FX Series Full Frame DSLR Cameras
The pinnacle of image quality
Trusted and revered by the world's top photographers, Nikon FX (Full Frame) DSLR cameras represent the culmination of
Nikon's 100 year imaging legacy. Each is a technological marvel, equipped to capture greatness wherever you see it—from the controlled studio to the harshest assignment and everywhere in between.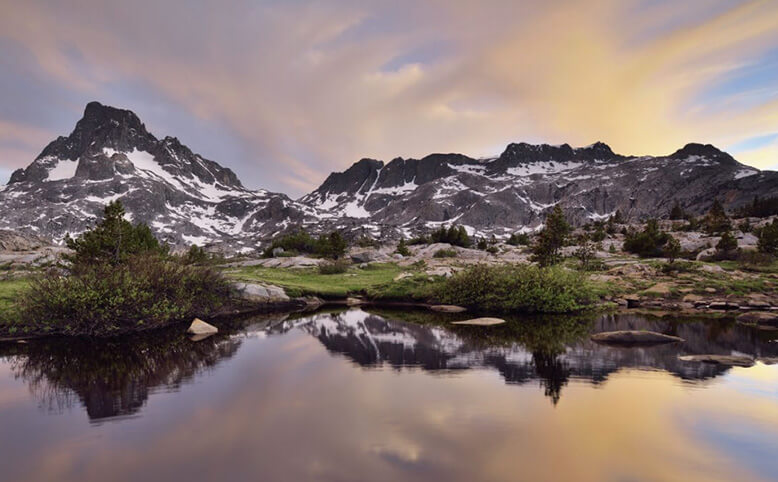 Full frame splendor
Capture truer perspectives at greater resolutions with large FX image sensors.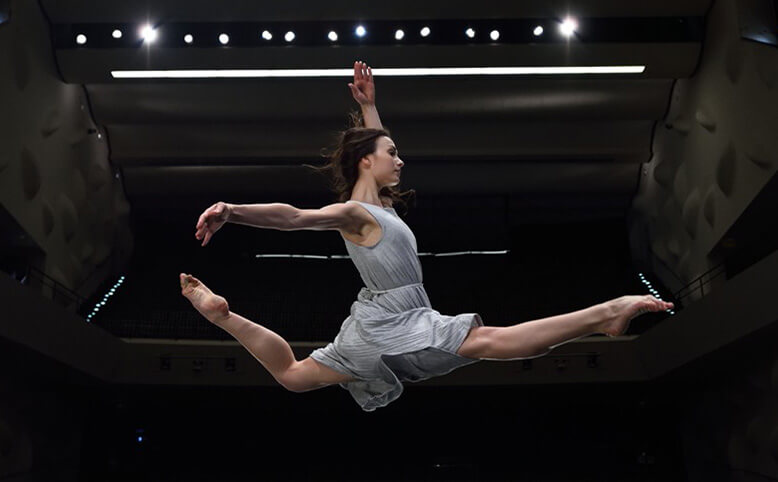 Exceptional in low light
See amazing detail-retention in even the darkest scenes and deepest shadows.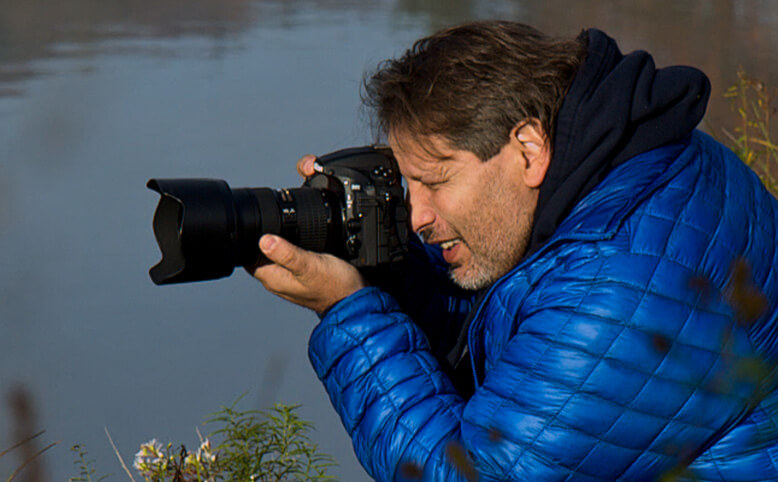 Unrivaled FX Nikkor lenses
Experience the full potential of some of the finest camera lenses ever created.
Latest FX Full Frame DSLR Cameras
"Whether you are a pro, enthusiast, or just someone who takes photography seriously, this camera will inspire you to get out and capture life's greatest moments."
– mittamg, D750 Owner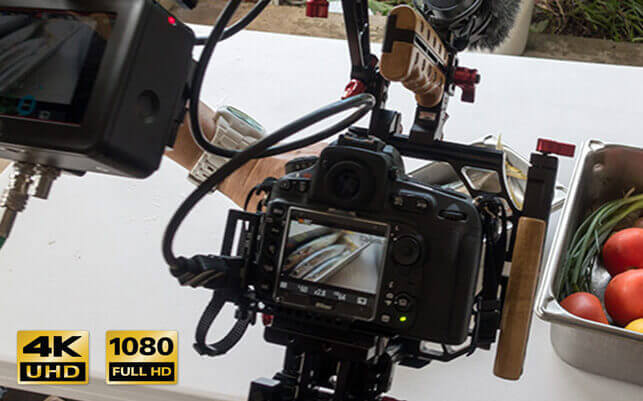 Cinema-quality video
Record incredible movies with 4K UHD and Full HD video
capabilities through amazing Nikkor lenses.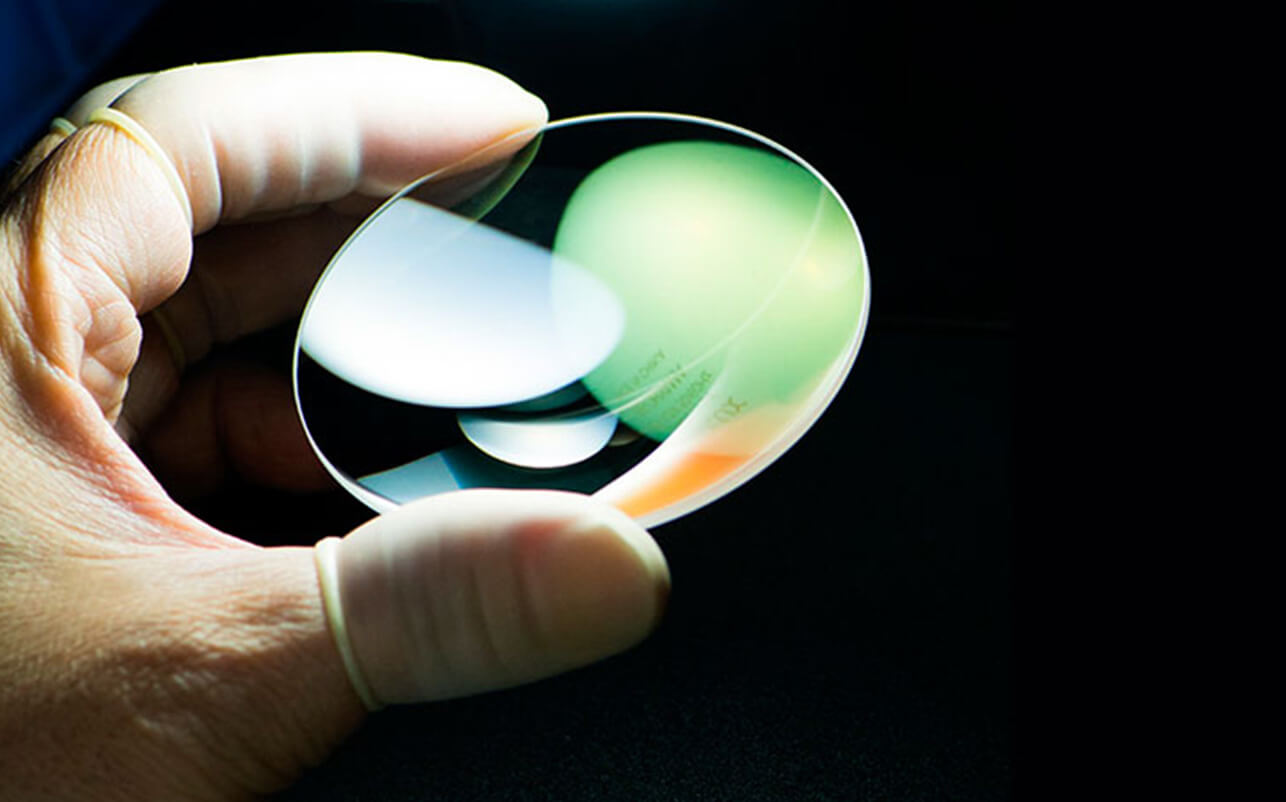 Legendary
Nikkor

optics

Experience unlimited flexibility and unrivaled quality with Nikon's massive collection of class-leading Nikkor lenses.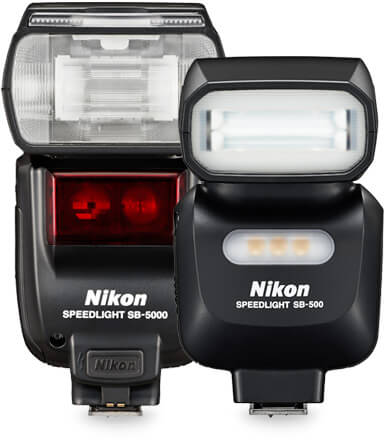 DSLR Flashes
Nikon Speedlights offer amazing new levels of clarity
and depth in any light—not just dark situations.
Explore Flashes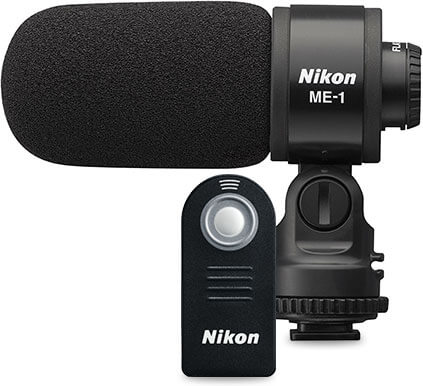 DSLR Accessories
Create the DSLR system of your dreams with
a universe of Nikon DSLR accessories.
Explore Accessories