Photograph and share the breathtaking world of macro photography.
Professional photographer and Nikon Ambassador Joey Terrill is a master of macro photography. Learn how to see the things that can't be seen any other way, capturing the tiniest of details. Joey will discuss 1:1 Reproduction Ratio, the benefits of the different Micro-NIKKOR lenses, how to light your macro subjects, putting it all into practice and more. Discover the amazing world of micro subjects.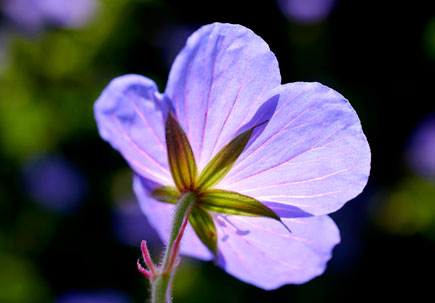 © Joey Terrill
Make stunning macro photographs.
Learn Joey's tips for making beautifully detailed images of macro subjects. Joey will discuss how macro photography requires a different way of seeing, of engaging your mind to make spectacular images that can't be seen with the naked eye or a normal lens. Once you begin to explore macro photography you'll never look at the world the same way.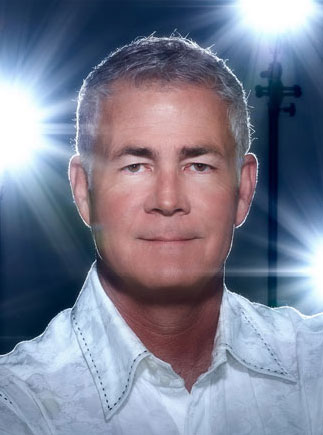 Learn from the best.
Joey Terrill is an advertising and editorial photographer whose clients include American Express, Coca-Cola, Disney, Golf Digest, Major League Baseball, Red Bull and Sports Illustrated.
He teaches week-long workshops in editorial portraiture and lighting each year at the Summit Photography Workshops and has been a guest presenter Wedding & Portrait Photographers International (WPPI), the Atlanta Photojournalism Seminar and the Sports Shooter Academy.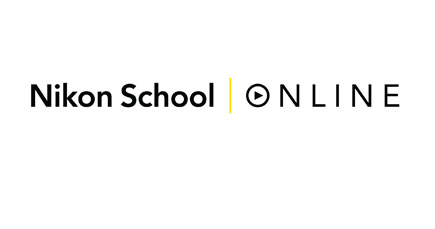 Watch. Learn. Excel.
Take your photography to the next level with clear, easy-to-follow instructional online video classes from Nikon School Online. Learn exciting new techniques through hands-on demonstrations from renowned photographers. Watch anytime, anywhere on your computer, tablet or smartphone. Nikon School has been educating and inspiring photographers for over 30 years—now we're proudly bringing the classroom to you with Nikon School Online.
LCD, Video and Photo Gallery images are for illustrative purposes only.