Product Details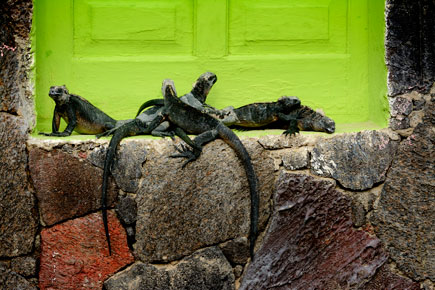 © Reed Hoffmann
Kick-off the weekend of photo education with travel tales
Photography has taken Reed Hoffmann to countless countries on all seven continents, from the top of Kilimanjaro to the jungles of Borneo to the greatest sites around the U.S.
A compliment to the Nikon School Landscape and Travel Photography class, this evening presentation will kick off the weekend of photographic seminars with a night of stories and stunning images taken during Reed Hoffmann's many photographic adventures.
In this evening program, he'll share anecdotes and photos from years of adventures and mishaps. Reed will reveal the lessons he has learned about how to make every photography outing a successful one.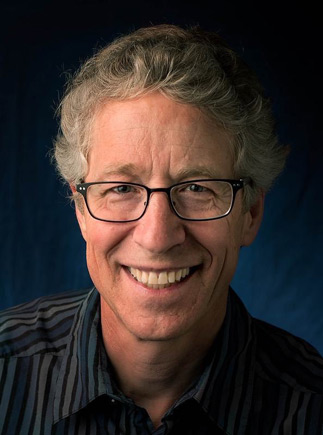 Meet the Instructor
Reed Hoffmann worked at newspapers for over 20 years, before leaving to focus on photography education and building a freelance business. Based in Kansas City, KS, he's been teaching Nikon School since 2002 and has led over 70 hands-on photography workshops.
Nikon School Tip: Travel
Photograph signs and markers when you travel. This will help you to remember where you were on your trip, as well as important names of the subjects you photographed.
Proud Sponsors of Nikon School
Nikon School Cancellation Policy

Full Day, Half Day and Evening Classes:
Individual Registration - registration cancellations are eligible for a full refund less a $25.00 (per ticket) transaction fee if Nikon receives a written cancellation request including the original eticket(s) at least five business days prior to the Nikon School date. To submit your cancellation request, please email: nikonschool@nikon.net or mail to: Nikon School, 1300 Walt Whitman Road, Melville, NY 11747. THERE WILL BE NO REFUNDS AFTER THAT TIME.

LCD, Video and Photo Gallery images are for illustrative purposes only.
Ratings & Reviews
Reviews are coming soon
We can't wait to hear your firsthand experiences with this product, but first we need to actually get the product in your hands! Please check back after it's available for purchase.