Capture every adventure
Take in all the sights with a wide variety of Nikkor lenses that excel at photographing landmarks and scenery. Whether you're traveling to far off exotic locales or into the woods behind your home, capturing your travels requires a lightweight lens with enough flexibility to keep you shooting all day without a camera bag to slow you down.
Personalized Recommendations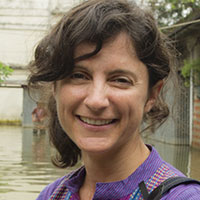 Sometimes we get so obsessed with what's in front of us, we get tunnel vision. Turn around, and you'll find the best imagery may be behind you.
– Ami Vitale, Nikon Ambassador
Learn More About Ami
Prime vs. Zoom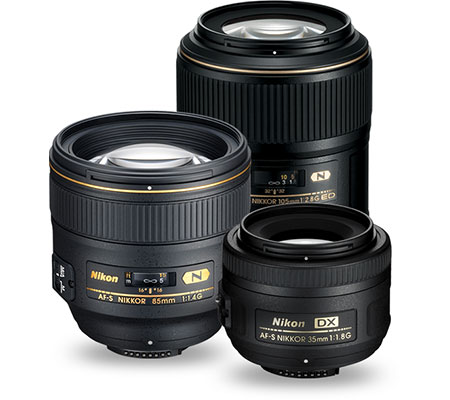 Prime Lenses
…are usually compact and easy to carry
…great in low light scenarios for use with natural light
…offer the largest apertures for softer backgrounds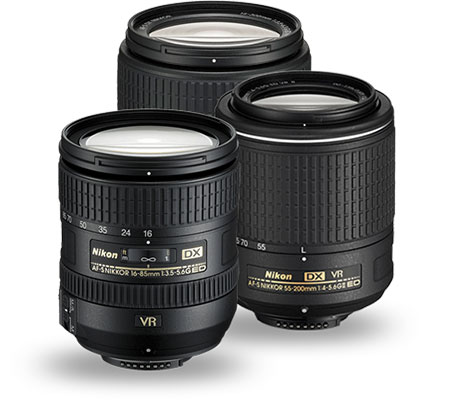 Zoom Lenses
…are great for establishing, mid-range and close-up shots all in one lens
…let you zoom without moving your feet
…typically offer Vibration Reduction (VR)