Who should attend:
Folks who haven't been able to translate creativity into good photographs. We will bypass the boring and move you directly to learning what builds a great photograph. You'll come away with a better understanding of the digital photo process from shooting to editing, sharing and printing of your photographs.
What to expect:
Covering the basics of photography, you'll learn not only what makes a good photograph, but the tips and tricks to be able to shoot great photos too!
$149
New Classes will be added soon.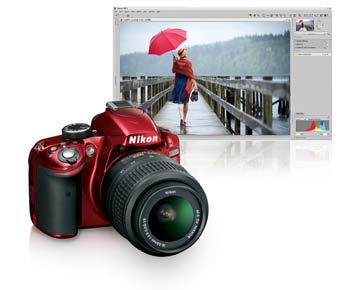 Topics Will Include
Keys to great photography: composition, ISO, aperture, focus settings, and more
Taking control of the camera – understanding what all of the modes, dials, buttons and settings are used for
Learning to see light, capturing the "moment" and angles of view
How to get a proper exposure for the scene you're photographing

How different lenses can enhance your images
Using your camera's built-in flash or an accessory flash to take well lit photos

Workflow: using card readers, the importance of backing up your files, sharing photos wirelessly and online, and printing

A demo of Nikon View NX2 software

Video basics
Note: While bringing a camera is not required, many people find it helpful.