Families Lending Advice, Support and Hope
We created Project F.L.A.S.H.
TM
because we want to make a difference in the lives of children and families in our community who are facing illness. Project F.L.A.S.H.
TM
allows us to support Sunrise Day Camp for children with cancer and The Ronald McDonald House of Long Island to harness the power of imagery to help provide positive support to children and their families during difficult times.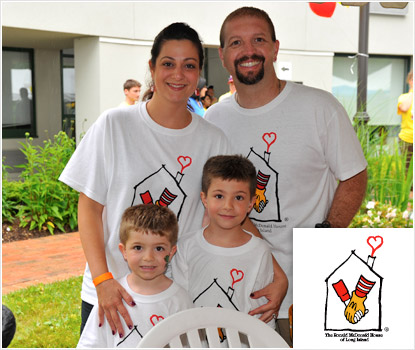 The Ronald McDonald Houseof Long Island
The Ronald McDonald House of Long Island is a home-away-from-home for families of children undergoing critical medical treatment. In addition to assisting with the cost for families to stay at the House, the Nikon Project F.L.A.S.H.
TM
camera loaner program brings the power of positive imagery to House residents, helping families capture special moments. From Family Portrait Days, where families can get lasting family portraits taken by professional photographers, to the Project F.L.A.S.H.
TM
Photo Gallery, a permanent photo display highlighting special moments at the House, we are helping to capture smiles and create memories.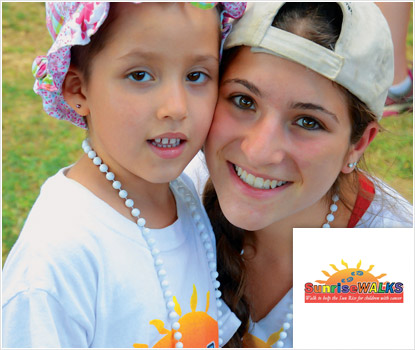 Sunrise Day Camp
Sunrise Day Camp is a camp where children with cancer and their siblings can find a new beginning. Best of all, Sunrise Day Camp is offered free of charge. Project F.L.A.S.H.
TM
enables campers to enjoy hands-on learning opportunities using Nikon COOLPIX cameras. Campers can document their summer fun and share happy memories with their families as they receive photo instruction at the newly built Nikon Photo Cabin. Outside of the camp, Nikon cameras are also made available through Sunrise on Wheels, an innovative program that provides entertainment to children awaiting treatment in Pediatric Oncology outpatient facilities of participating hospitals.

Nikon is honored to do our part to bring support and comfort to children and families facing serious illness. Positive imagery is a powerful tool and we are thrilled to be able to support families facing difficulties by utilizing the power of imagery to heal and give hope.