Immerse yourself in the world of photography.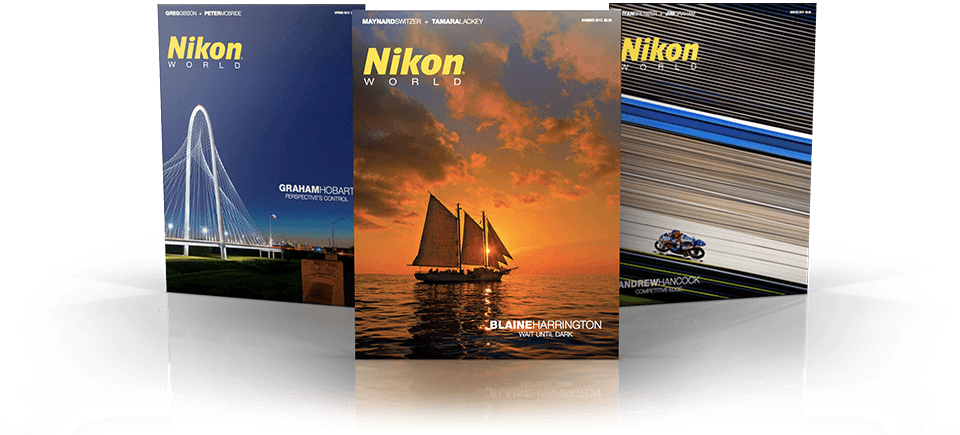 The world's greatest photographers are featured in the pages of Nikon World magazine.
In-depth views of the world of photography with inspirational and educational articles from professionals of every genre, tips and techniques, shots from up-and-comers, gear reviews and more are all featured in Nikon World magazine.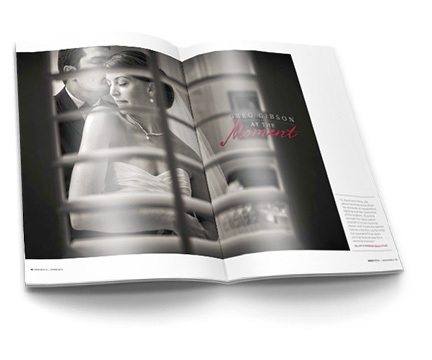 Meet today's greatest pros
Go behind the lens with today's photography legends. Learn about their techniques, get the inside scoop on some of their projects and photographs and find out what inspires them.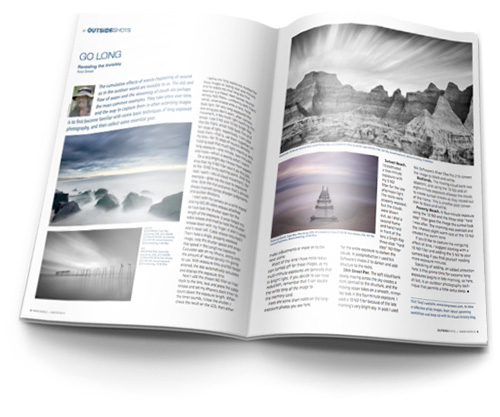 Learn new techniques
In addition to providing endless inspiration, Nikon World articles will help you master new techniques and extend your creativity and capabilities. Every issue is packed with stunning photography examples, advice and explanations.