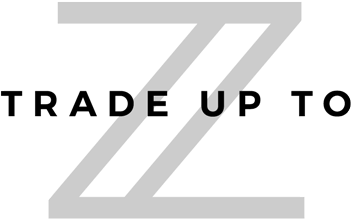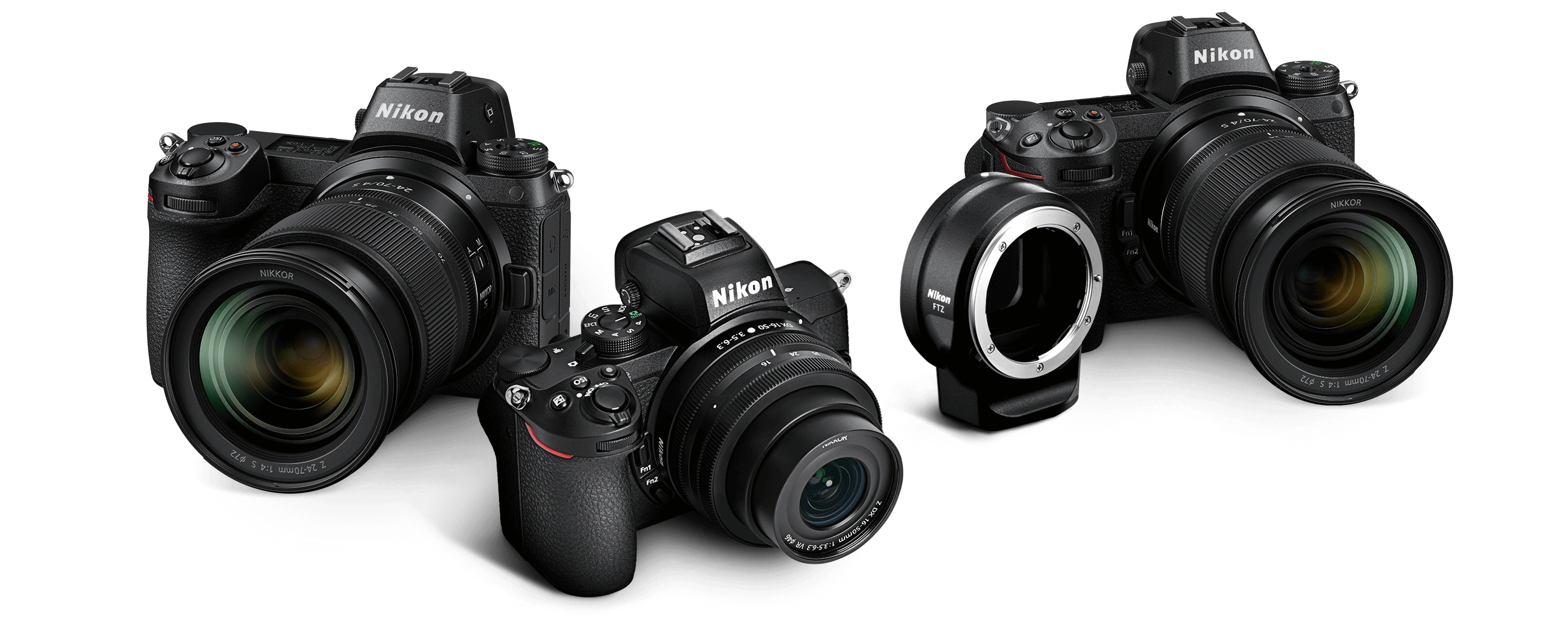 Trade in any working camera for a new Nikon Z series, and we'll take off the value of your trade-in plus instant savings on many models.
And we'll throw in the FTZ lens adapter for free ($99 with the Z 50).
Free FTZ Lens Adapter with Z 6 and Z 7
($99 with Z 50)
Make use of appx. 360 DSLR Nikkor lenses (F mount) with your Z series camera body with the FTZ lens adapter (regularly $249.95).*
Lens not included.
More about FTZ
Get a Quote
Tell us about your camera.
We'll give you a quote.
Buy a Z
Buy a new Z 50, Z 6 or Z 7
from Nikonusa.com.
Trade Up
Send us your old camera.
We'll cover ground shipping.
Get a Refund
Once we have your camera,
we'll send you a refund.
Need more reasons to upgrade?
"The Z 7 is a formidable camera signaling Nikon's dedication to the future"
Z 7, High-End Camera of the Year 2018
DPReview.com
"Rising above steep competition"
Z 7, Best Pro Camera 2018
Imaging Resource
"If you're graduating from any other Nikon camera, you won't go wrong with a Z 6 or Z 7."
– Jared Polin, FroKnowsPhoto
"It is as if Nikon had asked me exactly what I wanted."
– drjim, Z 6 Owner
"A perfect smartphone upgrade where you have so much more control over the image"
– Gabriela Herman, Z 50 User
"Feels like a Nikon, very important as others had parts that were too small for my hands."
– Djsmith, Z 7 Owner
FAQ
Frequently Asked Questions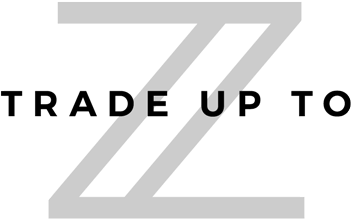 Terms and conditions: Nikon Store will refund a trade-in amount as described below to a consumer purchaser for the trade-in of one operating camera when purchasing one new Nikon Z 6 Camera, Z 7 Camera or Z 50 Camera from the Nikon Store during the effective period of this trade-in program. The Trade-in amount given by Nikon Store will be provided in the form of a refund given to the consumer purchaser after the purchase of the new Nikon Z 6 Camera, Z 7 Camera or Z 50 Camera. Nikon Store determines its trade-in amount in its sole discretion and Nikon Store's trade-in amount may vary according to the condition and age of the trade-in. To be eligible for a trade-in amount, the consumer purchaser must trade in one operating camera to the Nikon Store for each new Nikon Z 6 Camera, Z 7 Camera or Z 50 Camera purchased. The trade-in amounts are not cash equivalents, may not be redeemed for cash, and are available only for the purchase of a new Nikon Z 6 Camera, Z 7 Camera or Z 50 Camera. The trade-in amount is cancelled and forfeited if the Nikon Z 6 Camera, Z 7 Camera or Z 50 Camera is returned for any reason or cause whatsoever. Trade-in camera must be surrendered at the time of trade-in (physical receipt by the Nikon Store or written or electronic notification from the carrier is considered an act of surrender). Estimated trade-in amounts are available by visiting nikonusa.com. Actual trade-in amount will be determined and communicated to the consumer purchaser by email after their purchase of the Z 6 Camera, Z 7 Camera or Z 50 Camera. If the actual trade-in amount is below the estimated trade-in amount, the Z 6 Camera, Z 7 Camera or Z 50 Camera may be returned for a full refund provided the Z 6 Camera, Z 7 Camera or Z 50 Camera is shipped to Nikon within two business days after the consumer purchaser's receipt of the email containing the actual trade-in amount. After such two business day period, the actual-trade in amount is deemed final and binding. Multiple trade-in amounts cannot be applied towards the purchase of the same Nikon Z 6 Camera, Z 7 Camera or Z 50 Camera. There is no responsibility whatsoever on the part of Nikon for any images stored in a traded-in camera memory or memory card left in a traded-in camera.
All Nikon products include Nikon Inc. limited warranty. Images are for illustrative purposes only. All Nikon trademarks are trademarks of Nikon Corporation. Nikon Authorized Dealers set their own selling prices, which may vary. Nikon is not responsible for typographical errors.