Storytelling
Through
Photography

With Joe McNally
Internationally acclaimed photographer Joe McNally teaches
how to be a highly effective visual storyteller.
Course Overview
Skill Level: Intermediate
Meet Your
Mentor
Joe McNally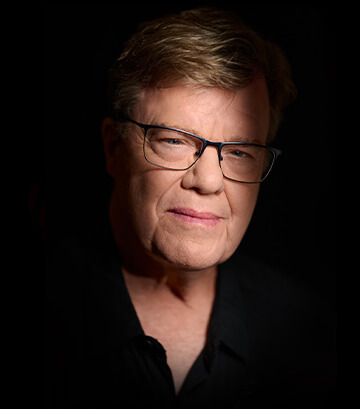 One of the most versatile photojournalists working today, Joe has had a prolific 30+ year career that has taken him to over 70 countries, earned him dozens of cover shots and garnered countless international awards. Widely regarded as the quintessential "pro's pro" he's a masterful technical photographer with a gift for crafting images that are beautiful, informative and emotional.
Course Includes
19 Immersive video lessons

Over 3 hours of instruction, insights and

hands-on

demonstrations

Exclusive Downloads

Joe's gear list, lighting guide and more.

Audio-only

versions included

Some lessons not available in audio-only format.

24/7 Access from your computer, smartphone, or tablet so you can learn at your own pace

Internet connection required. Additional data costs may apply.
Lessons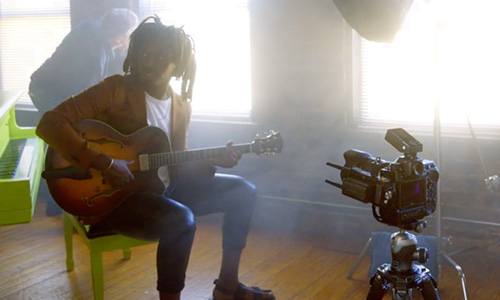 Play Free Sample Video
Free sample
Environmental Portraiture
Walking the tightrope between planning and improvising is often the key to success for on-location work.
4:49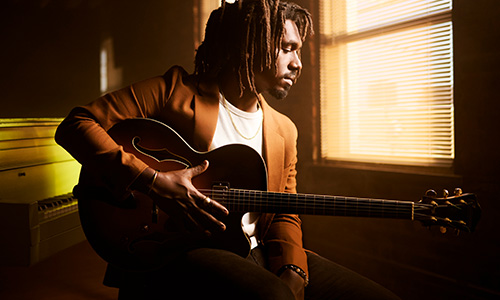 Course Overview
A quick introduction to the course presented by your mentor, internationally acclaimed photographer and author Joe McNally.
Audio-only version included.
3:16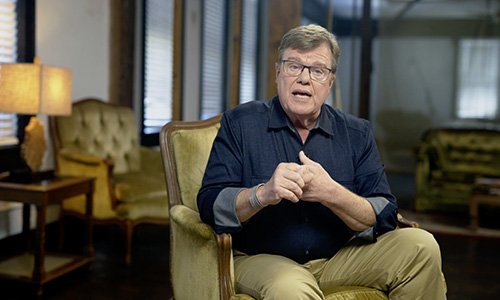 Meet Your Mentor
Discover what drives one of the most successful, impactful photographers in the world and how he remains inspired year after year.
Audio-only version included.
13:28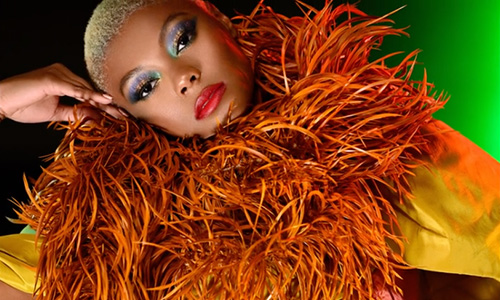 Imagination
Embrace your personal influences and unique point of view. They may just be your superpower.
Audio-only version included.
7:09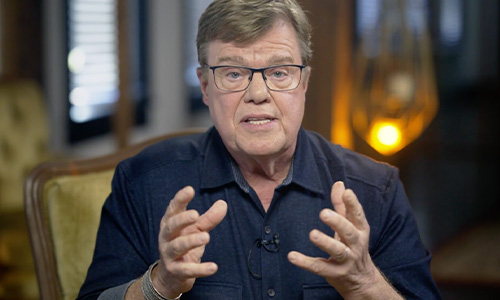 Do Your Research
The more you know about your subject, location, gear and ideas, the richer your stories will be.
Audio-only version included.
6:21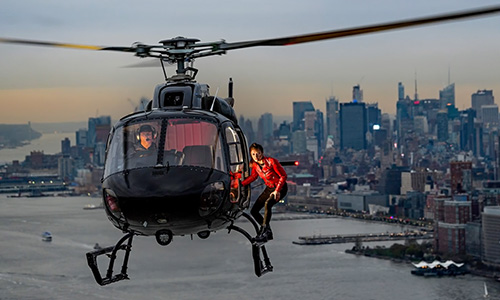 Access is Everything
Some of the most exciting locations and events are outside of public reach, but there are ways to gain access—and protect yourself from costly mistakes.
Audio-only version included.
6:34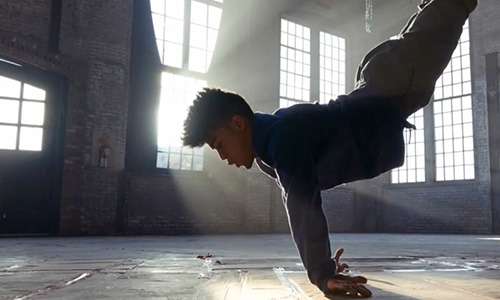 Light
How to identify good light and adapt to changing lighting conditions, plus why it's so important to match the light to your subject.
Audio-only version included.
7:17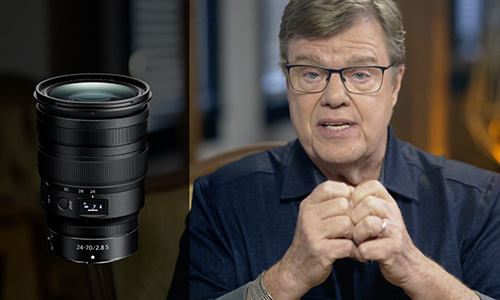 Gear
What are the best lenses for storytelling photography? Should you use a flash or strobe? And what's one the most important aspects of gear we tend to overlook?
Audio-only version included.
10:04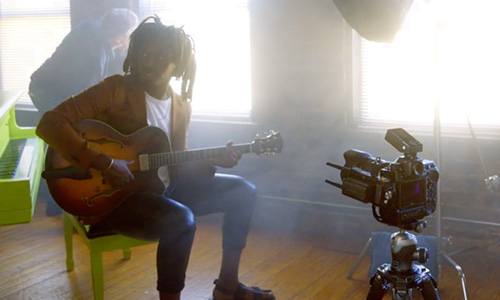 Environmental Portraiture
Walking the tightrope between planning and improvising is often the key to success for on-location work.
Audio-only version included.
4:59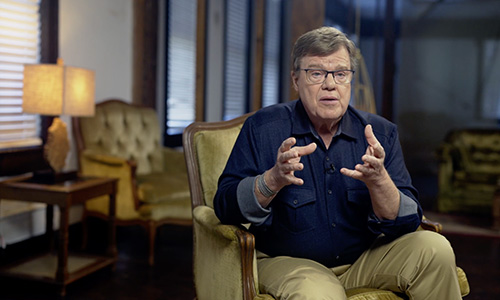 Business
Setting prices, marketing and how Joe uses social media, his blog and his website.
Audio-only version included.
14:04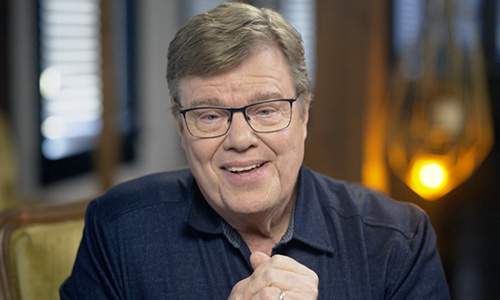 Philosophy
Art, passion and the unrelenting pursuit of knowledge, according to Joe.
Audio-only version included.
6:36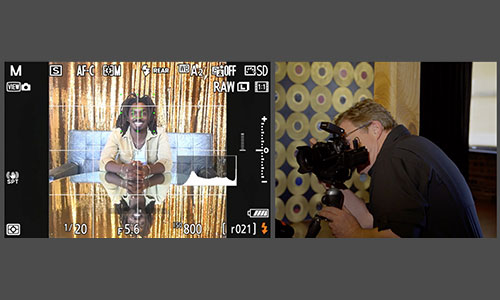 Live Shoot: Portrait Basics
Go on-location for a photoshoot with New Orleans guitarist Dominic Minix and master the fundamentals of creating a beautiful portrait.
15:40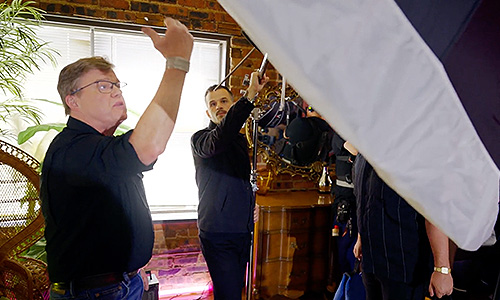 Live Shoot: Controlling Light Part 1
Environmental portraits often require you to balance natural and created light, not an easy task.
14:43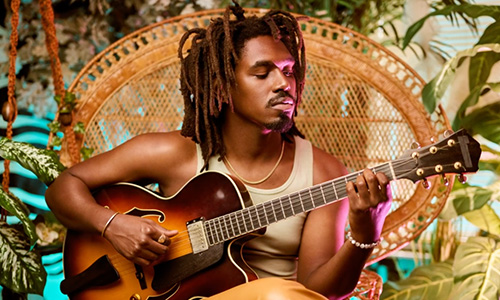 Live Shoot: Controlling Light Part 2
Step by step, Joe fine tunes the lighting, scene and his camera settings to create an image he absolutely loves.
5:32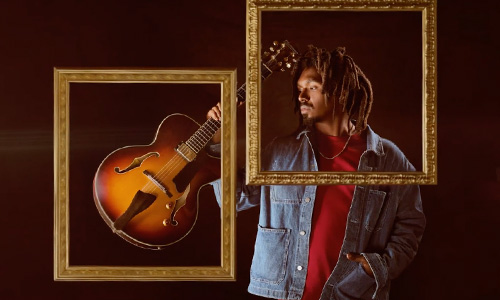 Live Shoot: Composition
Sometimes you just need to experiment with composition, lighting and props until you find a beautiful image.
19:28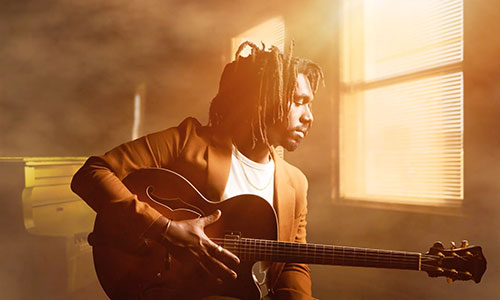 Live Shoot: Creating Atmosphere
A masterful use of created light transforms harsh midday light into a moody sunset.
22:49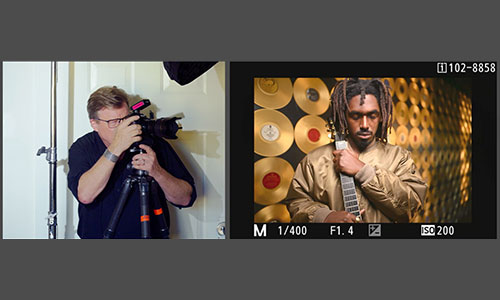 Live Shoot: Getting Creative with Light Sources
Efficiency is a requirement when shooting on-location. Save time by planning multiple shots that can use the same lighting setup.
8:15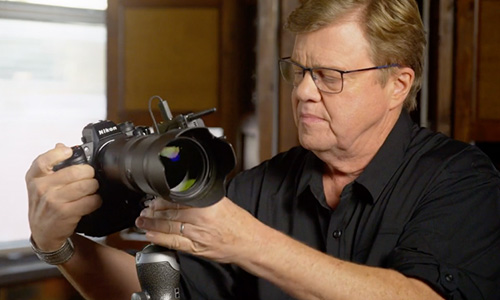 Live Shoot: Improvising
When the sunlight is fading, you sometimes need to work fast with nothing more than your camera and lens.
6:15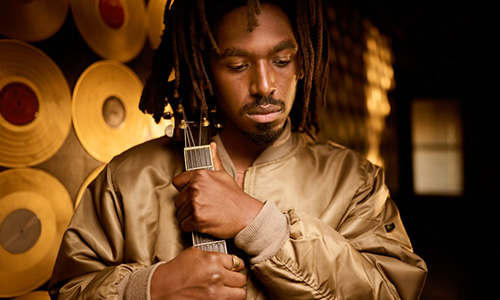 Live Shoot: Wrap Up
All the shots are in. Joe reflects on the day, with all of its successes and challenges in telling an effective story, and shares what makes his favorite images successful.
4:52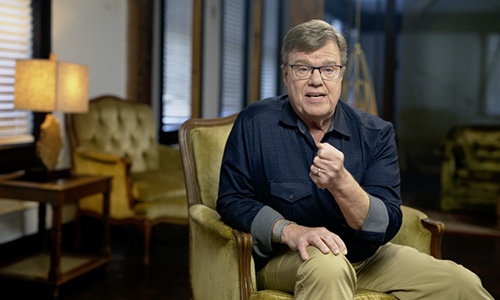 Final Thoughts
Joe imparts invaluable wisdom earned from his decades of work in the field of photography.
4:36
Nikon Mentors is a series of easy to follow, online video courses, audio files and downloadable resources. Watch at your own pace as your Mentor guides you through step-by-step instruction with tips and demos to help you become a more skilled photographer in your field while teaching you the business side of the industry.
This course is for anyone seeking to become a more impactful, memorable visual storyteller, whether for business or hobby. It is particularly valuable to up-and-coming photographers interested in portraiture and elevating their knowledge of light.
In total, the 20 videos contained in this course comprise over 3 hours of instruction. They can be watched in any order at your own pace.
Do I need specific photography equipment?
No. These lessons and insights are applicable no matter what kind of gear you use.
Can I learn at my own pace?
Yes! Watch and rewatch the videos as many times as you need, at your own pace, whenever it's most convenient for you.
Can I access the course from my smartphone?
Yes! You can stream video and audio files plus download printable resources anytime, anywhere using a smartphone, tablet or computer. Internet connection required. Additional data costs may apply.
How long will I have access?
You will have access for as long as the course is available from Nikon USA. (Expected expiration: March 2028)
May I share the course with someone?
No, the course can only be accessed by the purchaser through their valid Nikon USA account.
How do I access the course after I purchase it.
You'll receive an email with a code to redeem. Follow the link in that email to online.nikonschool.com to redeem your code and view the course. Then anytime you want to view portions of the course, simply return to online.nikonschool.com on your phone, tablet or computer and sign in.
All Nikon products include Nikon Inc. limited warranty. Images are for illustrative purposes only. All Nikon trademarks are trademarks of Nikon Corporation. Nikon Authorized Dealers set their own selling prices, which may vary. Nikon is not responsible for typographical errors.