Fashion
Photography

With Dixie Dixon
Award-winning commercial photographer Dixie Dixon teaches
how to tap into the heart and soul of fashion.
Course Overview
Skill Level: Intermediate
Meet Your
Mentor
Dixie Dixon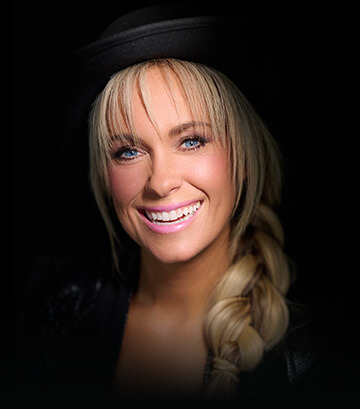 A self-described "incurable dreamer with a wild imagination," Dixie's energetic, vibrant and soulful images have made her one of the most in-demand fashion, lifestyle and commercial advertising photographers working today. Her assignments have taken her around the world with some of the most recognizable lifestyle brands and fashion designers.
Course Includes
27 Immersive video lessons

Over 3 hours of instruction, insights and hands-on demonstrations

Exclusive Downloads

Dixie's gear list, an example call sheet and her guide to everything from booking the job to finishing the shoot for fashion photographers.

Audio-only

versions included

Some lessons not available in audio-only format.

24/7 Access from your computer, smartphone, or tablet so you can learn at your own pace

Internet connection required. Additional data costs may apply.
Lessons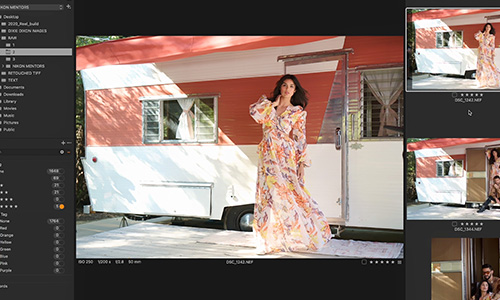 Play Free Sample Video
Free sample
Workflow
Managing large quantities of digital files, from on set backups to sharing with clients.
2:29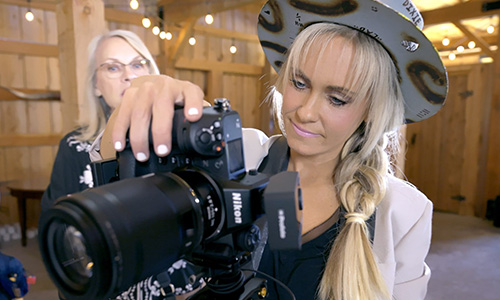 Course Overview
A quick introduction to the course presented by your mentor, award-winning fashion photographer Dixie Dixon.
Audio-only version included.
2:11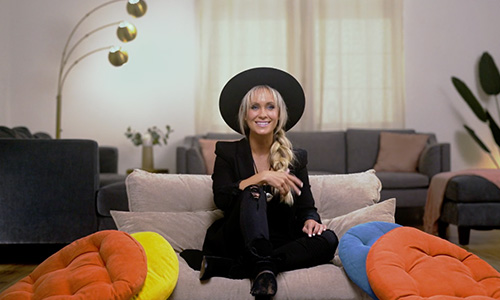 Meet Your Mentor
Find out how Dixie discovered her passion for photography and then followed it through to a fulfilling career.
Audio-only version included.
13:49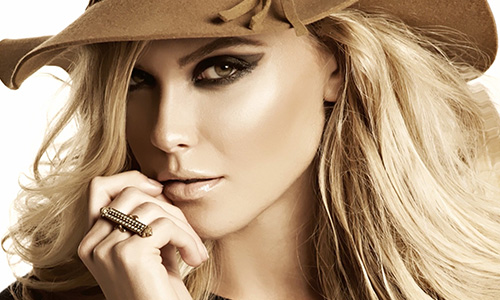 Style
Understanding and embracing your photography style is the first step in selecting your ideal genre and establishing your brand.
Audio-only version included.
8:52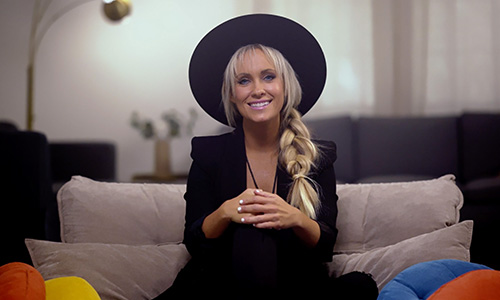 Where to Begin
How to break into the industry, get noticed by your dream clients and continue growing and thriving year after year.
Audio-only version included.
6:04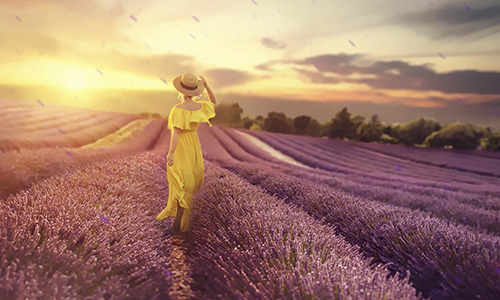 Color
The fundamentals of color science, color schemes and how they make your work more impactful and cohesive.
Audio-only version included.
4:11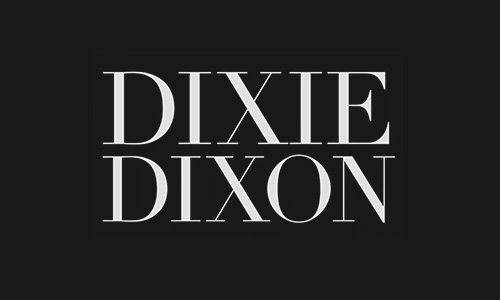 Branding
Your personal brand is one of your greatest assets. Dixie shares her expert advice for establishing a brand that aligns with the types of clients and projects you want.
Audio-only version included.
3:12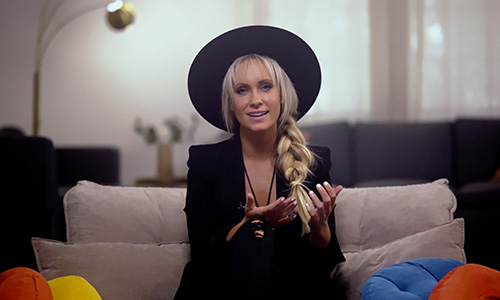 Working on a Budget
You might think you need a big budget to get started as a fashion photographer, but a little creative thinking goes a long way.
Audio-only version included.
1:40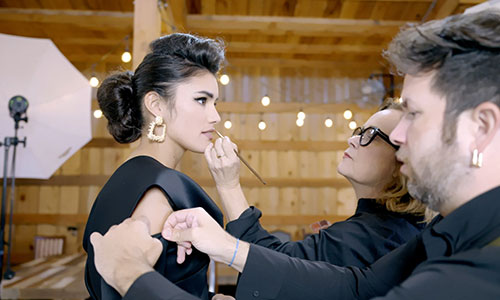 Building a Team
One of the best ways grow your capabilities and focus on your photography is to collaborate with makeup artists, wardrobe stylists and lighting assistants.
Audio-only version included.
6:19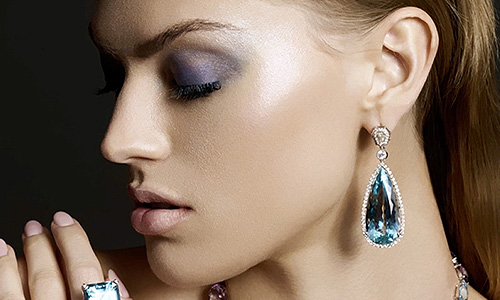 Finding Talent
What to expect when working with modeling agencies and talent agencies—when to use each, questions to ask and how to get the most out of casting calls.
Audio-only version included.
8:17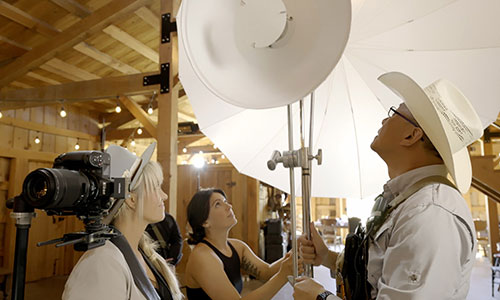 Gear on Set
Dixie's recommendations for must-have lenses plus the gear and lighting equipment essential for fashion shoots.
Audio-only version included.
10:35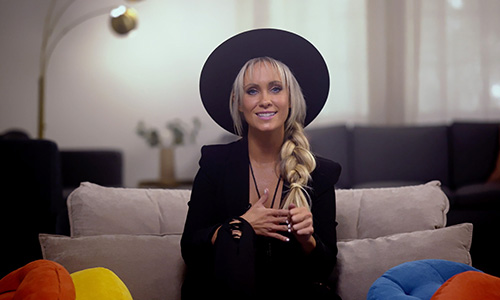 Shoot Day Logistics
From finding locations to understanding model releases, what you need to know about executing a successful photoshoot.
Audio-only version included.
10:36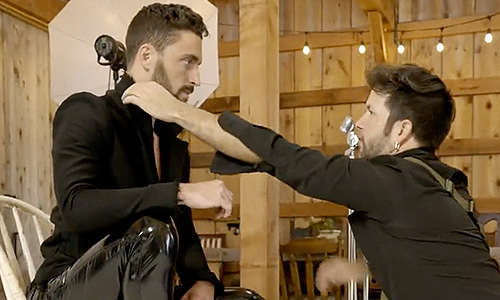 Wardrobe, Props and Accessories
Working with a wardrobe stylist is ideal but how do you make do without one?
Audio-only version included.
2:52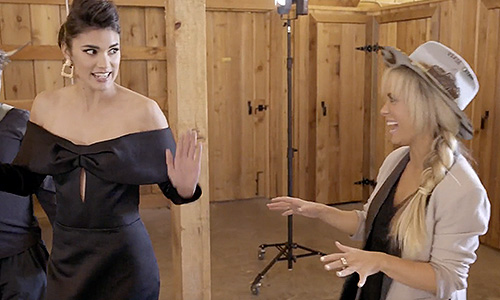 Taking Control and Connecting on Set
Stay organized, be prepared and keep your photoshoot running smoothly so you can create a positive experience for everyone involved.
Audio-only version included.
6:09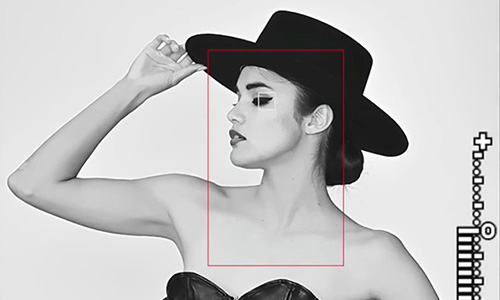 Preparing for Success
Simple tips for slowing yourself down, building your subject's confidence and getting the best from less experienced models.
Audio-only version included.
3:24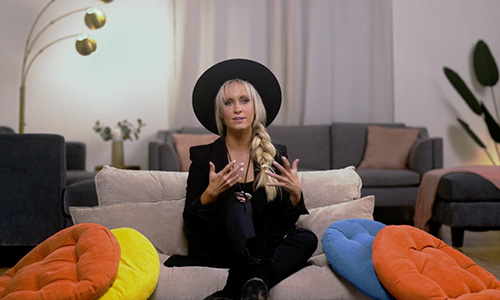 Different Types of Lighting
How to select lighting sources that flatter your subject and create a mood, beginning with natural light.
Audio-only version included.
13:13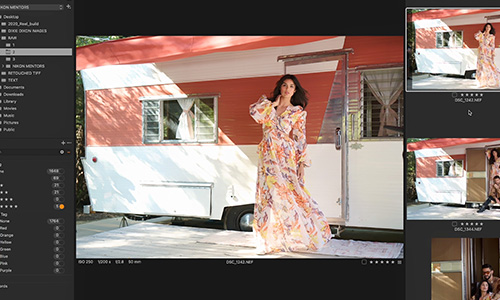 Workflow
Managing large quantities of digital files, from on set backups to sharing with clients.
Audio-only version included.
2:29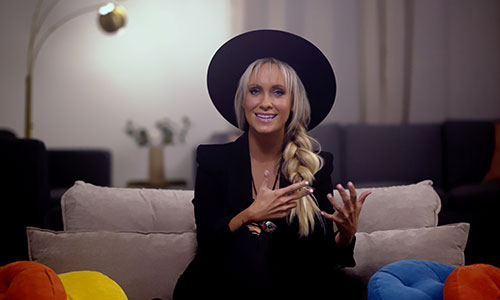 Charge What You're Worth
Identify your client's needs and set prices that reflect all the value you bring.
Audio-only version included.
3:00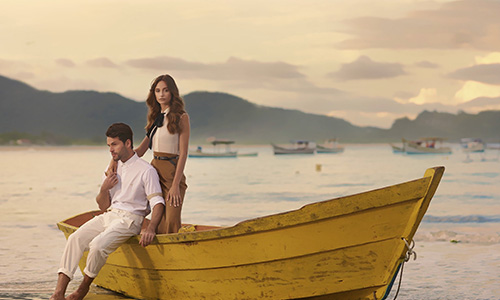 How to Get Noticed
From building an effective portfolio to networking with creative directors, here's a blueprint for connecting with your dream clients.
12:09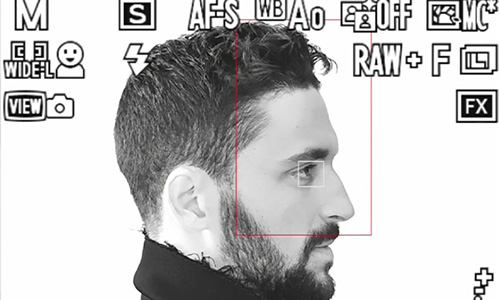 Live Shoot: Male Model Studio
Join Dixie and her team in the studio and see firsthand how she interacts with her models, collaborates with her team and captures shot after amazing shot.
12:52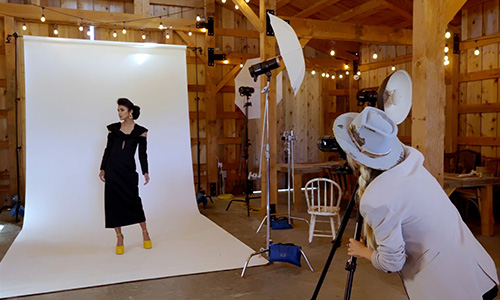 Live Shoot: Female Model Studio
Efficiency on set is key. Quickly create new looks through simple lighting and wardrobe changes.
8:26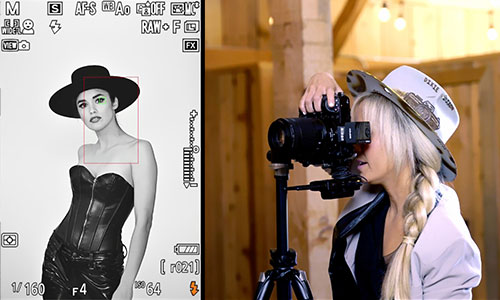 Live Shoot: Silhouettes
High-contrast silhouettes like these add drama and variety and don't require major setup changes.
7:25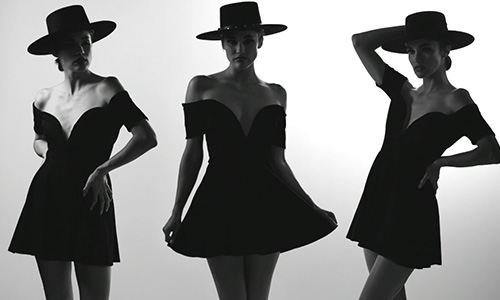 Live Shoot: Multiple Exposures
Use in-camera creative modes and tools to add even more artistic variety to your shoots.
1:34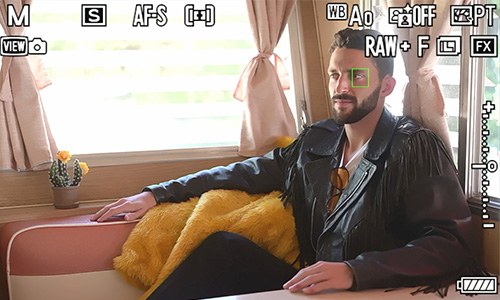 Live Shoot: Male Model Lifestyle
Lifestyle shoots require clear communication, creative lighting and a bit of improvisation.
7:07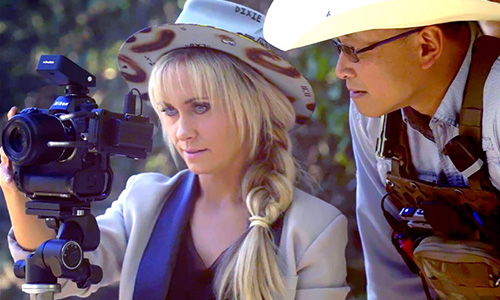 Live Shoot: Couple Lifestyle
Maximize the numbers of shots you can get out of a set by taking advantage of the entire location—inside and outside.
11:35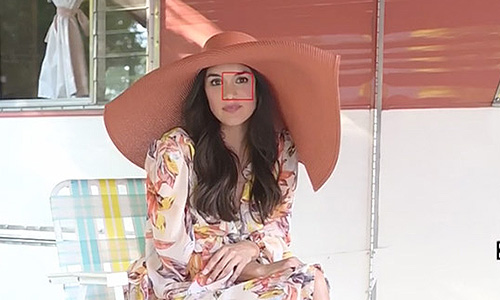 Live Shoot: Female Model Lifestyle
Never overlook natural light; it sometimes sets the perfect mood.
3:59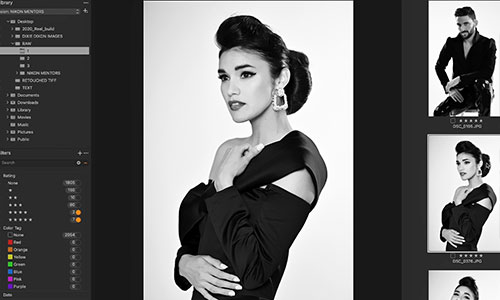 Live Shoot: Photo Review
Dixie walks us through her favorite shots from the day, breaking down the standout elements of each successful photo.
6:40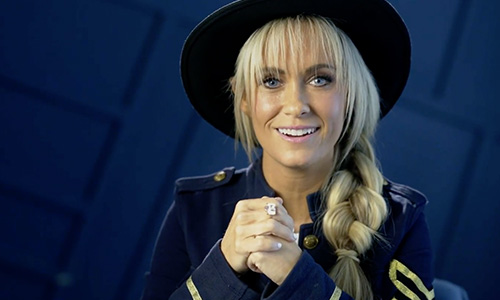 Final Thoughts
Top off your inspiration with a final dose of Dixie's contagious passion, valuable insights and expert advice.
1:27
Nikon Mentors is a series of easy to follow, online video courses, audio files and downloadable resources. Watch at your own pace as your Mentor guides you through step-by-step instruction with tips and demos to help you become a more skilled photographer in your field while teaching you the business side of the industry.
This course is especially valuable for up-and-coming photographers pursuing a career in fashion and commercial photography, but it's also great for anyone interested in becoming a better portrait photographer or growing their photography business.
In total, the videos contained in this course comprise over 3 hours of instruction. They can be watched in any order at your own pace.
Do I need specific photography equipment?
No. These lessons and insights are applicable no matter what kind of gear you use.
Can I learn at my own pace?
Yes! Watch and rewatch the videos as many times as you need, at your own pace, whenever it's most convenient for you.
Can I access the course from my smartphone?
Yes! You can stream video and audio files plus download printable resources anytime, anywhere using a smartphone, tablet or computer. Internet connection required. Additional data costs may apply.
How long will I have access?
You will have access for as long as the course is available from Nikon USA. (Expected expiration: March 2028)
May I share the course with someone?
No, the course can only be accessed by the purchaser through their valid Nikon USA account.
How do I access the course after I purchase it.
You'll receive an email with a code to redeem. Follow the link in that email to online.nikonschool.com to redeem your code and view the course. Then anytime you want to view portions of the course, simply return to online.nikonschool.com on your phone, tablet or computer and sign in.
All Nikon products include Nikon Inc. limited warranty. Images are for illustrative purposes only. All Nikon trademarks are trademarks of Nikon Corporation. Nikon Authorized Dealers set their own selling prices, which may vary. Nikon is not responsible for typographical errors.