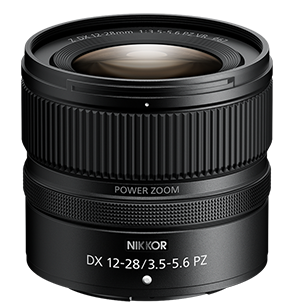 Versatile ultra-wide-angle power zoom.
Create beautiful immersive content with the widest APS-C size/DX format zoom lens for
Z series cameras. Record sharp, image-stabilized video from arm's length. Remotely zoom in and out to get exactly the right shot, even when you're in front of the camera. Small, lightweight, virtually silent and so versatile, the NIKKOR Z DX 12-28mm f/3.5-5.6 PZ VR is sure to become an essential part of your kit.
12-28mm

Ultra-Wide-Angle Zoom

205 g

Lightweight

VR

Image Stabilization(4.5 stops)*

Z Mount

APS-C Size/DX Format
An essential lensfor creators.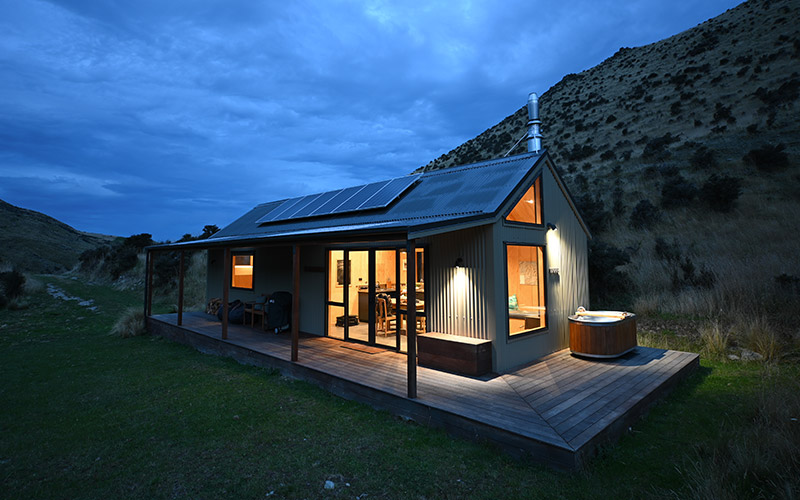 12mmImmersive. Dramatic.
Creative wide views. Great for gimbals, tabletop vlogging, handheld shooting, tight spaces, landscapes and group shots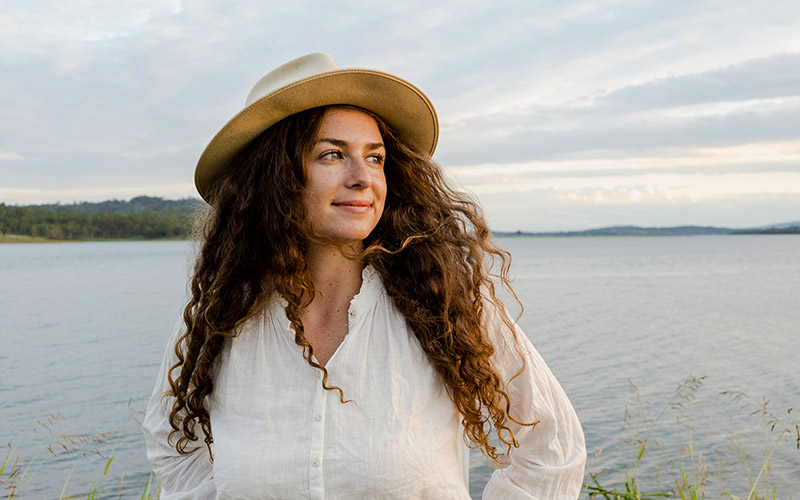 28mmVersatile. All-purpose.
More Natural views. Great for zooming in, food shots, everyday shooting, street photography and even portraits
Power Zoom: Zoom with precision and consistency.
Add a high-end touch to your videos with smooth power-assisted zoom transitions. Select from 11 speeds—from slow and subtle to nearly instantaneous.
Smooth.
Fluidly starts and stops zooming with no jumpiness.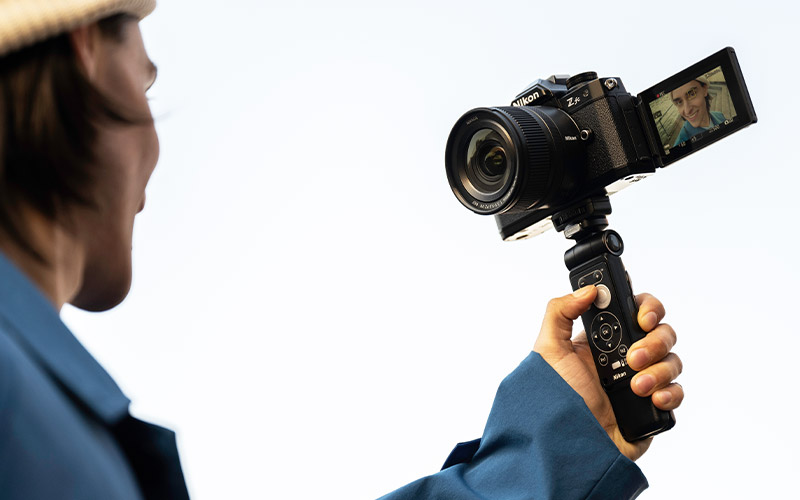 Stable.
Zooms at your selected speed through the entire sequence.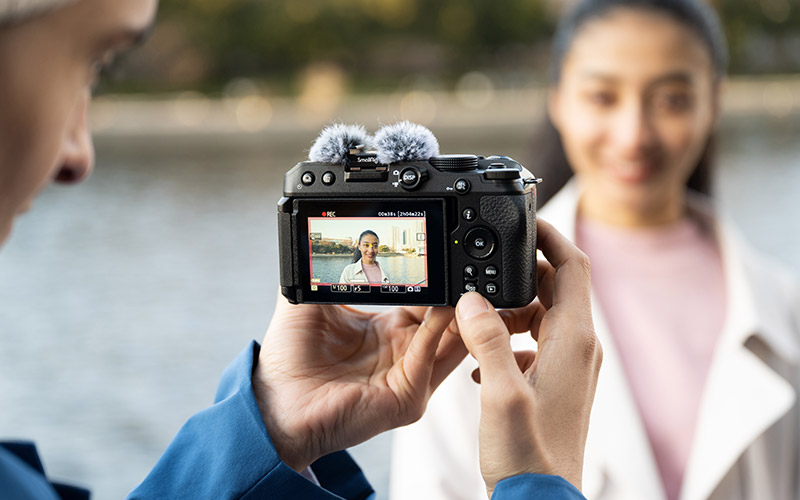 Silent.
All zooming occurs internally with a linear drive.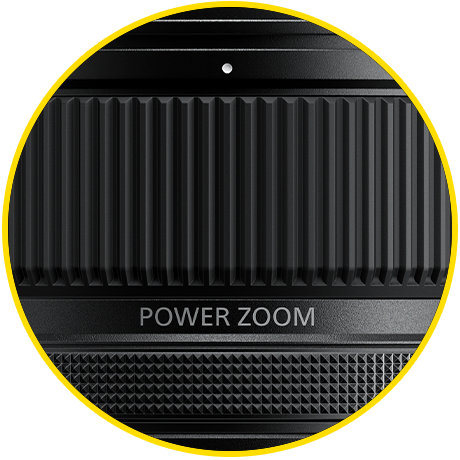 Lens Zoom Ring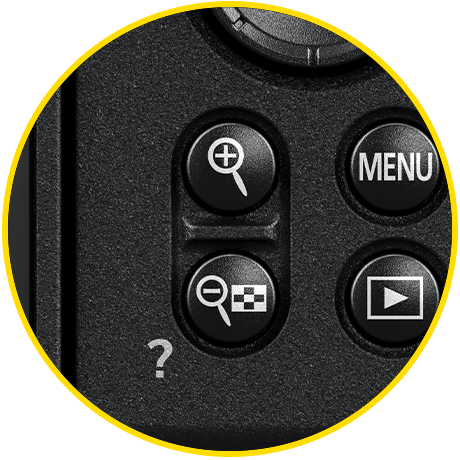 Camera Magnification
Buttons1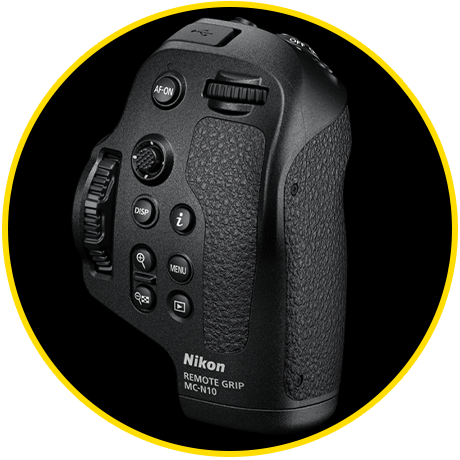 MC-N10 Grip1
Sold separately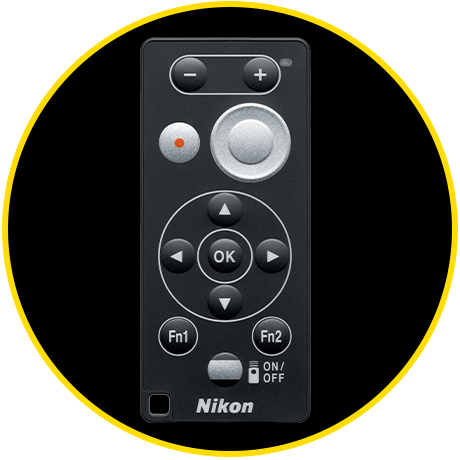 ML-L7
Bluetooth® Remote1
Sold separately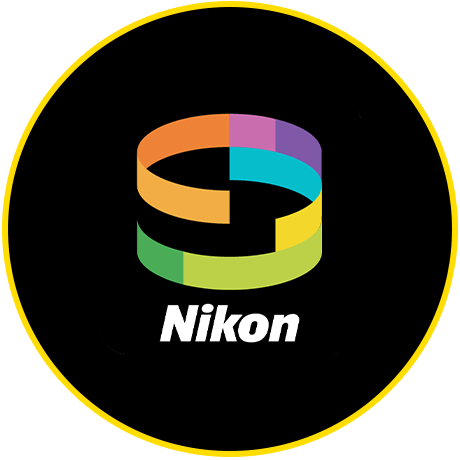 Smartphones2
SnapBridge App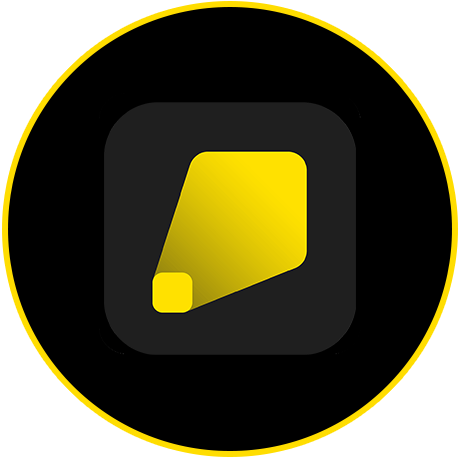 1. Camera magnification buttons and 11 speed functionality supported on the Z 30 and the Z fc.
2. These functions will be supported by a subsequent software update.
VR image stabilization keeps shots steady.
4.5 stops* of built-in optical VR (Vibration Reduction) counteracts shakiness for steadier videos, sharper photos and better low-light performance.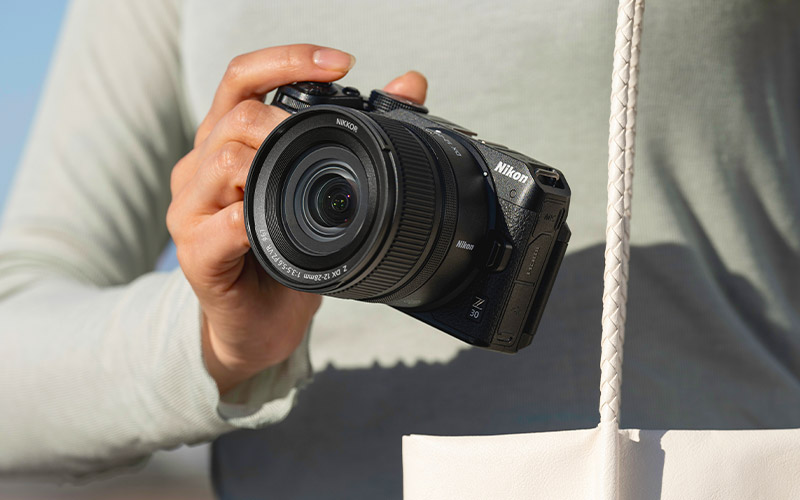 Lightweight. Compact. Easy to carry—everywhere.
Pairs beautifully with lightweight APS-C size/DX-format cameras like Z 30, Z 50 and Z fc.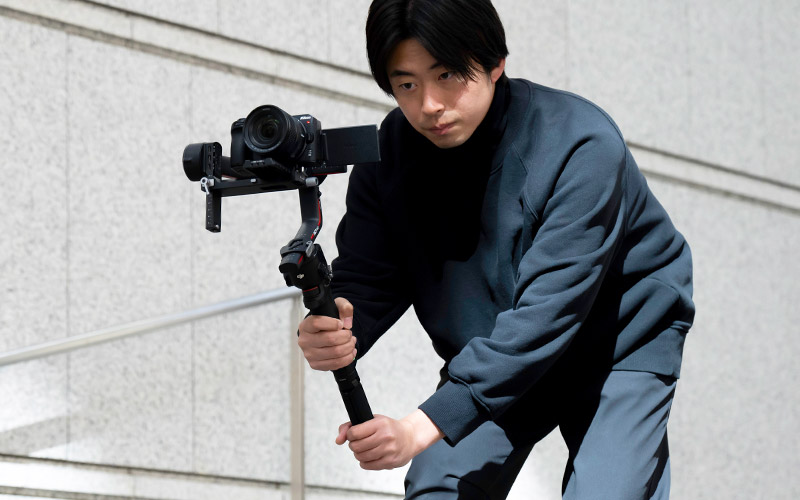 Ideal for gimbals and handheld grips.
The NIKKOR Z DX 12-28mm f/3.5-5.6 PZ VR's small form factor and wide-angle view are optimal for handheld vlogging and gimbal use.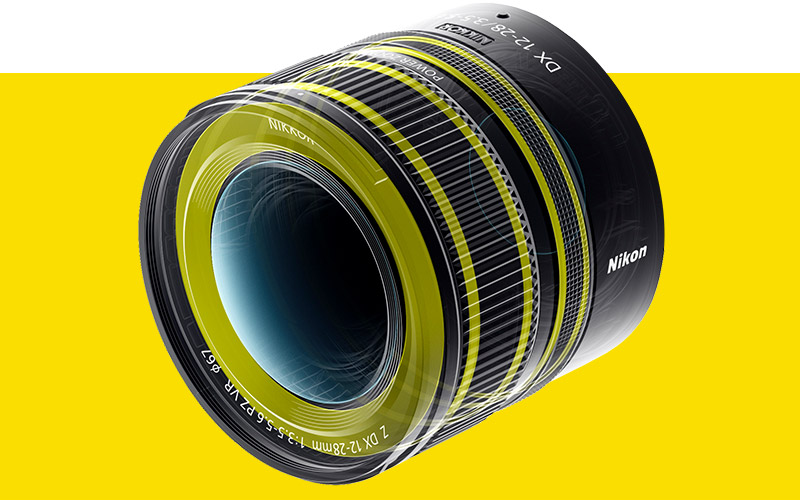 Built for everyday use.
Designed carefully considering dust- and drip-resistant performance with a sealing that prevents dust and water droplets from entering the lens.
* Thorough dust- and drip-resistance is not guaranteed in all situations or under all conditions.
Part of a growing lineup of lenses for content creators.

Technology
Internal Zoom Mechanism

With the internal zoom mechanism, the total length of the lens barrel is fixed. This keeps the lens' center of gravity almost constant even during zooming.

Power Zoom

The power zoom* has been designed in pursuit of light and responsive operational feel. This function achieves smooth zooming at a constant speed and various options for zoom operation including via remote-control capabilities. That ensures comfortable photo shooting and video recording.*With some cameras, this function is supported only via firmware update.

Aspherical Lens

A lens with a curved, non-spherical surface. Used to reduce aberrations and enable a more compact lens size. Aspherical lenses minimize coma and other types of lens aberrations, even when used at the widest aperture. They are particularly useful in correcting distortion in wide-angle lenses and help contribute to a lighter, more compact design by reducing the number of standard (spherical) elements necessary. Aspherical lens elements correct these distortions by continuously changing the refractive index from the center of the lens.

Vibration Reduction

A Nikon in-lens technology that improves image stability by automatically compensating for camera shake. Lenses that offer VR will feature the abbreviation VR on the lens barrel.

ED (Extra-Low Dispersion) Glass

An optical glass developed by Nikon that is used with normal optical glass in telephoto lenses to obtain optimum correction of chromatic aberrations.

IF Lens

A NIKKOR lens in which only the internal lens group shifts during focusing. Thus, IF NIKKORS do not change in size during AF operation, allowing for compact, lightweight lenses capable of closer focusing distances. These lenses will be designated with the abbreviation IF on the lens barrel.

Electromagnetic Diaphragm Mechanism

An electromagnetic diaphragm mechanism in the lens barrel provides highly accurate electronic diaphragm or aperture blade control when using auto exposure during continuous shooting.
* Based on CIPA Standard; this value is achieved when attached to an APS-C size/DX-format camera with the camera's VR function set to "NORMAL", and when zoom is set to the maximum telephoto position.
LCD, Video and Photo Gallery images are for illustrative purposes only.