Impressive reach. Incredible speed. Absolute versatility.
Sixty years after the introduction of the iconic Nikon F Mount, the dependable mainstay of every stunning NIKKOR SLR lens since, the AF-S NIKKOR 120-300mm f/2.8E FL ED SR VR brings a beautifully bright f/2.8 constant maximum aperture to the world of pro telephoto sports photography. A versatile full frame zoom range with highly sought after speed and agility, glorious sharpness and bokeh for stunning fast action and portraiture with dazzling subject isolation.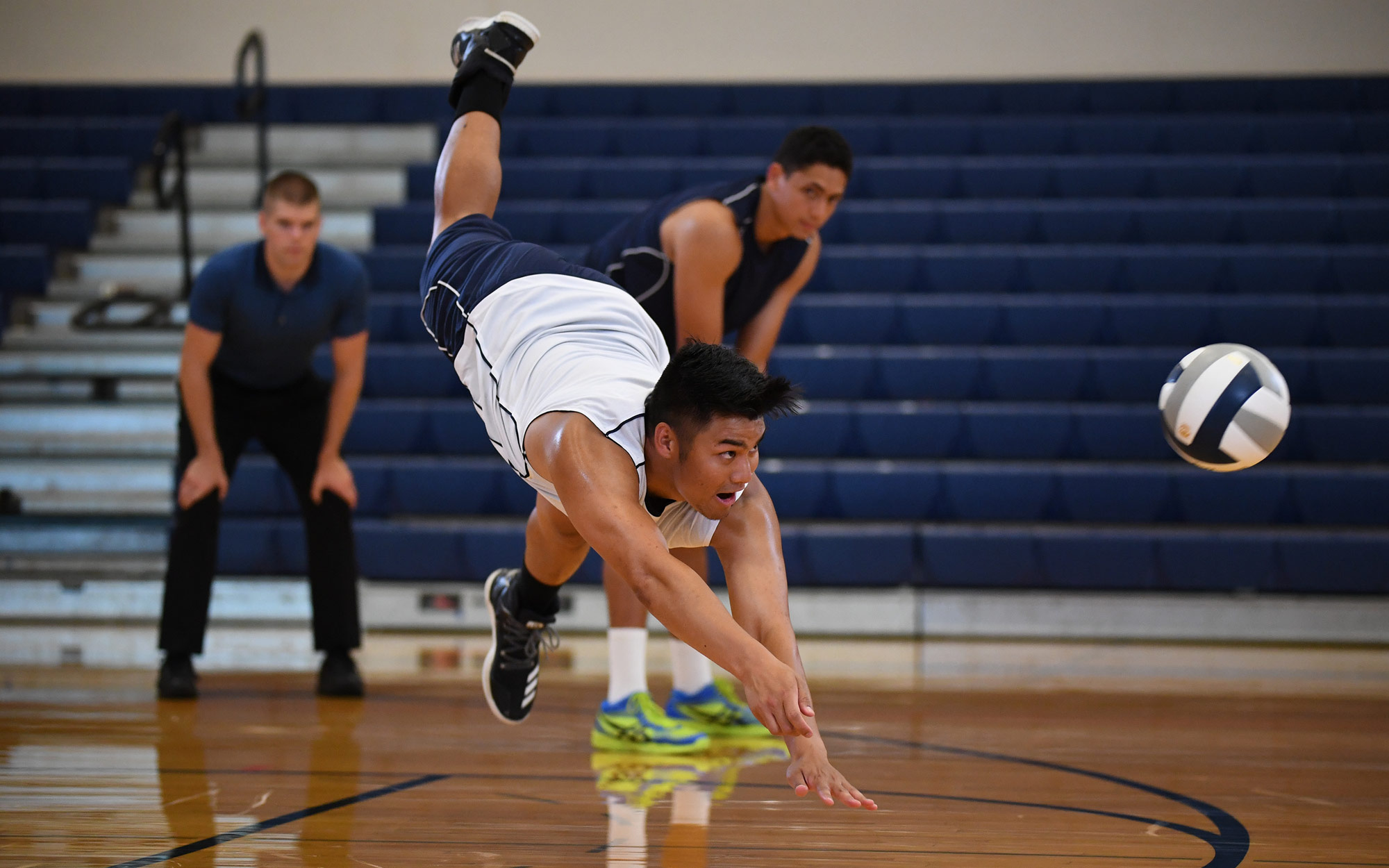 Zoom flexibility. Prime performance.
A refined optical architecture gives the AF-S NIKKOR 120-300mm staggering image rendering properties with quality and resolution one might expect from a 300mm prime. One ED glass element, two Fluorite lens elements and a newly developed SR (Short-wavelength Refractive) lens element work together for brilliantly detailed shots with exceptional color rendering. In addition, ghosting and flare are effectively minimized through the application of innovative ARNEO and Nano Crystal Coats, for sharp, clear images even when a light source is in the frame.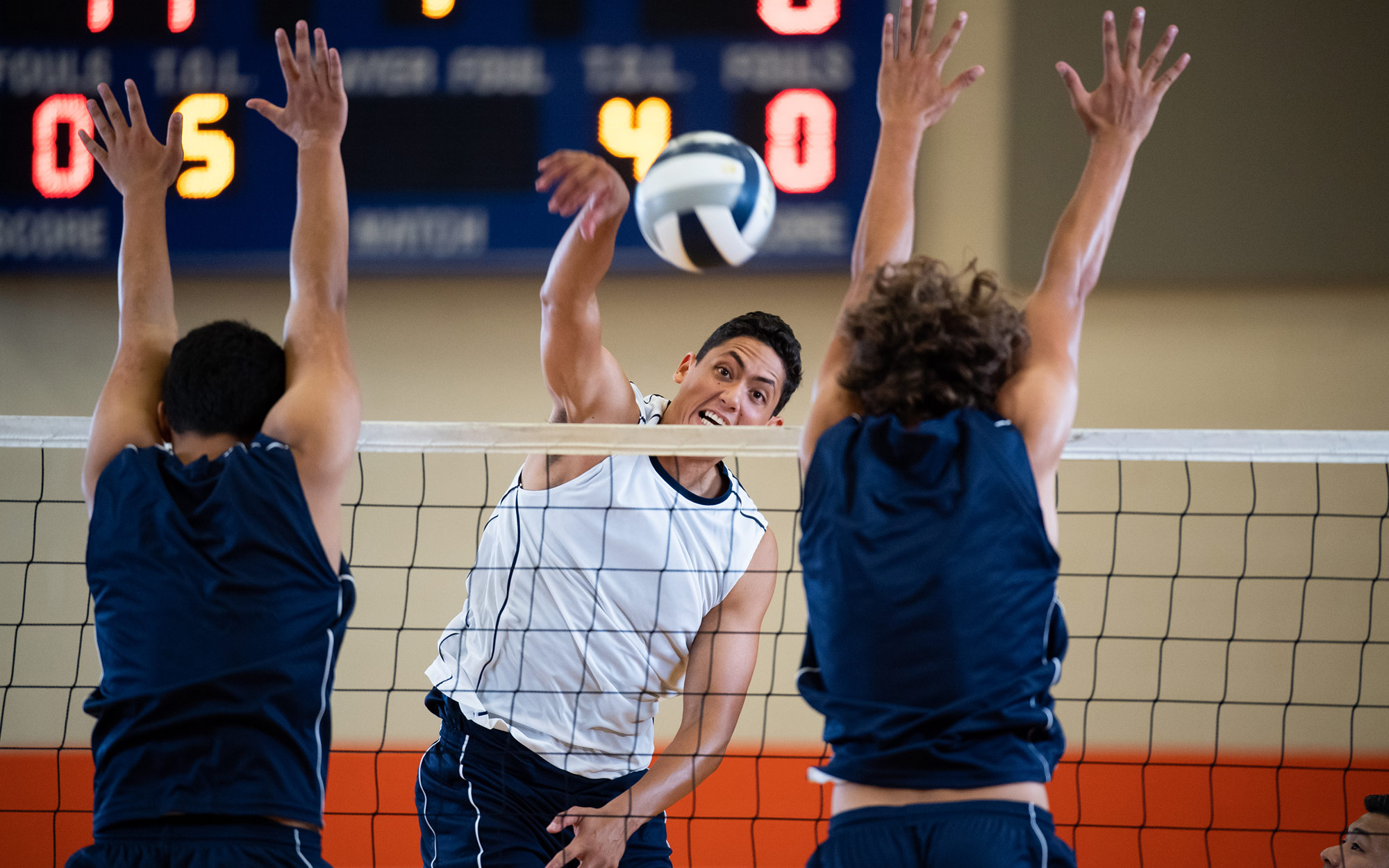 All-new SR (Short-wavelength Refractive) technology
Chromatic aberration is a common lens anomaly that occurs when varying wavelengths of light fail to collect at the same point, resulting in color fringing. Specifically, short-wavelength light can be difficult to compensate for. The newly developed SR lens element is a high- and specialized-dispersion glass with breakthrough light-refracting properties that specifically target shorter color wavelengths like blues and violets for highly precise chromatic aberration compensation.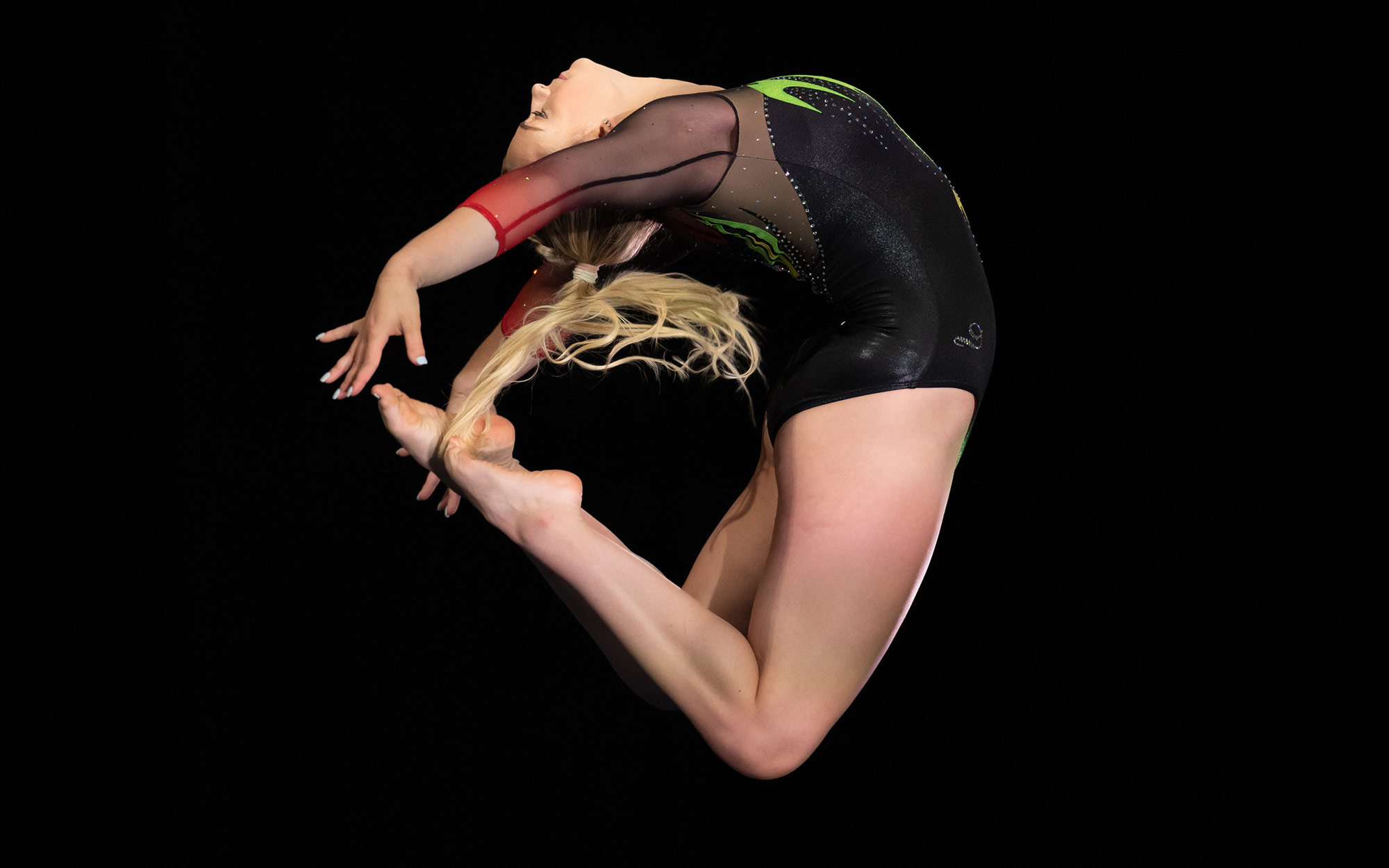 Prime-rivaling AF performance.
AF performance is paramount when photographing athletes and other fast moving subjects at a distance. A newly-enhanced AF servo drive provides optimal autofocus power, resulting in incredibly accurate subject tracking, even for subjects that erratically change speed, for pro dependability shot after shot.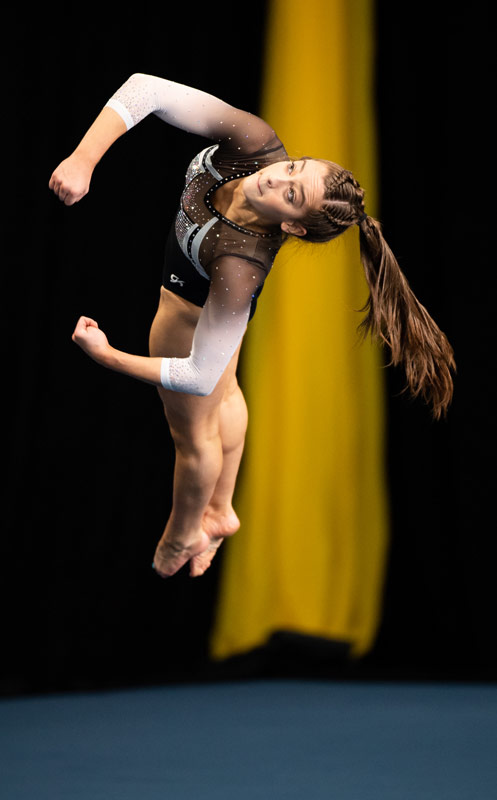 Powerful Vibration Reduction (VR) with SPORT mode.
Tack-sharp, action-charged sports shots are easier than ever with a powerful VR image stabilization, optimized for fast action with a SPORT mode option. With VR engaged, image vibration is significantly reduced, equivalent to a shutter speed 4.0 stops* faster. SPORT mode goes a step further, stabilizing subjects that change speed and direction quickly and unpredictably within the viewfinder for accurate shot composition.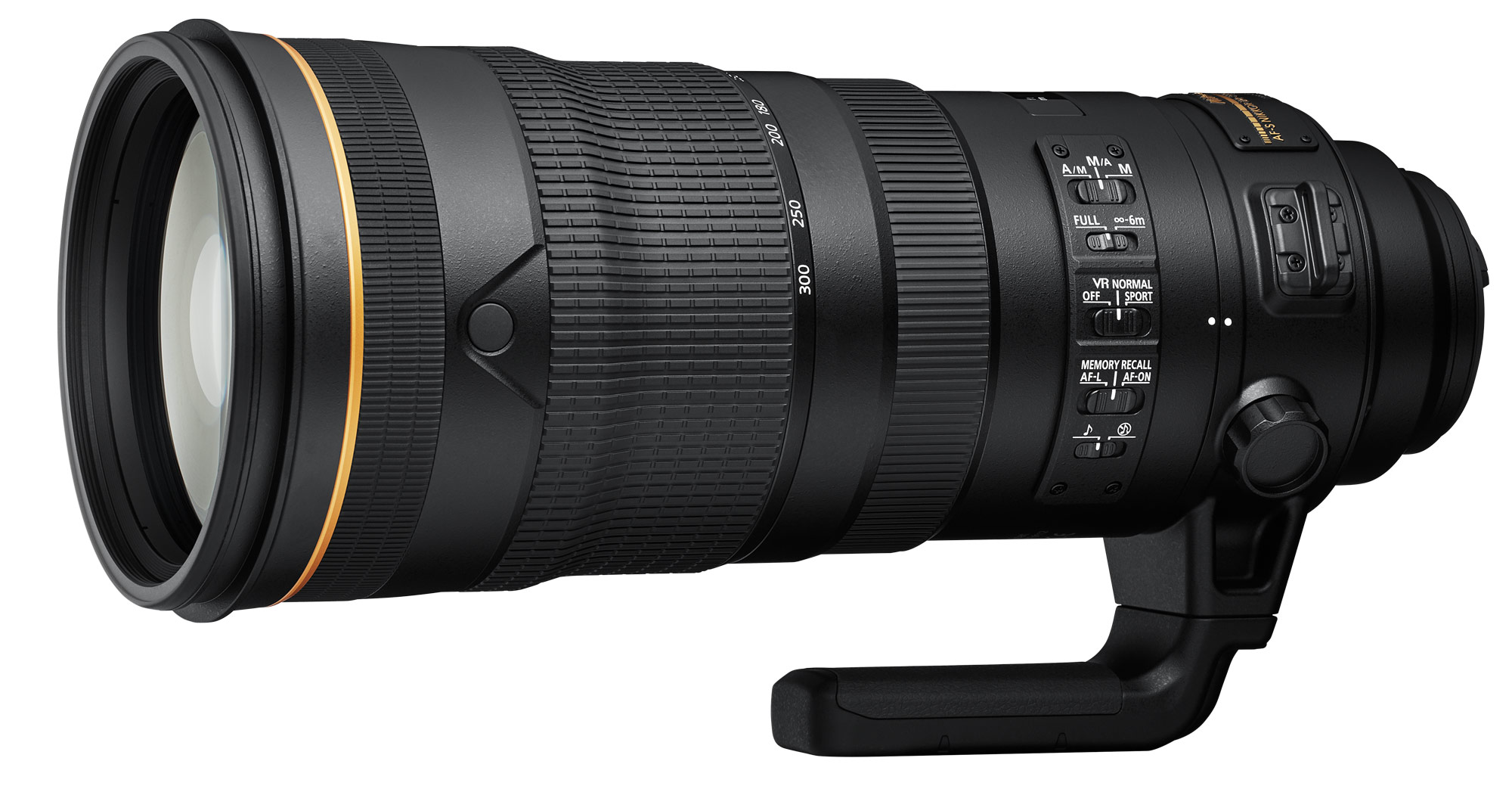 Professional, stress-free operability.
The AF-S NIKKOR 120-300mm f/2.8E FL ED SR VR adopts controls and operability enhancements commonly found on Nikon's premiere telephoto and super telephoto lenses. The zoom ring, focus function buttons, tripod collar ring and controls are all designed to ensure pro-caliber operability. Two Fluorite lens elements and magnesium alloy construction contribute to a lightweight, durable lens that covers the focal lengths of multiple lenses for nimble all-day shooting.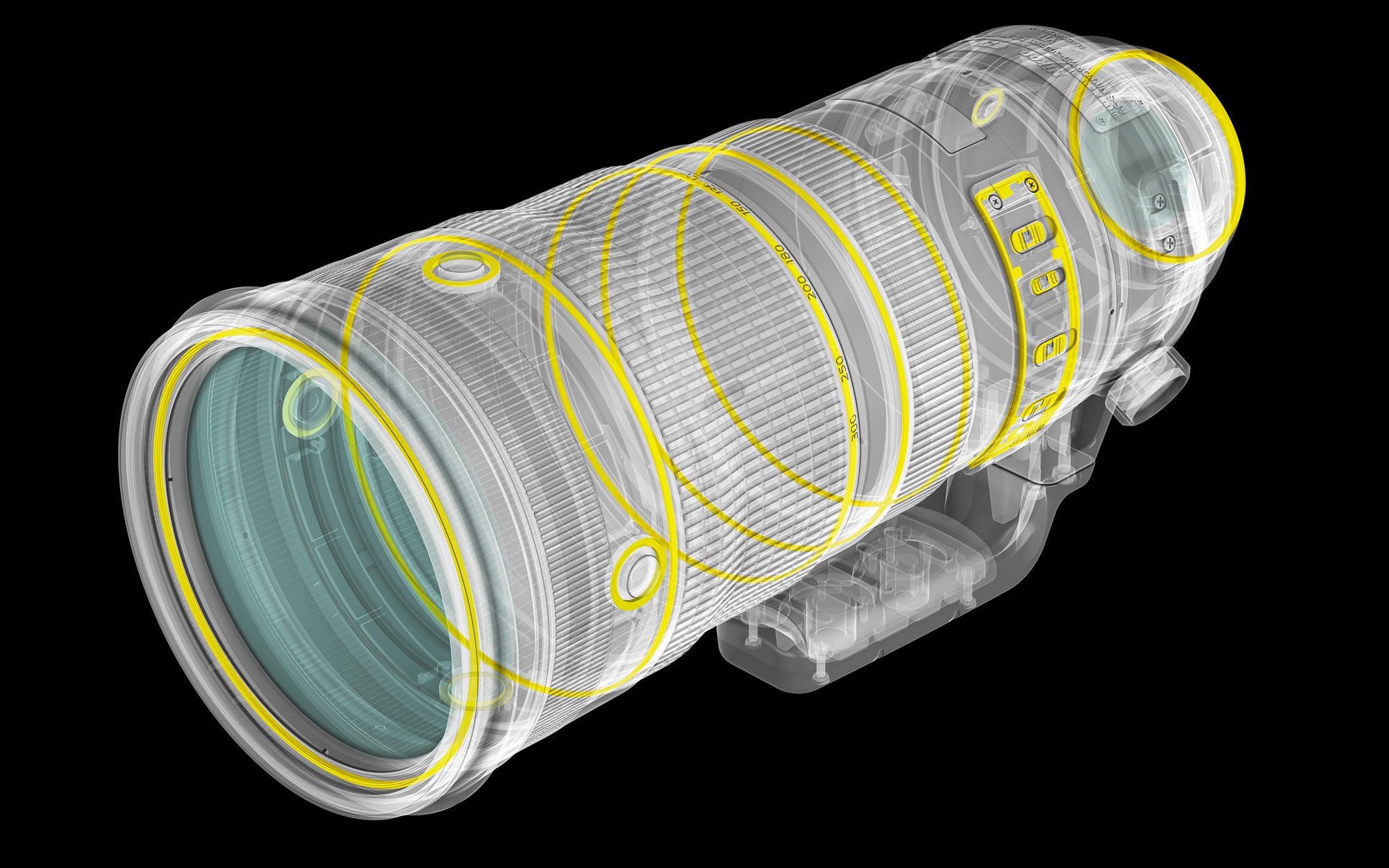 Dust and drips denied.
With pro photographers in mind, the AF-S NIKKOR 120-300mm f/2.8E FL ED SR VR was built to withstand less than ideal shooting environments and harsh conditions. The lens body is well-sealed to keep dust and moisture out and the front lens surface features Nikon's fluorine coat to effectively repel dust and dirt for worry-free shooting on any assignment.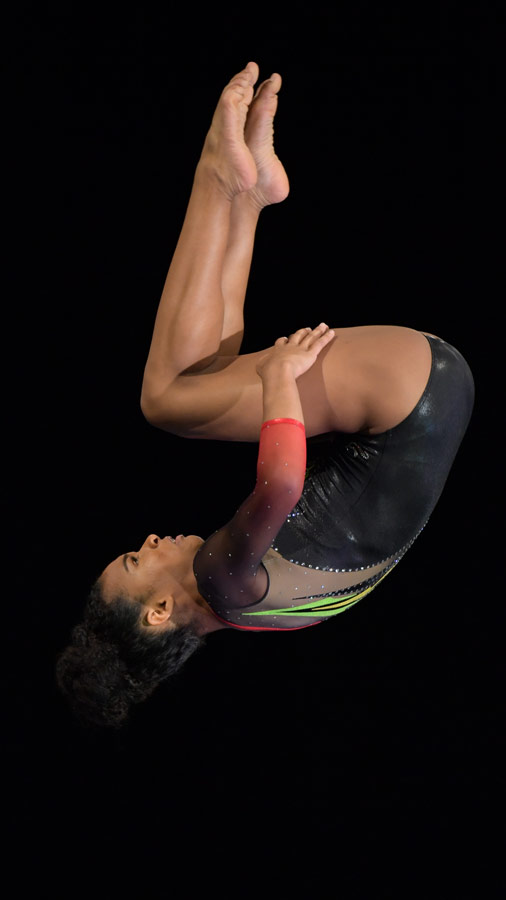 Improved communication between camera and lens.
A specialized electromagnetic diaphragm mechanism electronically syncs with the camera and makes precise aperture adjustments for fast, consistently reliable exposure control, even during high-speed continuous shooting.
Technology
Short-Wavelength Refractive Lens

SR is a high- and specialized-dispersion glass lens that refracts light with wavelengths shorter than that of blue. By controlling short-wavelength light, the lens is able to achieve highly precise chromatic aberration compensation so that the colors in your images are more accurately reproduced. It also allows for more flexible optical designs, which allows for compact, lighter lenses to be designed.

ARNEO Coat

An anti-reflective coating developed by Nikon and used in conjunction with Nano Crystal Coat to further reduce ghost and flare effects caused by incident light entering the lens vertically. This allows for the outstandingly clear capture of images even when a light source is located within the frame.

ED (Extra-Low Dispersion) Glass

An optical glass developed by Nikon that is used with normal optical glass in telephoto lenses to obtain optimum correction of chromatic aberrations.

Nano Crystal Coat

An anti-reflective coating developed by Nikon that virtually eliminates internal lens element reflections across a wide range of wavelengths. Nano Crystal Coat uses ultrafine, nano-sized* crystal particles to eliminate reflections inside the lens throughout the spectrum of visible light waves (380 to 780 nm) in ways that far exceed the limits of conventional antireflection coating systems. Nano Crystal Coat not only solves ghost effects caused by red light, which was incredibly difficult for previous systems. It also effectively reduces ghost and flare effects caused by light entering the lens diagonally. The result: clearer images.

Electromagnetic Diaphragm Mechanism

An electromagnetic diaphragm mechanism in the lens barrel provides highly accurate electronic diaphragm or aperture blade control when using auto exposure during continuous shooting. With conventional D/G type lenses, the diaphragm blades are operated by mechanical linkage levers.

Vibration Reduction

A Nikon in-lens technology that improves image stability by automatically compensating for camera shake. Lenses that offer VR will feature the abbreviation VR on the lens barrel.

Fluorite Lens Element

Fluorite (FL), a lightweight mono-crystal optical material, has excellent optical properties while reducing overall lens weight to improve balance and handling, especially useful in longer focal length lenses.

Fluorine Coat

Photographers need gear that can withstand the elements. Nikon's fluorine coat effectively repels dust, water droplets, grease or dirt, ensuring easy removal even when they adhere to the lens surface. Nikon's fluorine coat endures a high frequency of lens surface wiping and its anti-reflective effect also contributes to the capture of clear images.

IF Lens

A NIKKOR lens in which only the internal lens group shifts during focusing. Thus, IF NIKKORS do not change in size during AF operation, allowing for compact, lightweight lenses capable of closer focusing distances. These lenses will be designated with the abbreviation IF on the lens barrel.

Silent Wave Motor

AF-S NIKKOR lenses feature Nikon's Silent Wave Motor (SWM). This technology converts "traveling waves" into rotational energy to focus the optics. This enables high-speed autofocusing that's extremely accurate and super quiet.

M/A

Select NIKKOR lenses have a focusing mode which allows switching from automatic to manual focusing with virtually no lag time by simply turning the focusing ring on the lens. This makes it possible to seamlessly switch to fine manual focusing while looking through the viewfinder.

Super Integrated Coating

Nikon Super Integrated Coating is Nikon's term for its multilayer coating of the optical elements in NIKKOR lenses.
**Based on CIPA Standard. This value is achieved when: FX-format compatible lenses are attached to an FX-format digital SLR camera and zoom lenses are set at the maximum telephoto position.
The lens incorporates an electromagnetic diaphragm mechanism. The following cameras are compatible with this lens:
D5, D4 series, D3 series, Df, D850, D810, D810A, D800 series, D750, D700, D610, D600, D500, D300 series, D7500, D7200, D7100, D7000, D5600, D5500, D5300, D5200, D5100, D5000, D3400, D3300, D3200, D3100, Nikon 1 J1, J2, J3, J4, J5 with FT-1, Nikon 1 V1, V2, V3 with FT-1, Nikon 1 S1, S2 with FT-1
LCD, Video and Photo Gallery images are for illustrative purposes only.