Your everyday companion
Fall in love with the all-around capabilities of the AF-S DX NIKKOR 35mm f/1.8G. A must have for any DX-format DSLR shooter, this compact, lightweight prime lens will help you get great images at any skill level. The 35mm focal length is ideal for a classic "natural" angle of view. With a fast f/1.8 aperture, you can focus sharply on your subjects in low light and create beautifully blurred backgrounds.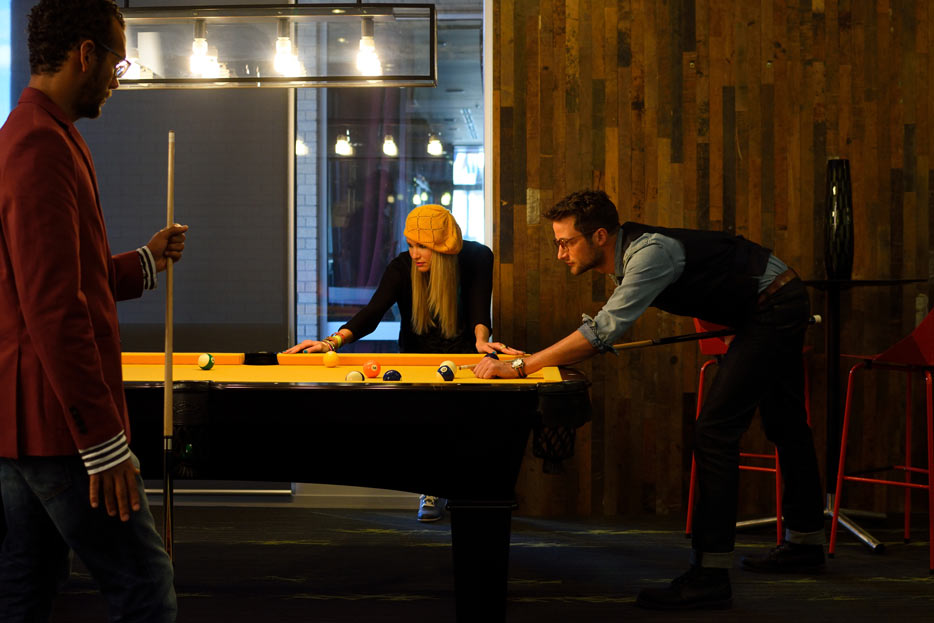 Beautiful background blur
Isolate your subject for a dramatic effect
The secret to creating beautifully blurred backgrounds in your photos and videos is using a lens with a wide maximum aperture. The AF-S DX NIKKOR 35mm f/1.8G's maximum aperture is f/1.8, which provides complete depth-of-field control for isolating your subject and creating stunning portraits.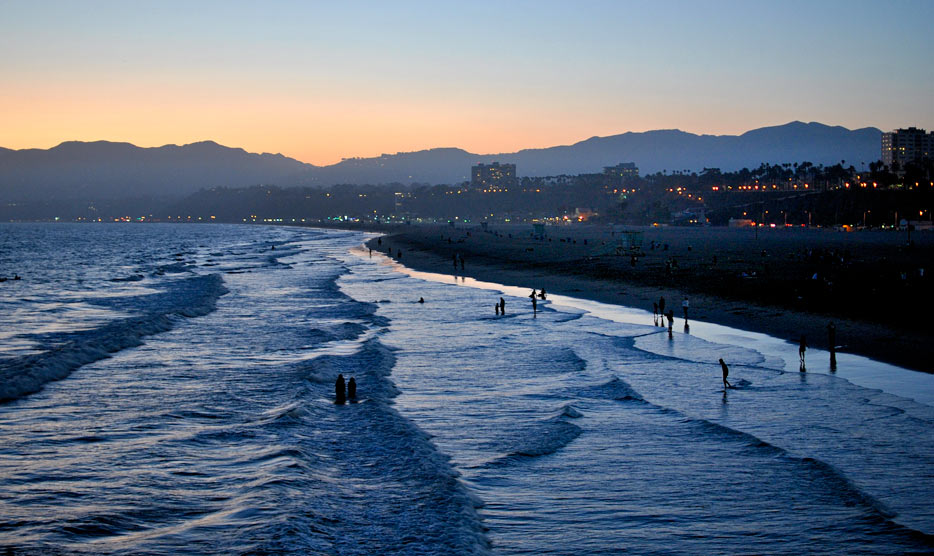 Outstanding low-light performance
Shoot in a greater range of conditions
An f/1.8 maximum aperture isn't just for creating blurred backgrounds—it's also the key to exceptional low-light performance. With the AF-S DX NIKKOR 35mm f/1.8G, you'll be able to shoot in more situations with only the available light—indoors or out, from morning until night.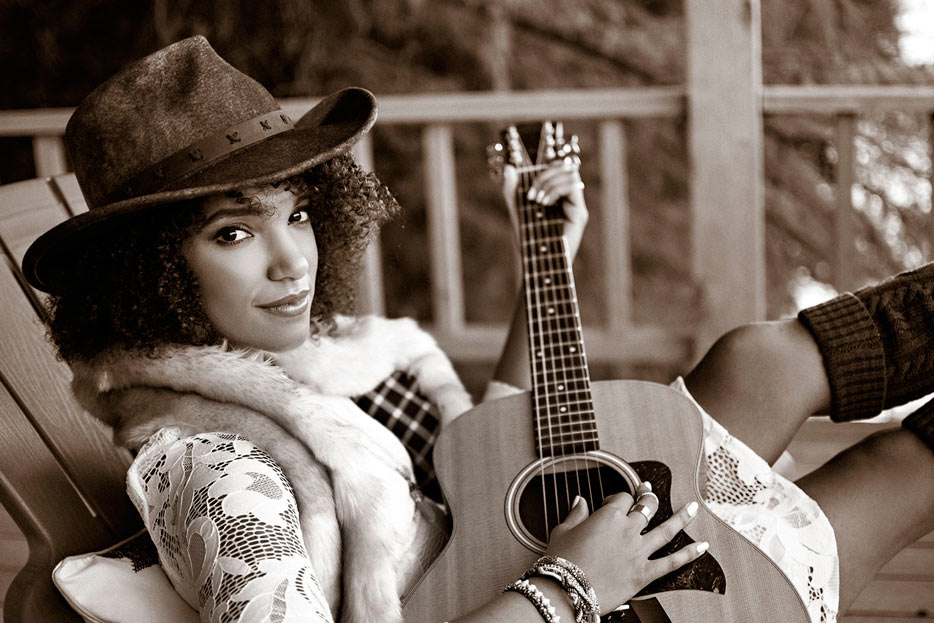 Environmentally Friendly
Isolate the finest details
The AF-S DX NIKKOR 35mm f/1.8G consistently delivers great shots. For DX DSLR owners, the natural perspective provides enough angle to capture the subject along with part of the environment.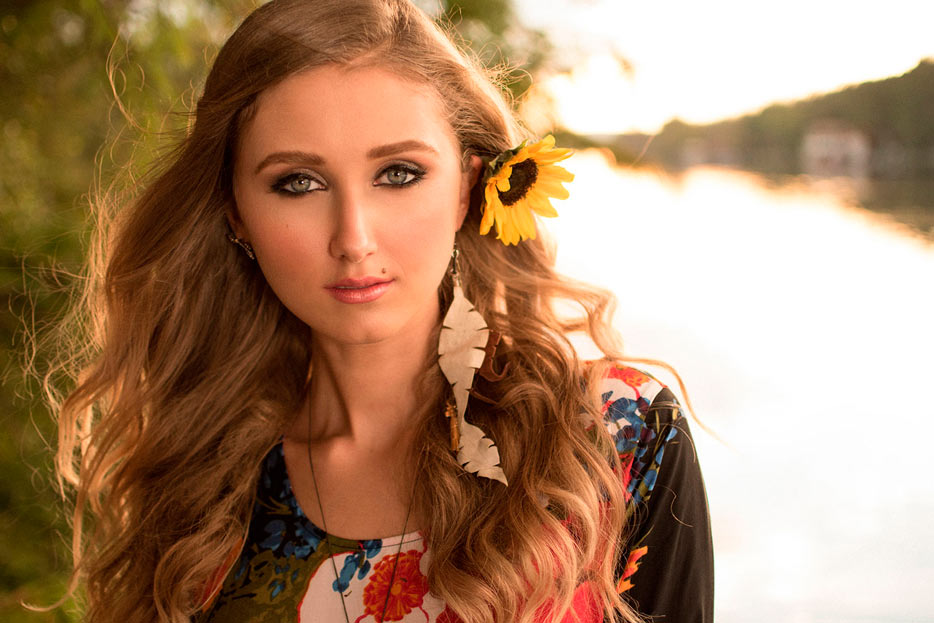 Stand out from the pack
Give your portraits the quality they deserve
The AF-S DX NIKKOR 35mm f/1.8G when shot at f/1.8 produces beautifully soft background blur which in turn makes the subject stand out.
Technology
Silent Wave Motor

AF-S NIKKOR lenses feature Nikon's Silent Wave Motor, which represents a significant advance in AF lens technology.

AS

AS stands for Aspherical lens elements. This type of lens utilizes non-spherical surfaces on either one or both sides of the glass in order to eliminate certain types of lens aberration.

M/A

Select NIKKOR lenses have a focusing mode which allows switching from automatic to manual focusing with virtually no lag time by simply turning the focusing ring on the lens.

Rear Focusing System

A system in which only the rear lens group moves during focusing, thus eliminating changes in the physical length of the lens during focusing and enabling faster focusing. Such lenses are designated with RF on the lens barrel.
LCD, Video and Photo Gallery images are for illustrative purposes only.