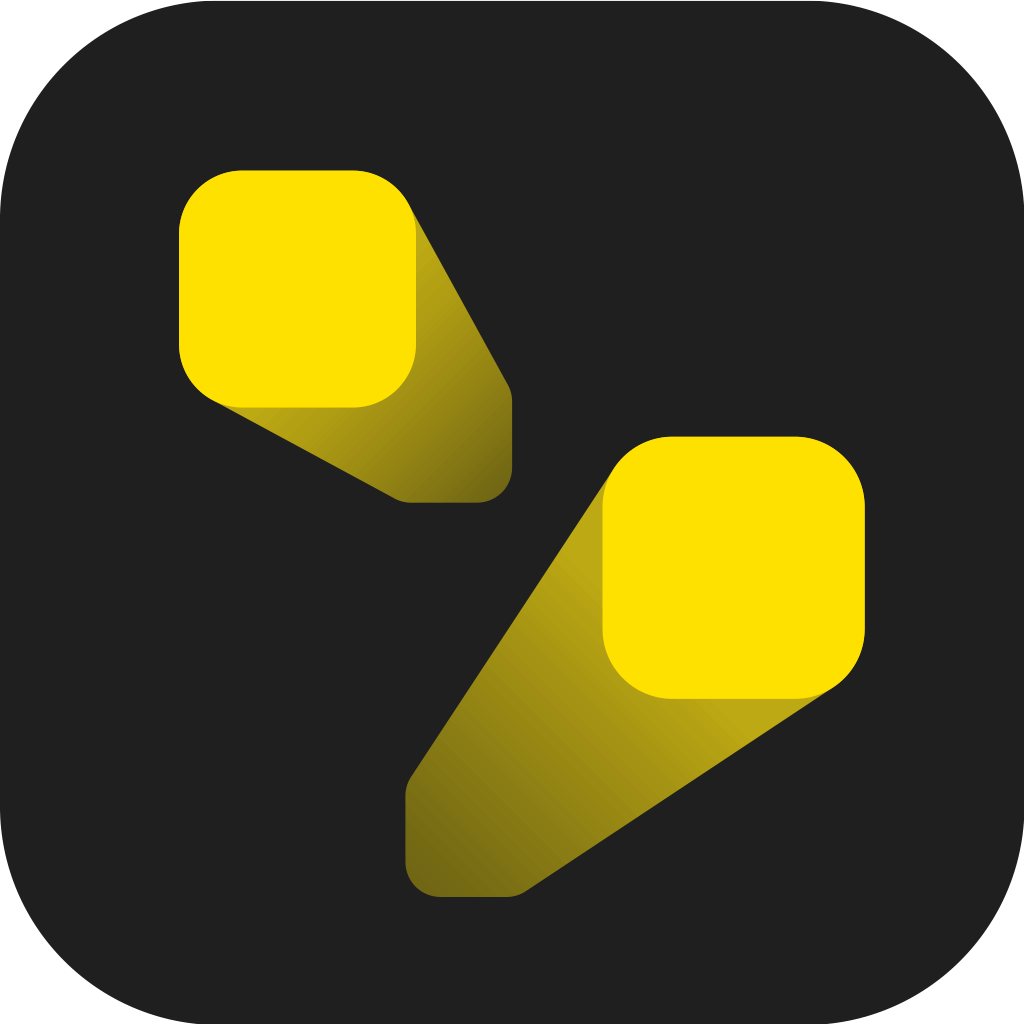 NX MobileAir
Fast. Reliable.
Mobile uploads.
Go from shooting to delivery in no time.
Nikon's NX MobileAir is an Android™ and iOS® app that lets you tether a compatible Nikon camera to a smartphone for in-the-moment FTP uploads over a 4G or 5G cellular connection. Easily manage your FTP server info, make simple photo edits, enter IPTC data and even add voice memos. Whether you're at a packed venue, away from a Wi-Fi® connection or just traveling light, you can still hit the deadline. Available as a free app with an optional subscription.
Efficient. Convenient.
Increase your productivity and your ability to deliver amazing images on time. With NX MobileAir, there's no computer required, no need for a separate wireless transmitter, and images can be automatically uploaded without ever touching your smartphone.
Smarter, connected workflow.
Add IPTC data with
voice-to-text

input.

Use your smartphone's voice-to-text feature to quickly populate IPTC fields on the go. Add to individual images or entire albums.
Include voice memos.
Record short voice memos to include with your images. Tell your editor or production team what they need to know about your shots.
Crop and straighten images.
Easily review your images, check focus and crop, flip or straighten as needed, right from the app.
Easy browsing and selection.
Quickly scroll through thumbnails, review voice memos and make selections for uploading or deleting.
Upload automatically, individually or as a batch.
Set the app to automatically upload every shot to your FTP server, or manually select images to upload individually or as a batch.
Find images faster.
NX MobileAir uses deep-learning technology to analyze your images1, so you can filter thumbnails by elements detected within your shots, like number of people, as well as by EXIF data, date, retouch, voice memo and more.
Transfer RAW (NEF) images.
Transfer your RAW (NEF) images2 while in the field. For faster uploads, you can also select your desired file size and image size for JPGs.
Control when images get imported.
To keep your workflow streamlined, you can choose when your images get transferred from the camera to the app—while shooting or while both are connected3.
$4.99/month Version
Unlimited Albums

Unlimited Images
Using the
NX MobileAir App
The Nikon NX MobileAir application must be installed on the device before it can be used with a compatible camera. Make sure your camera's firmware is updated to the current version.
Compatible Cameras
Android:


Z 9,

,

Z 8,

,

Z 7II,

Z 7,

Z 6II,

Z 6,

Z 5,

Z fc,

Z 50,

Z 30,

D6, D5, D850, D780
iOS:


Z 9,

Z 7II,

Z 6II,

D6
System Requirements
Android:
Version 9.0 or later
iOS:
Version 14.1 or later
iPadOS:
Version 14.1 or later
Required
Cable
Android:
Compatible USB Type C cable
iOS:
Anker 2361 Lightning to

USB-C

Accessory Cable
Subscriptions can be canceled via the settings app on your smart device.
Apple, the Apple logo, iPhone and iPad are trademarks of Apple Inc., registered in the U.S. and other countries. App Store is a service mark of Apple Inc.
Android and Google Play are trademarks of Google LLC.
Anker is a trademark of Anker Innovations Limited or associated companies.
All Nikon trademarks are trademarks of Nikon Corporation.
1Items that require image analysis are subject to the filtering function only when [Analyze on import] is active. Filtering is not applied to RAW (NEF) images that are not subject to image analysis. Images imported with NX MobileAir before ver. 1.1.0 are filtered only on the conditions of Date, Retouch, and Voice memo.
2RAW (NEF) images do not support image analysis, resizing or editing.
3[Import] or [Do not import] can be selected from the individual settings of the menu [Import when camera connected].