Compact, high-performance telephoto zoom lens with VR II
The compact, lightweight AF-S VR Zoom-Nikkor 70-300mm f/4.5-5.6G IF-ED delivers 300mm of telephoto reach (450mm equivalent on DX-format D-SLRs) with Nikon's second generation of Vibration Reduction (VR II) for enhanced hand-held and low-light shooting. Powered by Nikon's exclusive Silent Wave Motor (SWM) for ultra-fast, ultra-quiet autofocusing, and optimized with the latest advancements in lens design, it draws peak performance from both FX- and DX-format DSLRs. Leave the tripod at home and create stunning still images and HD videos from any distance.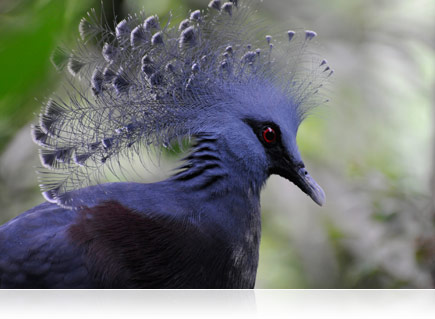 Handheld telephoto shooting
Nikon's VR II image stabilization
The AF-S VR Zoom-NIKKOR 70-300mm f/4.5-5.6G IF-ED brings telephoto reach to hand-held shooting opportunities. Compact and lightweight, it's a well-balanced walk-around lens for stills and HD videos. Nikon VR (Vibration Reduction) image stabilization provides 2.5 stops* of blur free handheld shooting, assuring dramatically sharper still images and HD video capture. You can even focus as close as 4.9-ft throughout the entire zoom range for fantastic close-up shots.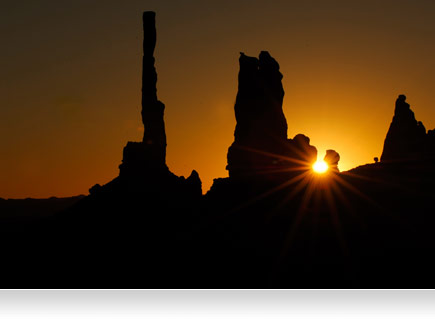 Exceptional image quality
Built on a legacy of NIKKOR excellence
Whether you shoot an FX- or DX-format camera, the AF-S VR Zoom-NIKKOR 70-300mm f/4.5-5.6G IF-ED captures exceptional photos and HD videos with edge-to-edge sharpness. Its specialized Extra-low Dispersion (ED) glass produces clear, high-contrast images with minimal chromatic aberration. Nikon's exclusive Silent Wave Motor (SWM) provides ultra-quiet, ultra-fast autofocusing with seamless manual focus override; and Internal Focus (IF) lets that focusing occur without the lens changing size, so you can maintain camera-subject working distance throughout the focus range.
Technology
Vibration Reduction

A Nikon in-lens technology that improves image stability by automatically compensating for camera shake. Lenses that offer VR will feature the abbreviation VR on the lens barrel.

Silent Wave Motor

AF-S NIKKOR lenses feature Nikon's Silent Wave Motor (SWM). This technology converts "traveling waves" into rotational energy to focus the optics. This enables high-speed autofocusing that's extremely accurate and super quiet.

ED (Extra-Low Dispersion) Glass

An optical glass developed by Nikon that is used with normal optical glass in telephoto lenses to obtain optimum correction of chromatic aberrations.

M/A

Select NIKKOR lenses have a focusing mode which allows switching from automatic to manual focusing with virtually no lag time by simply turning the focusing ring on the lens. This makes it possible to seamlessly switch to fine manual focusing while looking through the viewfinder.

IF Lens

A NIKKOR lens in which only the internal lens group shifts during focusing. Thus, IF NIKKORS do not change in size during AF operation, allowing for compact, lightweight lenses capable of closer focusing distances. These lenses will be designated with the abbreviation IF on the lens barrel.
*Based on CIPA Standard. This value is achieved when: FX-format compatible lenses are attached to an FX-format digital SLR camera and zoom lenses are set at the maximum telephoto position.
LCD, Video and Photo Gallery images are for illustrative purposes only.