Versatile, high-power 10.7x zoom with VR II (Vibration Reduction)
A powerful zoom lens optimized for FX-format cameras, the AF-S NIKKOR 28-300mm f/3.5-5.6G ED VR offers outstanding sharpness for a broad zoom range while maintaining an f/5.6 aperture at the telephoto end. Nikon VR (Vibration Reduction) image stabilization provides 3.5 stops* of blur free handheld shooting, assuring dramatically sharper still images and HD video capture. A remarkably versatile zoom lens best suited for travel and other outdoor applications.

Vincent Versace
Nikon Ambassador
"Its sharp from wide angle to telephoto…its just one beautiful piece of glass"



Listen to Nikon Ambassador Vincent Versace talk about his favorite lens.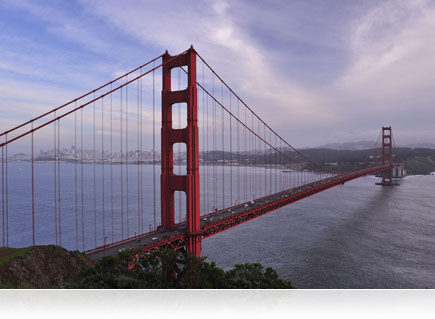 Stability meets versatility
Powerful 10.7x zoom with Nikon's VR II image stabilization
The versatility of the AF-S NIKKOR 28-300mm f/3.5-5.6G ED VR offers a broad focal length range that's perfect for travel, landscapes, portraits and distant subjects. Optimized for edge to edge sharpness on both FX and DX-format D-SLRs, this 10.7x zoom can focus as close as 18-inches from a subject.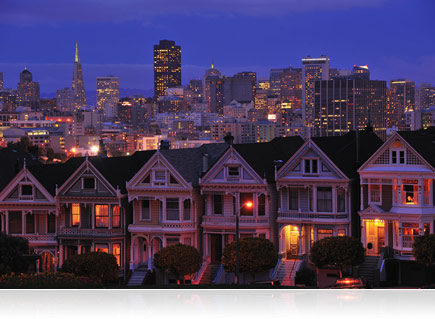 Advanced and remarkable
Nikon lens technologies for exceptional performance in any setting
The AF-S NIKKOR 28-300mm f/3.5-5.6G ED VR is an advanced lens that helps advanced Nikon D-SLR cameras achieve peak performance. In addition to its powerful 10.7x zoom capability, it boasts many of Nikon's most advanced lens technologies and world-renowned NIKKOR quality glass for unrivaled performance in photography and video applications.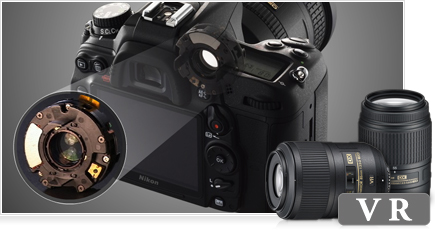 Nikon Vibration Reduction
Learn more about Nikon's in-lens VR image stabilization which assures dramatically sharper still images and video capture when shooting handheld.
Technology
Vibration Reduction

A Nikon in-lens technology that improves image stability by automatically compensating for camera shake. Lenses that offer VR will feature the abbreviation VR on the lens barrel.

Silent Wave Motor

AF-S NIKKOR lenses feature Nikon's Silent Wave Motor, which represents a significant advance in AF lens technology.

ED (Extra-Low Dispersion) Glass

An optical glass developed by Nikon that is used with normal optical glass in telephoto lenses to obtain optimum correction of chromatic aberrations.

AS

AS stands for Aspherical lens elements. This type of lens utilizes non-spherical surfaces on either one or both sides of the glass in order to eliminate certain types of lens aberration.

M/A

Select NIKKOR lenses have a focusing mode which allows switching from automatic to manual focusing with virtually no lag time by simply turning the focusing ring on the lens.

IF Lens

A NIKKOR lens in which only the internal lens group shifts during focusing. These lenses will be designated with the abbreviation IF on the lens barrel.

Super Integrated Coating

Nikon Super Integrated Coating is Nikon's term for its multilayer coating of the optical elements in NIKKOR lenses.
*Based on CIPA Standard. This value is achieved when: FX-format compatible lenses are attached to an FX-format digital SLR camera and zoom lenses are set at the maximum telephoto position.
LCD, Video and Photo Gallery images are for illustrative purposes only.