An update to a legend. Ultra-fast telephoto prime lens with VR II.
Trusted by countless professionals, the ultra-fast AF-S NIKKOR 200mm f/2G ED VR II prime lens has captured exceptional moments in sports, music, theater and studio portraiture. Incorporating the superior optical design and features of its predecessor plus Nikon's second generation Vibration Reduction (VR II) image stablization system with tripod detection mode, Nano Crystal Coat (N) for minimal ghosting and lens flare and much more, the AF-S NIKKOR 200mm f/2G ED VR II is the lens of choice for serious photographers who want to produce razor-sharp images under the most demanding conditions.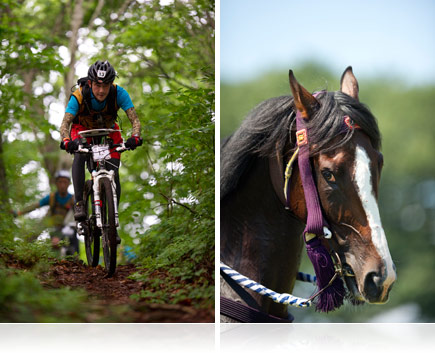 Stunning moments await
Ultra-fast f/2 telephoto prime lens
The upgraded AF-S NIKKOR 200mm f/2G ED VR II produces razor-sharp images under the most demanding conditions including indoor sports, concerts, theater, wildlife, portraiture and more. Its ultra-fast f/2 maximum aperture renders shallow depth-of-field with beautiful background blur (bokeh) and is ideal for photographers seeking to freeze movement with fast shutter speeds in low lighting conditions.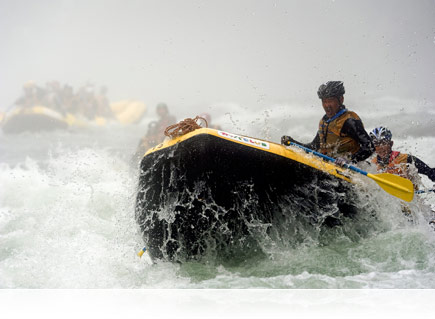 Performance in any condition
Built for endurance and high performance
The AF-S NIKKOR 200mm f/2G ED VR II produces action-freezing, razor-sharp images, even in the most demanding conditions. Nikon VR (Vibration Reduction) image stabilization provides 3.0 stops* of blur free handheld shooting, assuring dramatically sharper still images and HD video capture. Nano Crystal Coat (N) reduces ghosting and internal lens flare across a wide range of wavelengths for greater image clarity. Enhanced dust and moisture-resistance, magnesium die-cast barrel construction and a protective meniscus front lens ensure a lifetime of consistent performance for even the most demanding shooters.
Technology
Vibration Reduction

A Nikon in-lens technology that improves image stability by automatically compensating for camera shake. Lenses that offer VR will feature the abbreviation VR on the lens barrel.

Silent Wave Motor

AF-S NIKKOR lenses feature Nikon's Silent Wave Motor, which represents a significant advance in AF lens technology.

Nano Crystal Coat

An anti-reflective coating developed by Nikon that virtually eliminates internal lens element reflections across a wide range of wavelengths.

ED (Extra-Low Dispersion) Glass

An optical glass developed by Nikon that is used with normal optical glass in telephoto lenses to obtain optimum correction of chromatic aberrations.

A/M

A/M stands for Auto-Priority Manual Mode. This mode also enables an easy transition from autofocus to manual during AF operation. However, mode switch sensitivity has been altered to reduce the possibility of sudden unintentional switching to manual focus while shooting.

M/A

Select NIKKOR lenses have a focusing mode which allows switching from automatic to manual focusing with virtually no lag time by simply turning the focusing ring on the lens. This makes it possible to seamlessly switch to fine manual focusing while looking through the viewfinder.

IF Lens

A NIKKOR lens in which only the internal lens group shifts during focusing. These lenses will be designated with the abbreviation IF on the lens barrel.
*Based on CIPA Standard. This value is achieved when: FX-format compatible lenses are attached to an FX-format digital SLR camera.
LCD, Video and Photo Gallery images are for illustrative purposes only.