All-in-one zoom for superb super-telephoto shooting
This powerful zoom lens lets DX-format D-SLR users reach 300mm super-telephoto with clarity and sharpness, thanks to built-in VR II (Vibration Reduction) image stabilization. In addition, the new High Refractive Index (HRI) lens—a first for the NIKKOR lineup—achieves clear, high-contrast images at every aperture and focal length yet contributes to making the lens body slim and compact. A practical, versatile lens, the AF-S DX NIKKOR 55-300mm f/4.5-5.6G ED VR is ideal for those who want a single lens that can handle just about any shooting opportunity.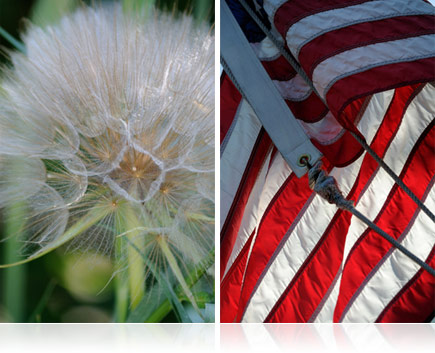 A view from afar
Super-telephoto capability in a compact lens
The compact AF-S DX NIKKOR 55-300mm f/4.5-5.6G ED VR, with its High Refractive Index (HRI) lens element and 2 Extra-low Dispersion (ED) glass elements, lets you easily capture far off images, bringing all the action up close. Nikon VR (Vibration Reduction) image stabilization provides 3.0 stops of blur free handheld shooting, assuring dramatically sharper still images and HD video capture.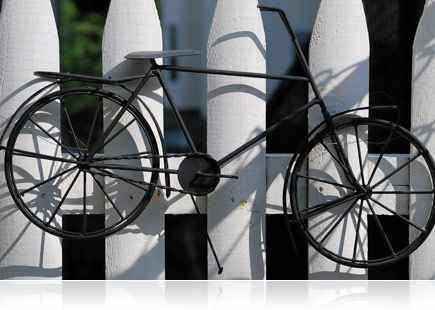 Advanced performance
Nikon technology for stunning photos
The AF-S DX NIKKOR 55-300mm f/4.5-5.6G ED VR continues Nikon's tradition of advancing imaging technology. In addition to VR II image stabilization, it features some of Nikon's latest lens technologies: Nikon's exclusive Silent Wave Motor (SWM) for precise, fast, ultra-quiet autofocus operation, Super Integrated Coating (SIC) for enhanced performance in low-light and minimizing ghosting and flare, Tripod Detection Mode for reducing vibrations during tripod shooting and more.
Technology
Vibration Reduction

A Nikon in-lens technology that improves image stability by automatically compensating for camera shake. Lenses that offer VR will feature the abbreviation VR on the lens barrel.

Silent Wave Motor

AF-S NIKKOR lenses feature Nikon's Silent Wave Motor, which represents a significant advance in AF lens technology.

ED (Extra-Low Dispersion) Glass

An optical glass developed by Nikon that is used with normal optical glass in telephoto lenses to obtain optimum correction of chromatic aberrations.

HRI

HRI stands for High Refractive Index Lens. With a refractive index of more than 2.0, one HRI lens can offer effects equivalent to those obtained with several normal glass elements and can compensate for both field curvature and spherical aberrations. Therefore, HRI lenses achieve great optical performance in an even more compact body.

A-M

A-M stands for Auto-Manual Mode. Thanks to a mechanism incorporated in the lens barrel, smooth focusing operation in Manual focus mode is realized in the same way as users have become accustomed to with conventional manual-focus lenses by adding an appropriate torque to the focus ring.
*Based on CIPA Standard. This value is achieved when: DX-format lenses are attached to a DX-format digital SLR camera and zoom lenses are set at the maximum telephoto position.
LCD, Video and Photo Gallery images are for illustrative purposes only.