Nikon Professional Services - United States
Photo of

Corey Rich,

NPS Member Since 2008
Over 40 Years of Supporting Imaging Professionals
Nikon Professional Services (NPS) NPS provides on site and field consulting, technical advice and product training to visual artist who operate a business using Nikon products. This includes those who document news, fashion, architecture and industrial, portraits and lifestyle, law enforcement activities, military missions, weddings, school portraits and events; commercial, editorial and other photographic disciplines. Our goal is to keep Nikon professionals shooting with certainty, ease, and a feeling of security that comes with professional support. NPS staff members frequently immerse with working professionals learning how Nikon products create images for various industries.
From this close relationship, NPS observes how Nikon products are used and collects feedback from professional photographers helping our engineers understand photographers' needs as Nikon designs future products. This is an important relationship built on mutual trust which helps Nikon respond to the demands of photographers. NPS is an important part of the professional photography industry helping create a cycle of information that pushes both Nikon and NPS members to new levels of excellence.
Member Benefits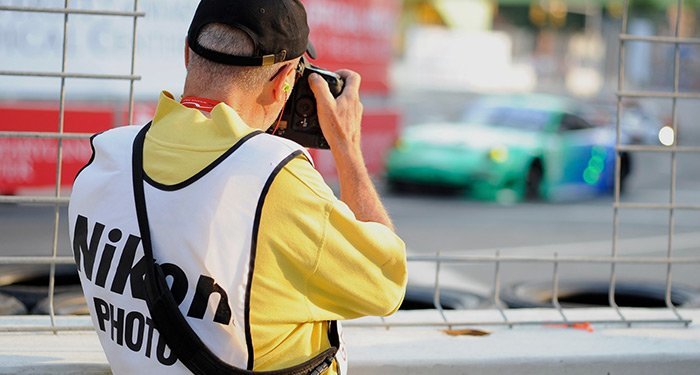 Field & Event Support
Nikon Service Depots are set up for major cultural and sporting events to support the press. Free equipment inspection, minor repairs, professional tips and equipment loans will be provided to accredited photojournalists.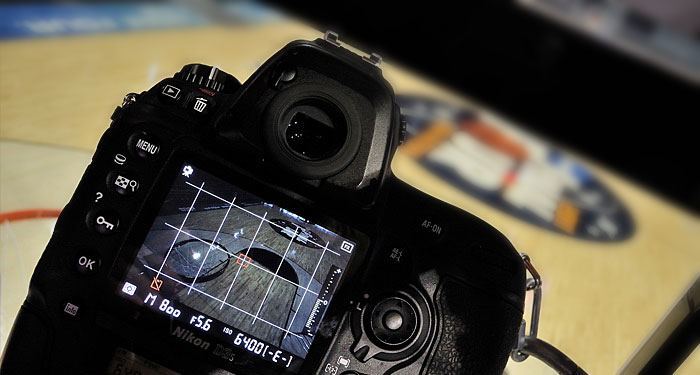 Training and Product Demos
Nikon Professional Services provides on site and field consulting, technical advice and product training to photographers in every field who earn their living using Nikon cameras and equipment.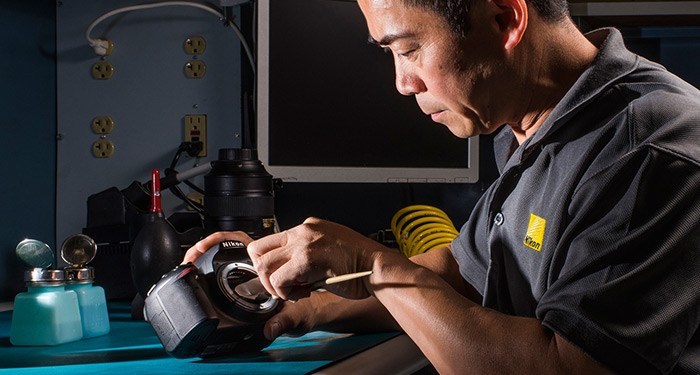 Equipment Cleaning and Inspection
Keep your Nikon equipment performing at it's best and capturing flawless images. NPS offers equipment inspection and image sensor cleaning for registered equipment at Nikon service centers.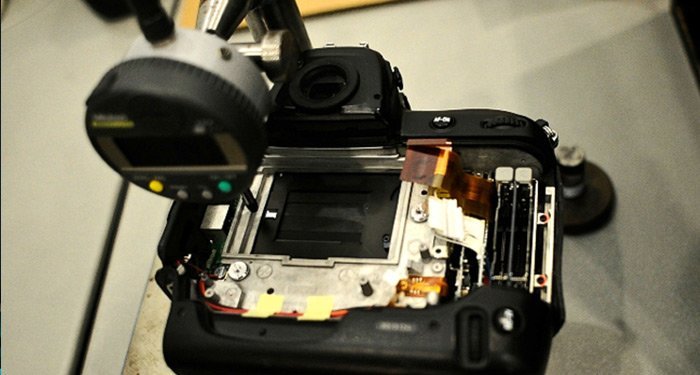 Priority Delivery & Repairs
Eligible NPS members receive priority delivery on new and sometimes hard-to-get products purchased through a Nikon Authorized Dealer or the Nikon Store. Eligible members also receive expedited repair service with up to a 20% discount at Nikon service centers in NY and CA.