The ultimate medium to super-telephoto zoom lens.
If you're looking for a compact, versatile telephoto zoom lens that handles portraiture as well as it handles long-distance wildlife and action photography, look no further than the AF VR Zoom-NIKKOR 80-400mm f/4.5-5.6D ED. With the broadest focal length range in our super-telephoto zoom lineup, it reduces the number of lenses you need to carry into the field and expands your handheld shooting capabilities, thanks to Nikon's Vibration Reduction (VR) technology. Create spectacular photos and HD videos, in any light, from any distance.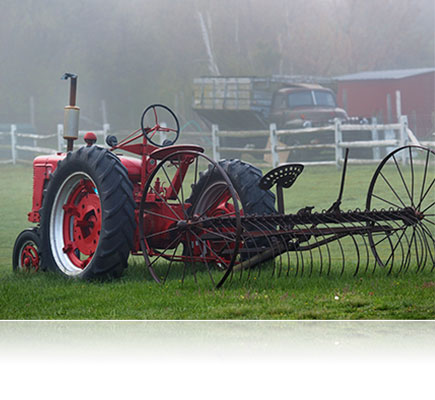 Any subject. Any light.
Remarkable versatility and performance
Travel light. Shoot with confidence. The AF VR Zoom-NIKKOR 80-400mm f/4.5-5.6D ED covers the broadest focal length range of any NIKKOR super-telephoto zoom lens. At 80mm, its an ideal medium-telephoto portrait lens. At 400mm, its a powerful super-telephoto lens suited to wildlife and action photography. Slow down your shutter speed and capture brilliant shots in low-light situations—Nikon's VR image stabilization will keep your photos and HD videos razor-sharp.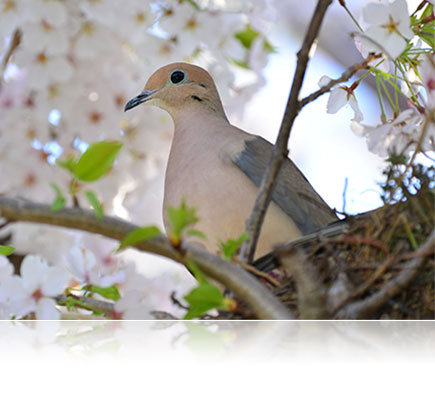 Sharp, brilliant images
The Nikon VR advantage
Nikon VR (Vibration Reduction) image stabilization provides 2.0 stops* of blur free handheld shooting, assuring dramatically sharper still images and HD video capture. This opens a new range of handheld and low-light shooting opportunities. When you're using a tripod, the VR system delivers a specialized correction to reduce the camera shake caused by the shutter release.
Technology
Vibration Reduction

A Nikon in-lens technology that improves image stability by automatically compensating for camera shake. Lenses that offer VR will feature the abbreviation VR on the lens barrel.

ED (Extra-Low Dispersion) Glass

An optical glass developed by Nikon that is used with normal optical glass in telephoto lenses to obtain optimum correction of chromatic aberrations.

A-M

A-M stands for Auto-Manual Mode. Thanks to a mechanism incorporated in the lens barrel, smooth focusing operation in Manual focus mode is realized in the same way as users have become accustomed to with conventional manual-focus lenses by adding an appropriate torque to the focus ring.
*Based on CIPA Standard. This value is achieved when: FX-format compatible lenses are attached to an FX-format digital SLR camera and zoom lenses are set at the maximum telephoto position.
LCD, Video and Photo Gallery images are for illustrative purposes only.