Create portraits that will be cherished for a lifetime.
Celebrated lifestyle photographer and Nikon Ambassador Tamara Lackey has a knack for creating authentic, emotionally rich images, especially of children. In this down-to-earth online video class, Tamara will show you how she captures the personality and joy of many people's most beloved subjects: children and pets. Learn how to get the best from your subjects, how to compose shots for maximum impact, which camera settings and lens choices are best, when and how to use a built-in flash or external Speedlight and much, much more. Discover the secrets to amazing portraits.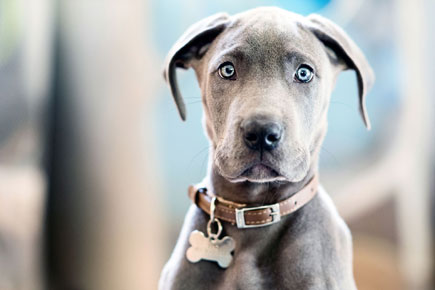 © Tamara Lackey
Capture joy, personality and genuine emotion.
Learn Tamara's secrets for getting genuine expressions and emotions from children and pets, creating poses that look and feel natural, setting your camera for capturing fleeting moments, adding style, using wardrobe and more—all through hands-on, personal demonstrations.
Total video length: 50:24 minutes.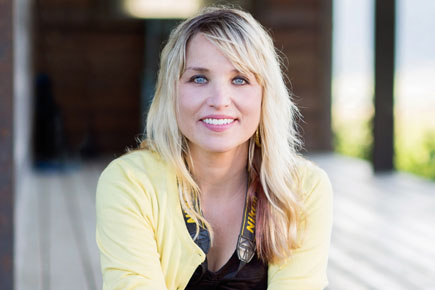 Learn from the best.
Tamara Lackey is a Nikon Ambassador and renowned professional photographer, speaker, author and program host. Her authentic lifestyle photography, from children to celebrity portraits have been featured in O, the Oprah Magazine, Town & Country, Vogue and Professional Photographer magazines, and on a number of television shows. Her first instructional book for professionals, The Art of Children's Portrait Photography, has been translated into seven languages.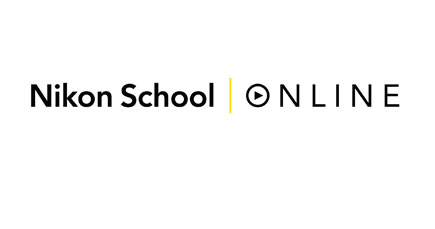 Watch. Learn. Excel.
Take your photography to the next level with clear, easy-to-follow instructional online video classes from Nikon School Online. Learn exciting new techniques through hands-on demonstrations from renowned photographers. Watch anytime, anywhere on your computer, tablet or smartphone. Nikon School has been educating and inspiring photographers for over 30 years—now we're proudly bringing the classroom to you with Nikon School Online.
LCD, Video and Photo Gallery images are for illustrative purposes only.