Take better photos and videos in minutes.
Skip the learning curve and start taking incredible photos and videos, right out of the box. In this easy-to-follow 15-minute online video class, you'll learn how to softly blur the backgrounds of portraits, record beautiful Full HD videos, freeze fast action and focus on what's important. You'll also see what different lenses do and how an external flash can give you control of the lighting.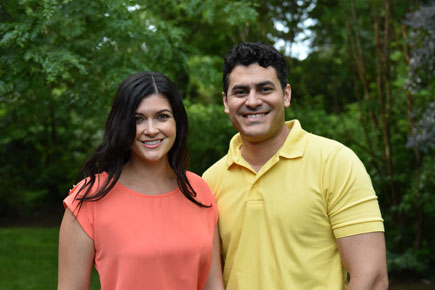 Easy-to-follow, hands-on instruction
In just a few short minutes, you'll be ready to start taking and sharing amazing photos and videos.

Topics include:
Shooting Video – Making movies easily
Aperture – Draw attention to your subject
Autofocus – Focus where you want it
Lenses – Accessorize your picture taking experience
Shutter Speed – Freezing fast action

Total video length: 16:55 minutes.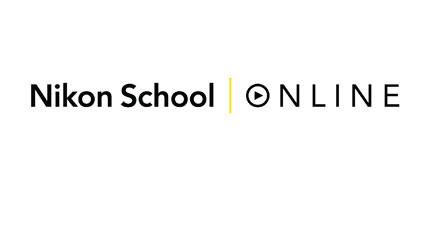 Watch. Learn. Excel.
Take your photography to the next level with clear, easy-to-follow instructional HD video classes from Nikon School Online. Learn exciting new techniques through hands-on demonstrations from renowned photographers. Watch anytime, anywhere on your computer, tablet or smartphone. Nikon School has been educating and inspiring photographers for over 30 years—now we're proudly bringing the classroom to you with Nikon School Online.
LCD, Video and Photo Gallery images are for illustrative purposes only.