Document and share the beauty of places by crafting dramatic images.
Professional lifestyle photographer Taylor Glenn understands how to finds the beauty in a landscape and work a scene, for the most dramatic images. Learn how to use light to your advantage, compose photographs of landscapes and close up detail shots with impact, which lenses are the best and how to use depth of field to enhance the mood of an image and more. Discover the secrets to crafting an image, not just taking a picture.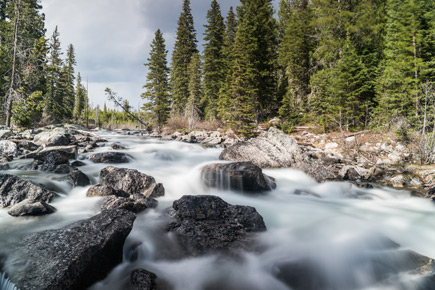 © Taylor Glenn
Make beautiful photographs.
Learn Taylor's secrets for making truly stunning landscape images through hands-on, personal demonstrations. Taylor will discuss getting in the mindset of intention—of thinking about the image, working a scene and crafting a photograph showcasing the beauty of the landscape. Once you begin to understand this, you'll go from taking pictures to making well thought out photographs.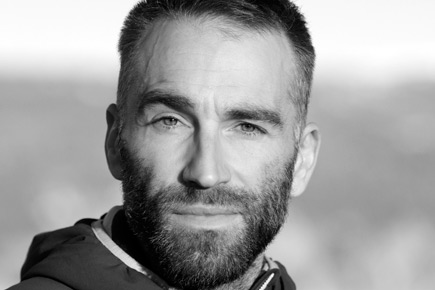 Learn from the best.
Originally from North Carolina, the allure of the mountains brought Taylor Glenn west to Jackson Hole in 2003. His curiosity for the world, passion for discovering new places, and desire to connect with new people drives his photography. The opportunity to collaborate with a diverse group of talented individuals is Taylor's favorite part of being a photographer.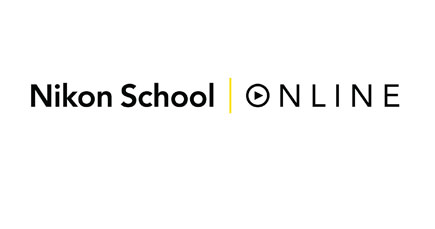 Watch. Learn. Excel.
Take your photography to the next level with clear, easy-to-follow instructional online video classes from Nikon School Online. Learn exciting new techniques through hands-on demonstrations from renowned photographers. Watch anytime, anywhere on your computer, tablet or smartphone. Nikon School has been educating and inspiring photographers for over 30 years—now we're proudly bringing the classroom to you with Nikon School Online.
LCD, Video and Photo Gallery images are for illustrative purposes only.