Take greater control of your photography.
When you learn how to use your camera's features to their fullest you'll become more confident in shooting. Nikon School instructor and professional photographer Reed Hoffmann will explain how to use these camera settings and features to help you get the image you had in mind while in challenging situations in this online video class. You'll learn the advanced ideas and techniques that will make you a better photographer—no matter what type or brand of camera you shoot.
Total video length: 56:40 minutes.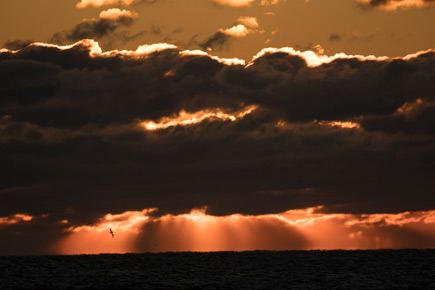 © Reed Hoffmann
Learn how to use the advanced features of your camera to the fullest.
Go beyond the fundamentals to a real understanding of how your camera works and how you can utilize those features to increase your creativity and create a wide variety of images. You'll be confident in shooting in manual mode, using histograms and blinking highlights, Auto ISO, back-button focus, using off camera Speedlights and setting a custom white balance. Reed Hoffmann explains these concepts, and shows you how to use them in making great images.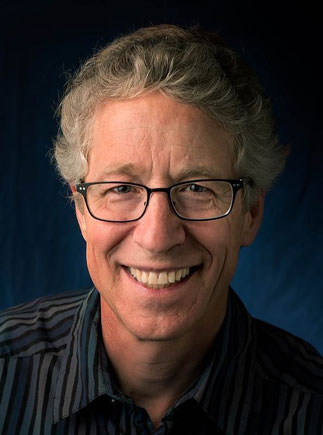 Learn from the best
Reed Hoffmann has been a professional photographer for over 30 years, beginning with jobs at newspapers in the Midwest, South and East. He now divides his time between shooting and teaching. His corporate clients have included USA Today, The New York Times, The Associated Press, NBC, Children's Mercy Hospital, EPA, Reuters, Nikon, Lexar, Lowepro, Eco-Challenge and Mark Burnett Productions. Based in Kansas City, KS, he's been a Nikon School instructor since 2002 and has led over 70 hands-on photography workshops.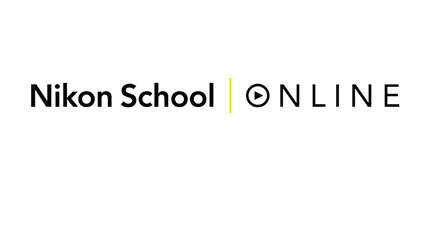 Watch. Learn. Excel.
Take your photography to the next level with clear, easy-to-follow instructional online video classes from Nikon School Online. Learn exciting new techniques through hands-on demonstrations from renowned photographers. Watch anytime, anywhere on your computer, tablet or smartphone. Nikon School has been educating and inspiring photographers for over 30 years—now we're proudly bringing the classroom to you with Nikon School Online.
LCD, Video and Photo Gallery images are for illustrative purposes only.