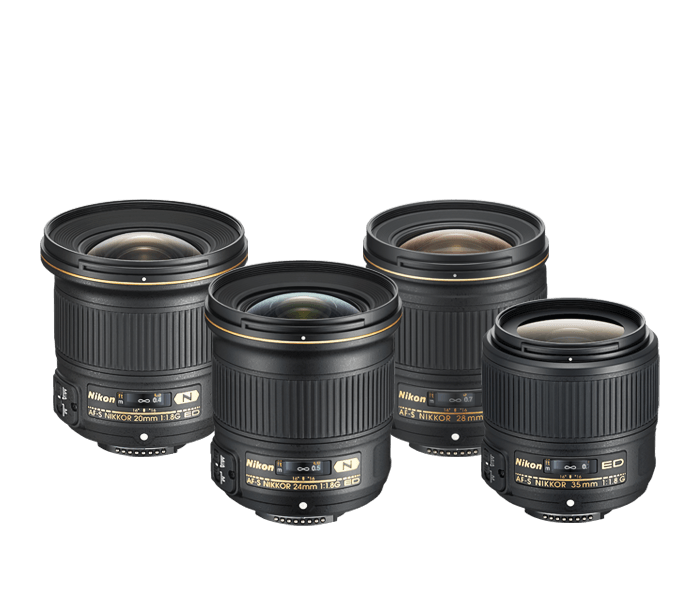 Add Brilliance To Your Photos
Push your creativity with NIKKOR
Photography is an art form, and with NIKKOR's range of prime lenses you can fully express your artistic vision. Beautifully blur the backgrounds with the outstandingly sharp f/1.8 series of prime lenses for stunning portraits. Capture vibrant landscapes even as the sun sets and enjoy the wide views that a prime wide-angle lens can deliver. Grab a great deal on a NIKKOR prime lens and get ready to capture all the sights this summer.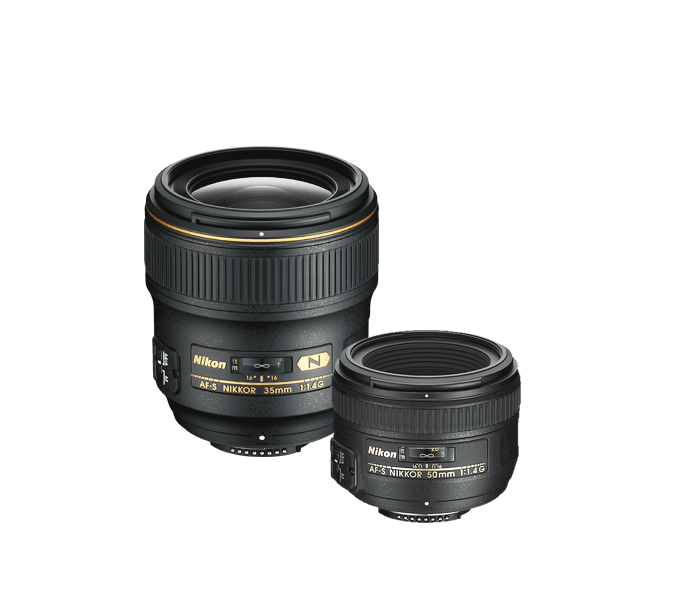 A Step Above
Your new favorite lens
When only the finest tools will do, professionals and enthusiasts alike reach for NIKKOR's selection of f/1.4 lenses. Among these, the 35mm and 50mm f/1.4 are two indispensable lenses most used for weddings, photojournalism, beautifully blurred background portraits, and any situations that benefit from the extraordinary light gathering ability that only an f/1.4 lens can deliver. Get your hands on one of these classic lenses today!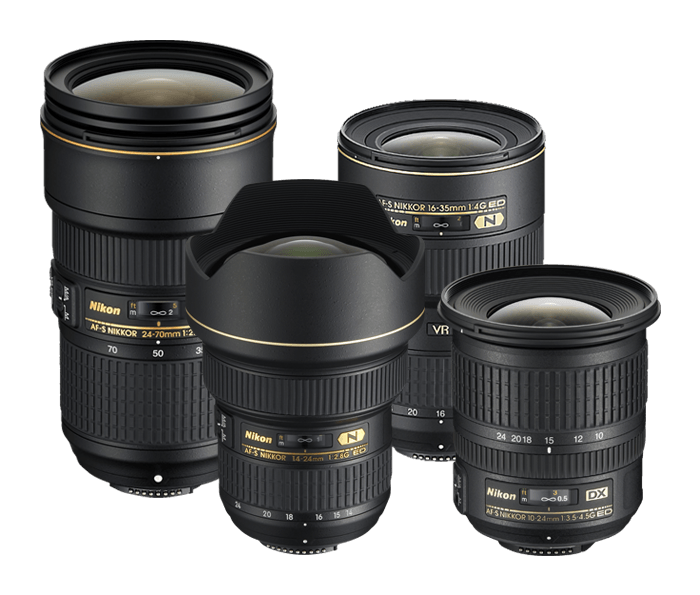 Broaden Your Horizons
Scenic landscapes await
Fill the frame with a wider field of view. Take landscape pictures that include more of the scene and are sharp from front to back. Whether photographing in close quarters or out in the great expanse, Nikon's premium wide-angle zoom lenses are the perfect choice when you need to capture more of the scene.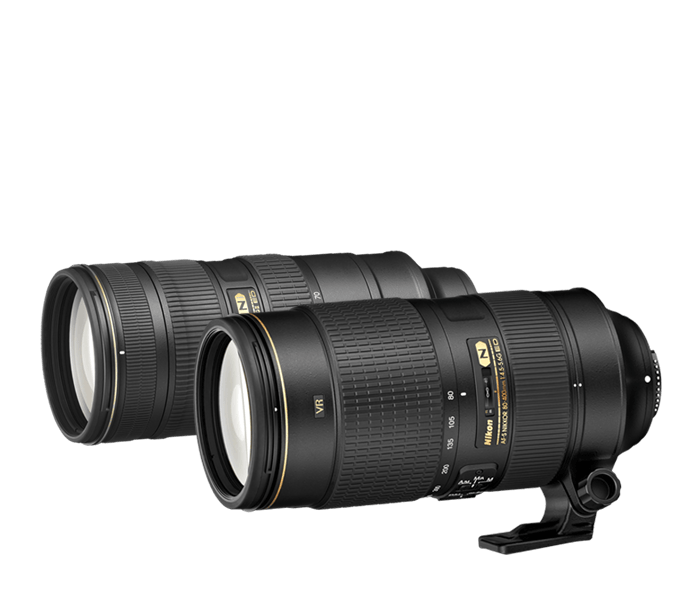 Stand Out Performance
Epic shots are just a zoom away
Perfect for candid portraits, capturing decisive moments when shooting sports and compressing foregrounds and backgrounds of a far away landscape. The Nikon 70-200mm and 80-400mm lenses let you zoom in to your subject from a great distance to capture natural scenes. Grab yourself one of these renowned lenses and experience the advantages of a versatile tele-zoom.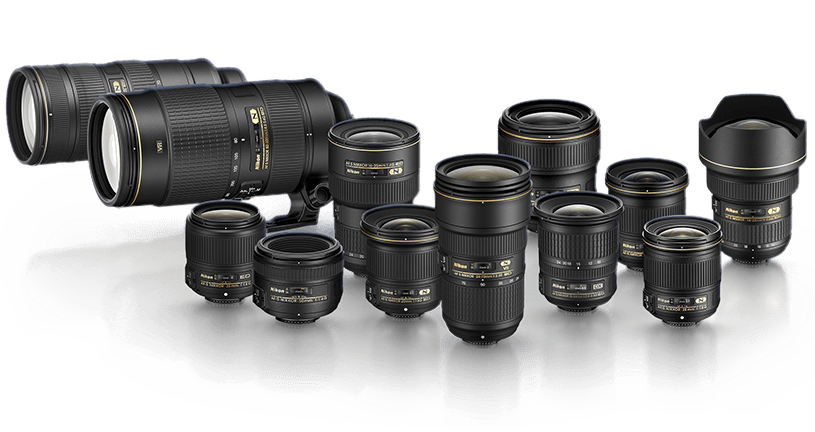 Lens Up To $200 Instant Savings offer available to Nikon Store retail customers who purchase and take delivery in the United States of any qualifying Lens from the Nikon Store from June 10, 2016 at 12:00 A.M. ET until July 2, 2016 at 11:59 P.M. ET. Lens product availability is subject to Nikon Store inventory and may be limited. Lens Up To $200 Instant Savings offer may be discontinued at Nikon Store's sole discretion. Lens Up To $200 Instant Savings offer is subject to all Nikon Store Terms and Conditions of Sale. Lens Up To $200 Instant Savings offer not valid on previous purchases. Void where prohibited by law. Offer valid only in the 50 United States and the District of Columbia.

All Nikon products include Nikon Inc. limited warranty. Images are for illustrative purposes only. All Nikon trademarks are trademarks of Nikon Corporation. Nikon Authorized Dealers set their own selling prices, which may vary. Nikon is not responsible for typographical errors