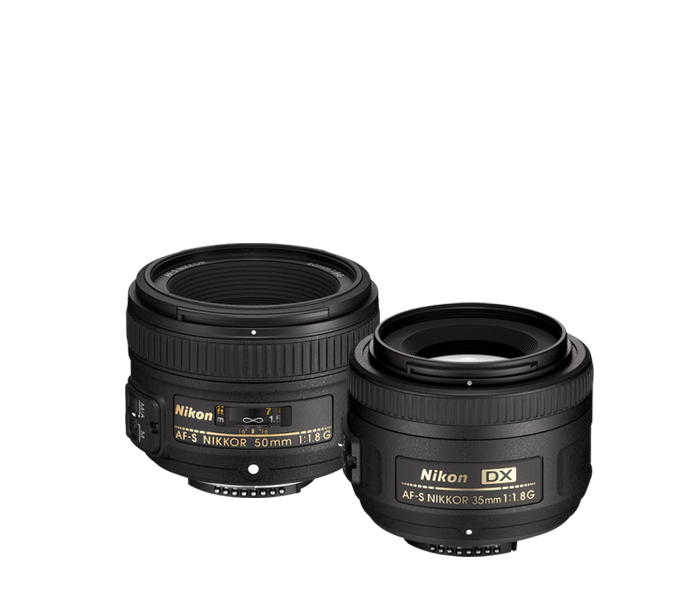 Create Gorgeous Portraits
Lenses That Shine In Any Light
If you're looking for a great way to improve your portrait photos, consider a NIKKOR standard prime lens. Built for optimal performance in portrait photography, these lenses are designed to deliver crystal clear images with soft backgrounds, letting your friends and family truly stand out in their best light. Don't just snap pictures of people. Flatter them!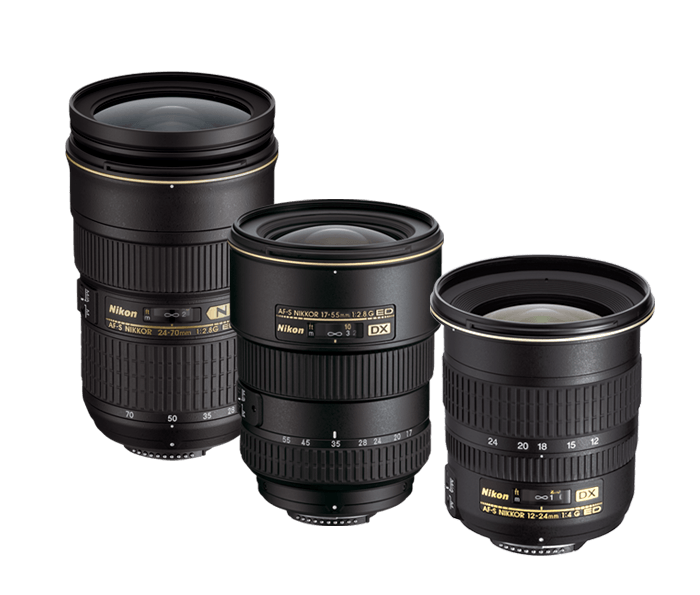 Capture the Fun This Summer
Scenic Landscapes Await
Summer is a great time to shoot street festivals, colorful fireworks displays and sweeping views of the great American landscape. Long-time favorites among professionals and enthusiasts, see how these fine NIKKOR wide-angle zoom lenses can help you take advantage of the season to create great images.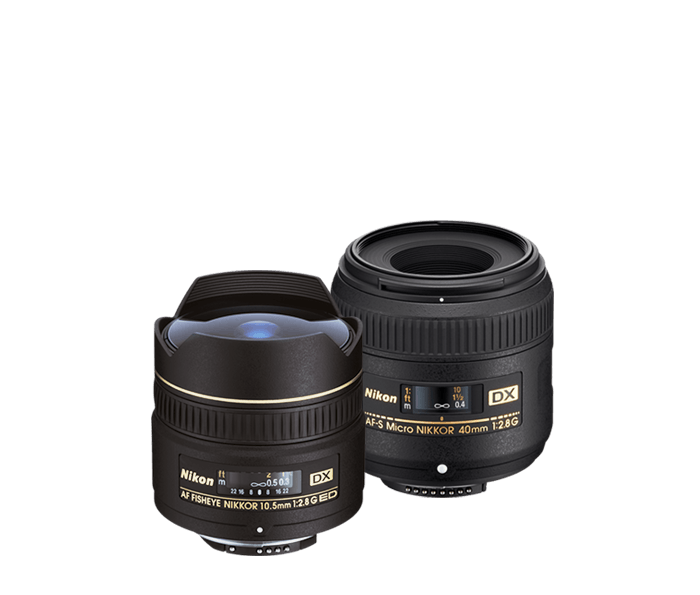 See Summer in a New Way
Have Fun With Unique Perspectives
Enjoy the sunny weather this summer with fresh new perspectives. From bright close-ups of colorful flowers to dynamic fisheye shots, NIKKOR specialty lenses will help you cover all the angles. For a limited time, pick up the fast 10.5mm f/2.8 Fisheye or the 40mm f/2.8 Macro lens for a great price and start your summer photography with refreshing new views.
Save on 7 brilliant NIKKOR lenses
Up to $300 savings available on select lenses*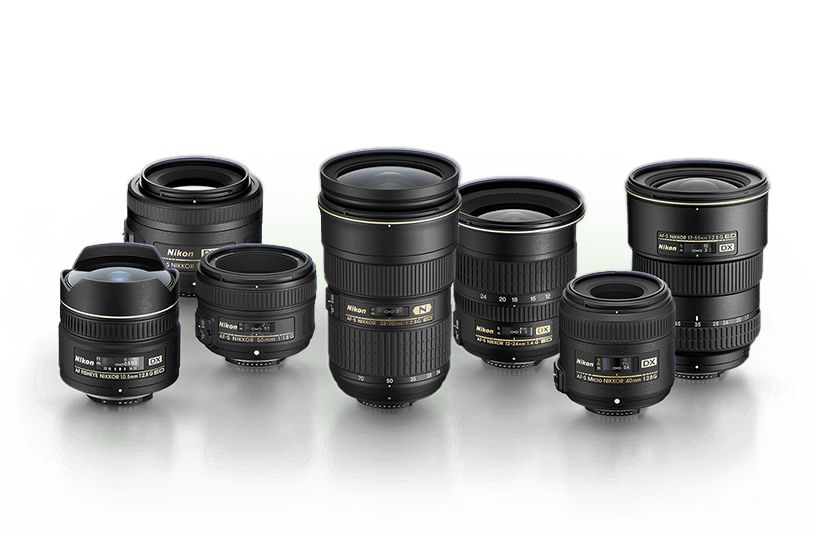 Lens Up to $300 off Instant Savings offer available to Nikon Store retail customers only who purchase and take delivery in the United States of any qualifying Lens from the Nikon Store from July 3, 2016 at 12:00 A.M. ET until July 30, 2016 at 11:59 P.M. ET and is subject to applicable taxes and shipping charges, if any. Lens product availability is subject to Nikon Store inventory and may be limited. Lens Up To $300 off Instant Savings offer may be discontinued at Nikon Store's sole discretion. Purchases under Lens Up To $300 off Instant Savings offer are subject to all Nikon Store Terms and Conditions of Sale. Lens Up to $300 off Instant Savings offer not valid on previous purchases. Void where prohibited by law. Offer valid only in the 50 United States and the District of Columbia.

All Nikon products include Nikon Inc. limited warranty. Images are for illustrative purposes only. All Nikon trademarks are trademarks of Nikon Corporation. Nikon Authorized Dealers set their own selling prices, which may vary. Nikon is not responsible for typographical errors