Who should attend:
Photographers who have a basic understanding of working with their cameras and want to learn more about its capabilities.
What to expect:
Easy to understand explanations, flash photography tips and demonstrations that help you gain more control over your photographs. You'll come away with a better understanding of the digital camera techniques from shooting to editing to sharing photos.
$159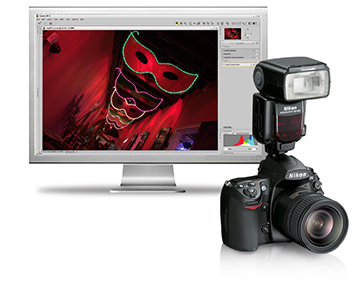 Topics will include:
The properties of the photographer's most important tool: light. How to use it, control it, modify it
Flash photography: when and how to use it; plus a demonstration of the Nikon wireless flash system with multiple Speedlights
RAW files: why they're important; how to get the most out of them
Image editing: the features and techniques of Nikon View and Capture software
Note: While bringing a camera is not required, many people find it helpful.