Parting Shot
Kaleidoscopic

You're looking at the dome of the rotunda of the Utah State Capitol building, and you're seeing it much as James Neeley did on a morning not long ago while on a visit to Salt Lake City. "I almost always go out in the morning to photograph in the early light," James says. "It was a rainy day, and I was wandering around looking for subjects. I was on the steps of the Capitol building and thought, well, I'll just try the door, and it was open and I walked in."
No one was around, and a pattern on the rotunda floor indicated the dead-center position for James's tripod. "I loosened the ball head and flipped the camera straight up. It was a little awkward crouching to look through the viewfinder, but knowing where the center was gave me this incredibly symmetrical view."
He took this five-shot HDR bracket with a D800 and an AF-S NIKKOR 14-24mm f/2.8G ED at 1/8 second, f/16, ISO 200 and -.7 exposure compensation, with the camera set for aperture priority and Matrix metering.
James is not a professional photographer; he is, in fact, Dr. James P. Neeley, diagnostic radiologist—but photography has been a serious interest for a long time. Of the D800 he says, "It's eye-opening having this kind of resolution. The images I'm getting have tremendous dynamic range and color depth."
This image, though, probably owes as much to timing as it does to technology. "I suspect that during the day this would have been a pretty busy area," James says, "but at seven in the morning, there I was, right in the middle of the rotunda with my tripod."
Well, the door was open.

Welcome to the NEW
Nikon Learn & Explore
We've redesigned the site to make it easier to find stories you care about, get tips and advice from pros, learn new shooting techniques, discover classes and workshops—in short, help you find new inspiration every time you visit. (And we hope you visit often.)

Access all the photography techniques, advice and inspiration of Nikon's Learn & Explore anytime, anywhere with the free app for iPhone, iPod Touch and iPad.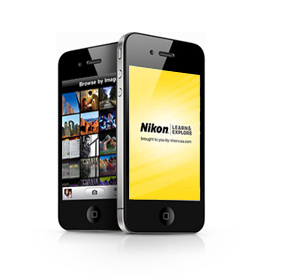 Take Today's Poll
Along with the new look of Learn & Explore, we've added polls. Make your opinion count and check back often to participate in new polls.
Take your photographic knowledge to the next level; get a working understanding of your camera's features; learn how to create HD-SLR videos; discover how to edit your images using Capture NX2 software and more.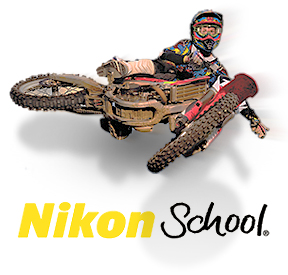 Learn more about the Nikon D-SLR or Nikon 1 camera you own by watching an interactive product tutorial!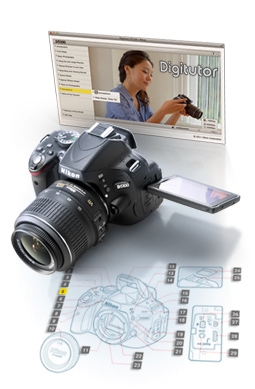 And get great tips and techniques to try next time you go shooting!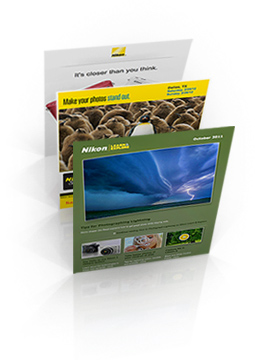 Expand Your Photographic Horizons