Notebook: Permanent Record
A graphic arts story




Benny Migliorino's project, Archival Ink, began some seven years ago when he photographed the tattoos of a singer in a hard rock band. "The attraction," he says, "was that this art was different from any other because it's going to be with them, on them, for the rest of their lives."
Intrigued by the commitment his subjects were making, he soon began to ask about the reasons for and the significance of the tattoos. Now, as the collection of images grows and begins to attract interest, he asks more questions and takes written notes.
Because of the personal nature of the subject, Benny's approach is serious and respectful. "It was especially difficult to approach a woman and ask her to pose," he says, "but once I was able to photograph one woman, other women saw that photo and it made a difference."
He credits Facebook with helping quite a bit. "I post images and people see them and see my business logo, and they get back to me."
Benny shoots most of his tattoo images in the studio, only a few on location. The early photographs were taken by available light or with studio strobes or continuous light setups, but lately he's come to rely on SB-700 and SB-800 Speedlights in a FourSquare softbox. "The SB Speedlights are a lot easier to travel with," he says, "and using them makes for sharper images of the tattoos." The Nikon D-SLRs he's used include the D70, D200, D2X, D3 and, currently, a D700.
His goal is a self-published book and, ideally, an exhibit of the photographs. Should there be the hoped-for exhibit, Benny knows the stories his subjects tell about their tattoos will be inextricable parts of the display, just as the tattoos are the indelible stories his subjects have chosen to be permanent parts of themselves.

Welcome to the NEW
Nikon Learn & Explore
We've redesigned the site to make it easier to find stories you care about, get tips and advice from pros, learn new shooting techniques, discover classes and workshops—in short, help you find new inspiration every time you visit. (And we hope you visit often.)

Access all the photography techniques, advice and inspiration of Nikon's Learn & Explore anytime, anywhere with the free app for iPhone, iPod Touch and iPad.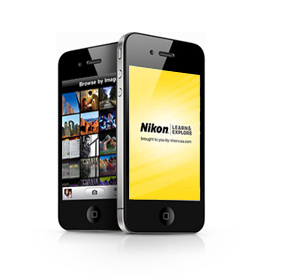 Take Today's Poll
Along with the new look of Learn & Explore, we've added polls. Make your opinion count and check back often to participate in new polls.
Take your photographic knowledge to the next level; get a working understanding of your camera's features; learn how to create HD-SLR videos; discover how to edit your images using Capture NX2 software and more.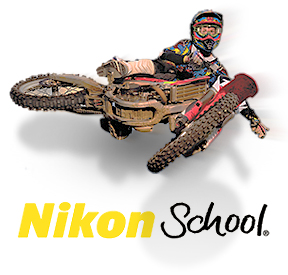 Learn more about the Nikon D-SLR or Nikon 1 camera you own by watching an interactive product tutorial!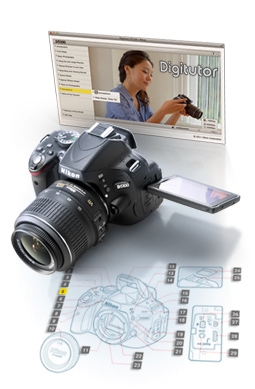 And get great tips and techniques to try next time you go shooting!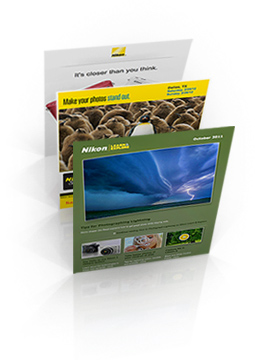 Expand Your Photographic Horizons