Making Great COOLPIX Videos of Your Kid's Sports
A great benefit of Nikon COOLPIX digital cameras is that in addition to stills, they also shoot great video—with many models offering HD or Full HD capabilities. Add in the variety of features such as slow- or fast-motion and other special effects built-in to the cameras and you've got a powerful movie-making tool in your storytelling arsenal.
With simple editing, your video footage, still images, music or narration will turn into a wonderful multimedia story that your fiends and family will want to see again and again. Remember, the more you practice, the better filmmaker you'll become.
Learn from photographer Ann Cutting in this video, as she explains these tips and more for capturing great video of your kids playing sports. In the video Ann is shooting video and stills of a kid's baseball game—but most of the tips and tricks are general enough to work for any sports that your kids might participate in.
When shooting video of your kid's games, here are a few tips to keep in mind:
Shoot a variety of angles. Just like the Hollywood filmmakers who shoot wide (establishing shots), medium shots and close-ups, try capturing different views of your subjects. Its even ok if you need to ask your subjects to repeat a task so you can capture it in more than one way.

In addition to capturing all of the action, get stills and video of the players' reactions as well as the field and sports equipment so you can tell a complete story of the day's events.

Stabilize the camera whenever possible. If your camera has VR (Vibration Reduction), turn the feature on. You can use a monopod or tripod when panning or zooming into the frame. If you don't have a monopod or tripod, brace yourself against a sturdy object such as a fence or wall to keep camera shake to a minimum.

Be careful to stay on the sidelines unless you've already gotten the ok from the coaches or umpires/referees to enter onto the field/court during actual game play.

Don't be afraid to ask your subjects a question, or prompt them to tell a story or share their thoughts about the event you're capturing on video. You can always choose to leave in your own voice making the request or edit it out of the final video.

Lastly, Make sure your batteries are fresh (if your camera uses disposable batteries) and fully charged (if your camera uses rechargeable ones); and bring extra media cards too. You don't want to face the decision of having to delete images or video clips to make room for new ones in the middle of shooting.

Welcome to the NEW
Nikon Learn & Explore
We've redesigned the site to make it easier to find stories you care about, get tips and advice from pros, learn new shooting techniques, discover classes and workshops—in short, help you find new inspiration every time you visit. (And we hope you visit often.)

Access all the photography techniques, advice and inspiration of Nikon's Learn & Explore anytime, anywhere with the free app for iPhone, iPod Touch and iPad.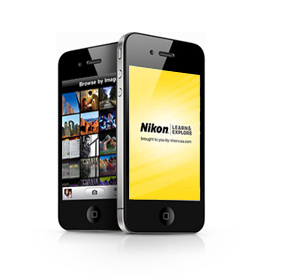 Take Today's Poll
Along with the new look of Learn & Explore, we've added polls. Make your opinion count and check back often to participate in new polls.
Take your photographic knowledge to the next level; get a working understanding of your camera's features; learn how to create HD-SLR videos; discover how to edit your images using Capture NX2 software and more.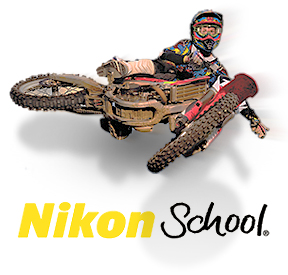 Learn more about the Nikon D-SLR or Nikon 1 camera you own by watching an interactive product tutorial!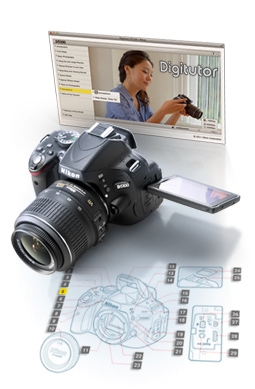 And get great tips and techniques to try next time you go shooting!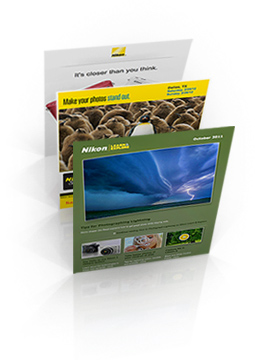 Expand Your Photographic Horizons