Speedlight Tutorial: Bounce Technique
For folks who are used to only using Speedlights on the camera's hot-shoe, wireless off-camera lighting may seem like a daunting proposition, but its easy with Nikon's Creative Lighting System. Set up a Speedlight or two (or more) and control their power output right from your Nikon D-SLR. Using your Speedlights off-camera will give your images more dramatic lighting than straight-on flash.
Corporate shooter David Tejada works on location. His subjects are found on job sites, industrial factory floors and executive offices. Because he works primarily on location, David brings a minimum amount of gear with him when he travels. Using just a few Speedlights, he's able to create photographs that look as if the lighting set-ups were more complex.

A simple bounce technique—bouncing the light from a single Speedlight off of a wall will give you a large, soft light source with which to illuminate a portrait subject. The addition of an accent light will further separate your subject from the background. Speaking of the background, with a fast lens and large aperture, you can throw that background out of focus. David uses this technique to photograph a model in a long hallway that isn't photogenic—effectively getting rid of a drab, badly lit hallway.
Watch the video to learn how an off-camera, wireless Speedlight can turn a drab looking corridor into a Bokeh filled background for a great portrait.

Welcome to the NEW
Nikon Learn & Explore
We've redesigned the site to make it easier to find stories you care about, get tips and advice from pros, learn new shooting techniques, discover classes and workshops—in short, help you find new inspiration every time you visit. (And we hope you visit often.)

Access all the photography techniques, advice and inspiration of Nikon's Learn & Explore anytime, anywhere with the free app for iPhone, iPod Touch and iPad.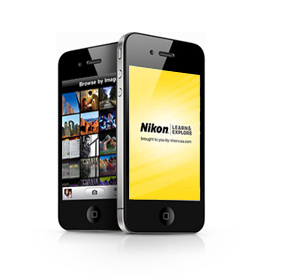 Take Today's Poll
Along with the new look of Learn & Explore, we've added polls. Make your opinion count and check back often to participate in new polls.
Take your photographic knowledge to the next level; get a working understanding of your camera's features; learn how to create HD-SLR videos; discover how to edit your images using Capture NX2 software and more.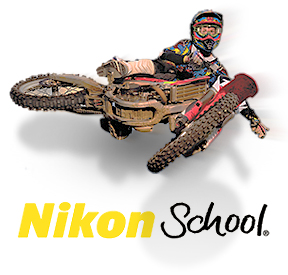 Learn more about the Nikon D-SLR or Nikon 1 camera you own by watching an interactive product tutorial!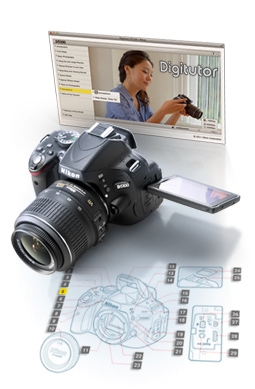 And get great tips and techniques to try next time you go shooting!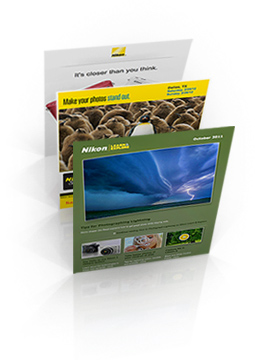 Expand Your Photographic Horizons