Rapid Response: Cruising with the Flagship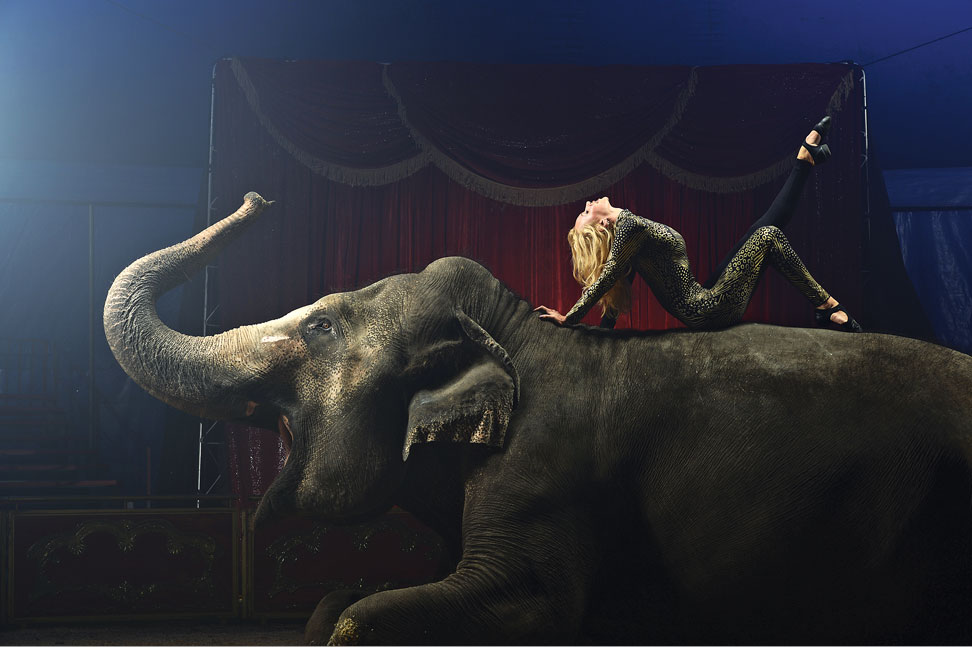 Somewhere along the line in the development of Nikon professional-level gear there are conversations with pro shooters about what they need and what they'd like to see. At the end of the process, the products that result go to a few professionals who put the gear to work and to the test.
Joe McNally was one of the photographers who got to check out the D4 and shoot early end-result images. His first reaction: "It was especially satisfying to have 1080p video capability in an FX-format [23.9x36mm frame size] camera and be able to shoot video with my favorite NIKKORs, from wide angles to telephotos." The quality of the resulting images was "absolutely wonderful," he says, but the next thing he singles out is sound: "The ability to monitor the audio was a big help to my video making—especially for my brand of run-and-gun journalistic video."
On the still side, a key word was "responsive." He also cites the quality files and, when shooting models, wonderful skin tones.
"And," he adds, "something that other photographers might consider a small thing, but is a big factor for me as a flash photographer, and that's the ability to separate the exposure compensation setting on the camera from the exposure comp setting on the flash." The D4's default setting links the two—set the exposure comp for the camera and the same setting is transmitted to the flash. But the D4's menu allows you to select independent settings. "I can have a -2 setting on the camera and have the flash at +1 or anything I want," Joe says. "Now I've got a lot more control and flexibility."
Some of the camera's ergonomic changes paid immediate dividends. "You can still use the command button to control camera functions, but now you've got a pair of rocker switches [Nikon calls them joysticks] that can be set to access a number of features. When I got used to it, it made for faster settings. And the metering select button's been moved to a more logical position—another small but critical difference that ends up being better."
In a separate assignment, Joe got a chance to shoot with the new SB-910 Speedlight, which features an improved thermal protection system. "I generally have control over my flash situations and don't often need what you'd call rapid-fire shooting, but I push my Speedlights pretty hard and ask a lot of them in the sense that I call on them for repeated pops at full power and quick recycle." Two other helpful improvements: the SB-910's backlit buttons and dedicated menu button.
Finally, we had to ask about the elephant photo. "We put up a circus tent and hired some acts to come in and model for us."
A Nikon circus? Now that might be worth following up....
To view more images from Joe McNally, visit his website at www.joemcnally.com.
Click here to view an article detailing the entire Nikon SB-910 Speedlight shoot.

Welcome to the NEW
Nikon Learn & Explore
We've redesigned the site to make it easier to find stories you care about, get tips and advice from pros, learn new shooting techniques, discover classes and workshops—in short, help you find new inspiration every time you visit. (And we hope you visit often.)

Access all the photography techniques, advice and inspiration of Nikon's Learn & Explore anytime, anywhere with the free app for iPhone, iPod Touch and iPad.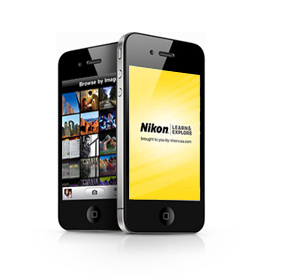 Take Today's Poll
Along with the new look of Learn & Explore, we've added polls. Make your opinion count and check back often to participate in new polls.
Take your photographic knowledge to the next level; get a working understanding of your camera's features; learn how to create HD-SLR videos; discover how to edit your images using Capture NX2 software and more.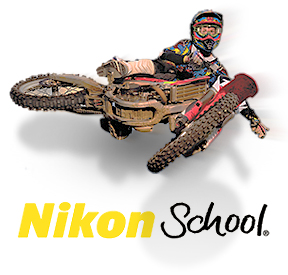 Learn more about the Nikon D-SLR or Nikon 1 camera you own by watching an interactive product tutorial!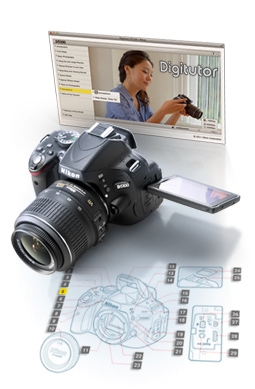 And get great tips and techniques to try next time you go shooting!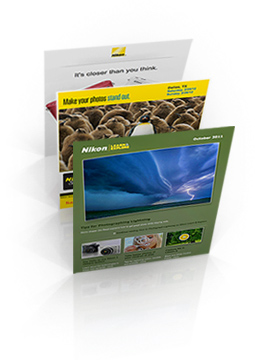 Expand Your Photographic Horizons