New York City is a spectacular city for making photographs. Whether you're visiting for the first time or have been a life long resident, there is an abundance of photographic opportunities to fill a day—or more—of shooting. We asked photographer Bob Krist to share his favorite photogenic spots in the 'Big Apple.'
Best time of year to shoot
Krist recommends visiting New York City in either the spring or fall. The summers can get hot and humid, and the winters cold. "The spring and fall provide the greatest chance for clear, crisp skies," Krist says. "I try to fine tune my skyline shooting for those low humidity, crystal clear days right after a front moves through." He does add that a few clouds will add interest to an otherwise plain blue sky. [While the wintertime can be a bit chilly, visiting during the holidays offers a wonderful array of photo ops, from the Christmas tree at Rockefeller Center to grand displays in the store windows on Fifth Avenue, and more. —L&E Editor]
Favorite Subjects
"I love to shoot the skylines and architecture of New York," Krist says. "One of the best places to get a skyline [image] of midtown NYC is from New Jersey. Head over to the NY Waterways terminal at 12th and 38th and take the ferry to the Weehawken terminal (Port Imperial)," Krist says. "Go in the afternoon for the best light—it's a west-facing skyline—and try to ride on the top deck so you get unobstructed and ever changing views of the skyline," he adds. "Once at the terminal, you can prowl up and down the riverside walkway and get great views. Try shooting some overlapping views for panoramas," he suggests.
Krist says, "I also like the view from the Empire State Building observation deck. They won't let you use a full size tripod up there, but the wall is wide enough to use a small tabletop tripod. That means you can shoot at twilight (that half hour or so after sunset, but before full "night") and get overviews of the city and twinkling lights."
"Washington Square Park is a favorite place for people watching...there's always something going on," he says. "It's a good idea to ask for permission if you photograph people, and, if you shoot street entertainers doing their act, be sure to drop a nice tip in the hat...you'll get a lot more cooperation that way," Krist suggests.
"If you take the ferry to the Statue of Liberty, try to do it late in the afternoon, after the midday rush. And take your longest lens to get tight face shots of Lady Liberty...I used an old 500mm Reflex NIKKOR because of its compact size and tremendous magnification for my "head shots" of the Statue," he explains.
Gear of choice
Bob Krist's usual outfit for walking around shooting in cities is a D7000 body or two, along with a 16-85mm VR lens and a 70-300mm VR lens. "With those two lenses, I can cover just about anything," he says. For indoor or available light photography, he'll oftentimes add a 10-24mm and a 35mm f/1.8 lens.
"Pacing yourself and not taking all the photo equipment you own is important," Krist concludes. You don't want to be too tired to pick up the camera and shoot during the best lighting of the day in the late afternoon.

Welcome to the NEW
Nikon Learn & Explore
We've redesigned the site to make it easier to find stories you care about, get tips and advice from pros, learn new shooting techniques, discover classes and workshops—in short, help you find new inspiration every time you visit. (And we hope you visit often.)

Access all the photography techniques, advice and inspiration of Nikon's Learn & Explore anytime, anywhere with the free app for iPhone, iPod Touch and iPad.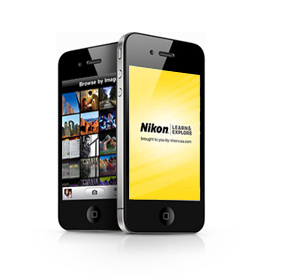 Take Today's Poll
Along with the new look of Learn & Explore, we've added polls. Make your opinion count and check back often to participate in new polls.
Take your photographic knowledge to the next level; get a working understanding of your camera's features; learn how to create HD-SLR videos; discover how to edit your images using Capture NX2 software and more.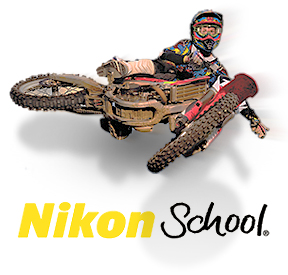 Learn more about the Nikon D-SLR or Nikon 1 camera you own by watching an interactive product tutorial!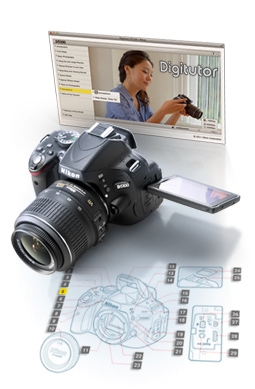 And get great tips and techniques to try next time you go shooting!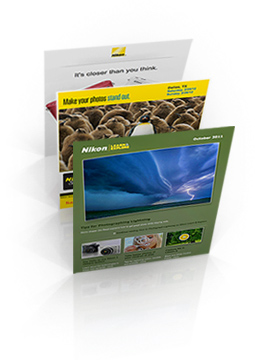 Expand Your Photographic Horizons