Action Control is a mode incorporated into select Nikon cameras such as the
COOLPIX AW100
and
COOLPIX AW110
. When the camera's action control is set to ON, you can control certain functions of the camera simply by swinging it in the air. The default setting is HIGH, which means that even if the camera is shaken by a small amount, it will register. When set to LOW, a large amount of movement is needed to register by the camera.
When wearing gloves, it's not always so easy to access the various buttons on a camera—but the camera's Action Control makes it simple. The action button, (on the side of the camera) sets the camera to perform certain shooting/playback functions or display the current location on a map during playback. Then shake the camera in a single up/down or forward/backward motion to perform the selected function.

Welcome to the NEW
Nikon Learn & Explore
We've redesigned the site to make it easier to find stories you care about, get tips and advice from pros, learn new shooting techniques, discover classes and workshops—in short, help you find new inspiration every time you visit. (And we hope you visit often.)

Access all the photography techniques, advice and inspiration of Nikon's Learn & Explore anytime, anywhere with the free app for iPhone, iPod Touch and iPad.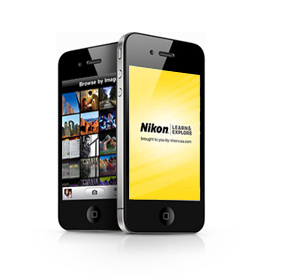 Take Today's Poll
Along with the new look of Learn & Explore, we've added polls. Make your opinion count and check back often to participate in new polls.
Take your photographic knowledge to the next level; get a working understanding of your camera's features; learn how to create HD-SLR videos; discover how to edit your images using Capture NX2 software and more.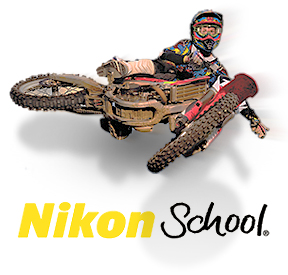 Learn more about the Nikon D-SLR or Nikon 1 camera you own by watching an interactive product tutorial!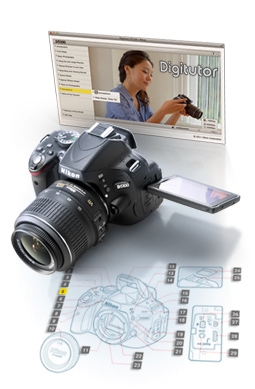 And get great tips and techniques to try next time you go shooting!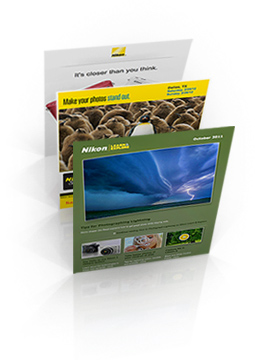 Expand Your Photographic Horizons