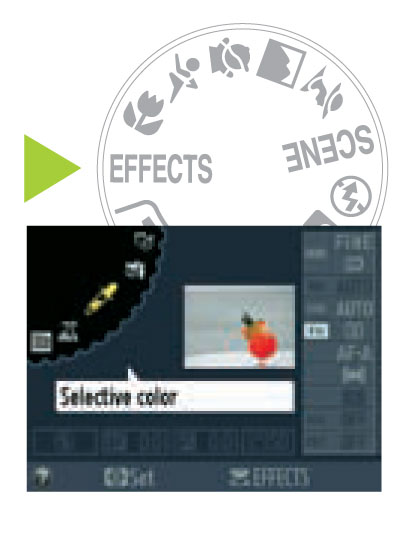 Select Nikon digital SLR cameras feature special effects that can be used when recording still images or D-movies. For example, on the D5100, they can be found by selecting Effects on the camera's mode dial, and scrolling through the various effects via the command dial. You can preview which effect will be used when the camera's menu is set for the Classic or Graphic mode or when the D5100 is set for Live View operation. These special Effects work with JPEG files (if JPEG + NEF is chosen; or NEF however, only JPEG files are recorded).
Some of the Special Effects are:
Night Vision: For recording at night or in low light conditions. Images are recorded as monochrome at high ISO settings.
Silhouette: This mode silhouettes subjects against a bright background.
High Key: For use in capturing bright scenes, to create images filled with light.
Low Key: For use in capturing low light scenes to create dark images with prominent highlights.
Color Sketch: The camera detects and colors the outlines of subjects in the scene for a color sketch effect. When shooting D-movies in this mode, the video playback looks like a slide show made up of a series of still photos.
Miniature Effect: Distant subjects captured in this mode appear as miniatures. When capturing D-movies in this mode, playback looks like a time lapse movie and sound is not recorded.
Selective Color: All colors other than the selected color(s) are recorded in B&W. Users can select a single color or a secondary color and even select a tertiary color.

Welcome to the NEW
Nikon Learn & Explore
We've redesigned the site to make it easier to find stories you care about, get tips and advice from pros, learn new shooting techniques, discover classes and workshops—in short, help you find new inspiration every time you visit. (And we hope you visit often.)

Access all the photography techniques, advice and inspiration of Nikon's Learn & Explore anytime, anywhere with the free app for iPhone, iPod Touch and iPad.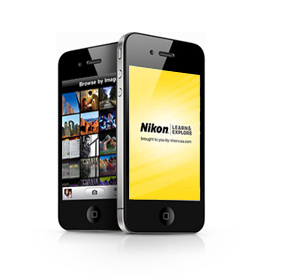 Take Today's Poll
Along with the new look of Learn & Explore, we've added polls. Make your opinion count and check back often to participate in new polls.
Take your photographic knowledge to the next level; get a working understanding of your camera's features; learn how to create HD-SLR videos; discover how to edit your images using Capture NX2 software and more.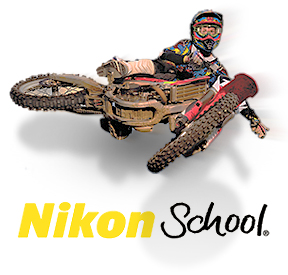 Learn more about the Nikon D-SLR or Nikon 1 camera you own by watching an interactive product tutorial!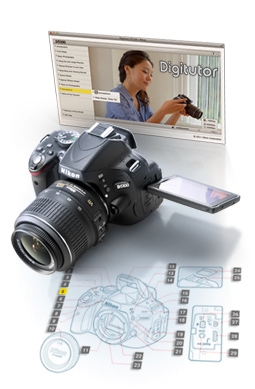 And get great tips and techniques to try next time you go shooting!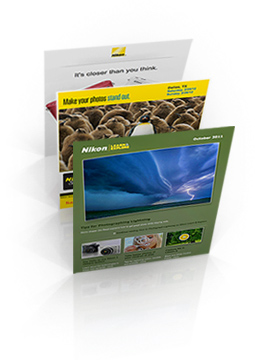 Expand Your Photographic Horizons