Getting Started: How to Hold Your D-SLR Camera
This sounds a bit silly, doesn't it? How to hold your D-SLR camera? It's pretty obvious: You pick it up with the lens pointing away from you, put your eye to the viewfinder and press the shutter button. Couldn't be simpler, right? Well, yes and no. Doing the above will certainly get a picture, but the way you hold your camera can help ensure you get a good picture.
What one thing ruins more pictures than anything else? The blur that results from an out-of-focus image. Holding the camera correctly can help prevent that blur.
Blur is caused by the movement of either the subject or the camera. Subject movement is something we really can't control, although adjusting the shutter speed can give us some control over how subject movement is captured. Camera movement, however, is something we can control. Short of using a tripod or a VR, image-stabilized NIKKOR lens, holding the camera properly is the best way to avoid a blurry picture.
You need to hold the camera as steady as possible. Hold the camera's handgrip in your right hand and cradle the camera body or lens with your left. Keep your elbows propped lightly against your torso for support and place one foot half a pace ahead of the other to keep your upper body stable. This is a steadier position than holding the camera away from your face.

Welcome to the NEW
Nikon Learn & Explore
We've redesigned the site to make it easier to find stories you care about, get tips and advice from pros, learn new shooting techniques, discover classes and workshops—in short, help you find new inspiration every time you visit. (And we hope you visit often.)

Access all the photography techniques, advice and inspiration of Nikon's Learn & Explore anytime, anywhere with the free app for iPhone, iPod Touch and iPad.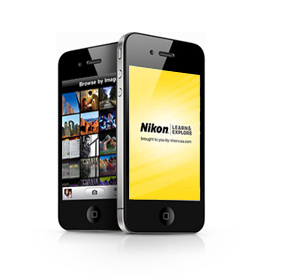 Take Today's Poll
Along with the new look of Learn & Explore, we've added polls. Make your opinion count and check back often to participate in new polls.
Take your photographic knowledge to the next level; get a working understanding of your camera's features; learn how to create HD-SLR videos; discover how to edit your images using Capture NX2 software and more.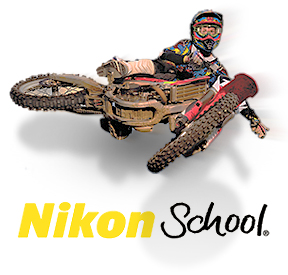 Learn more about the Nikon D-SLR or Nikon 1 camera you own by watching an interactive product tutorial!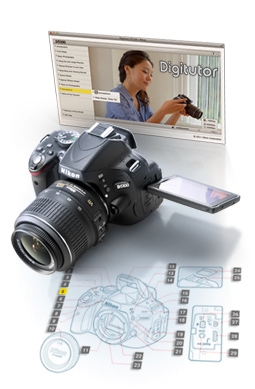 And get great tips and techniques to try next time you go shooting!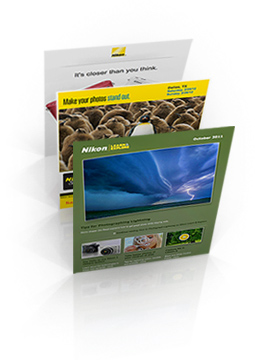 Expand Your Photographic Horizons