Taking Pictures at Dusk and at Night
How Do I Take Photos at Dusk and at Night?
Controlling aperture and shutter speed are the keys. Aperture is the size of the lens opening; you want large apertures to let in as much light as possible. Shutter speed will control how long the shutter stays open; the longer it's open, the more light will reach the sensor. Also, setting higher ISO speeds will increase the "light gathering" ability of the camera's sensor. The Nikon D90 and D5000 have a night portrait mode that will set the camera and fire the flash for photos of people at night.)
If you're using a VR (vibration reduction) lens, activate the VR. But if you're using a tripod—which is a great idea for night shots, as it will stabilize the camera during long exposures—be sure VR is turned off. Shutter speeds that are likely to yield the best results: 1/15, 1/8, 1/4 second or longer—and you'll need VR or a tripod for those.
For more advanced night shots, a tripod is necessary. Long exposure times—one, ten, even 30 seconds—combined with small apertures (for great depth-of-field) will produce dramatic light-trails and reveal details.

Welcome to the NEW
Nikon Learn & Explore
We've redesigned the site to make it easier to find stories you care about, get tips and advice from pros, learn new shooting techniques, discover classes and workshops—in short, help you find new inspiration every time you visit. (And we hope you visit often.)

Access all the photography techniques, advice and inspiration of Nikon's Learn & Explore anytime, anywhere with the free app for iPhone, iPod Touch and iPad.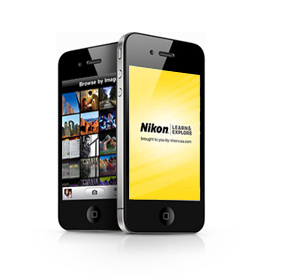 Take Today's Poll
Along with the new look of Learn & Explore, we've added polls. Make your opinion count and check back often to participate in new polls.
Take your photographic knowledge to the next level; get a working understanding of your camera's features; learn how to create HD-SLR videos; discover how to edit your images using Capture NX2 software and more.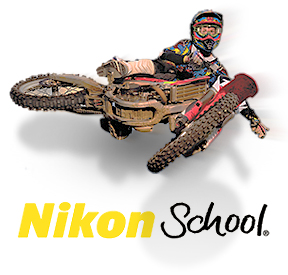 Learn more about the Nikon D-SLR or Nikon 1 camera you own by watching an interactive product tutorial!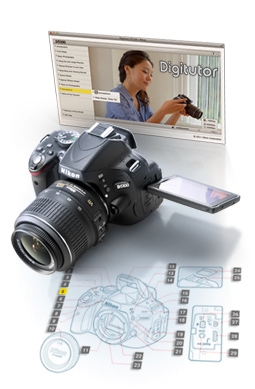 And get great tips and techniques to try next time you go shooting!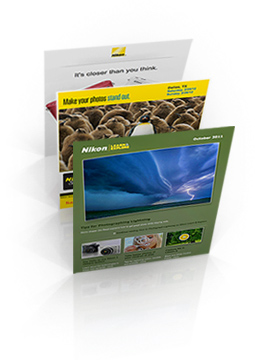 Expand Your Photographic Horizons