An invaluable feature for sports, action and wildlife photography, 3D focus tracking, available in select Nikon D-SLRs, automatically shifts the focus point to follow the movement of the subject. With the shutter release pressed halfway, you'll see in the viewfinder the lens continuously maintain focus as the subject moves.
However, maintaining focus doesn't guarantee a sharp image, as there is a short time lag between the release of the shutter and the capture of the picture. To solve this problem, the focus tracking system is a predictive system that uses special algorithms to forecast the position of the subject at the moment the image is captured. The prediction is based on a measurement of the subject's movement and speed.
Simple predictive tracking is very effective for pictures of a subject moving at constant speed toward the camera, but to provide maximum focusing performance for a subject that abruptly changes direction at high speed, or a subject with low contrast, moving randomly, the AF system must accumulate subject location data using multiple focus areas. The AF modules built into selected Nikon D-SLRs have as many as 51 focus areas that can detect vertical, horizontal and diagonal movement of the subject.
To realize high-precision AF for high-speed continuous shooting of a fast-moving subject, the processing speed of the AF cycle is vital. To provide that speed, a Nikon proprietary technology called overlap servo prepares for the focus detection of the next shot while the lens-driving operation for the current shot is in process.

Welcome to the NEW
Nikon Learn & Explore
We've redesigned the site to make it easier to find stories you care about, get tips and advice from pros, learn new shooting techniques, discover classes and workshops—in short, help you find new inspiration every time you visit. (And we hope you visit often.)

Access all the photography techniques, advice and inspiration of Nikon's Learn & Explore anytime, anywhere with the free app for iPhone, iPod Touch and iPad.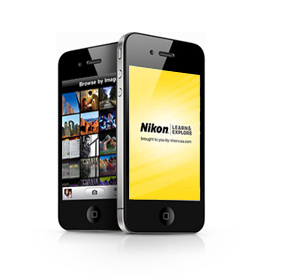 Take Today's Poll
Along with the new look of Learn & Explore, we've added polls. Make your opinion count and check back often to participate in new polls.
Take your photographic knowledge to the next level; get a working understanding of your camera's features; learn how to create HD-SLR videos; discover how to edit your images using Capture NX2 software and more.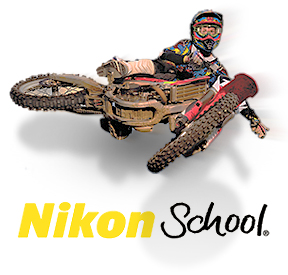 Learn more about the Nikon D-SLR or Nikon 1 camera you own by watching an interactive product tutorial!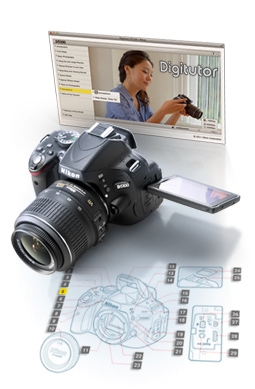 And get great tips and techniques to try next time you go shooting!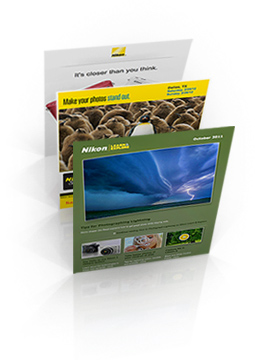 Expand Your Photographic Horizons