Inspiring views of your world.
Take photos and videos that are anything but ordinary with this state-of-the-art 16-80mm DX-format zoom lens. With a fast f/2.8-4 aperture, VR image stabilization and Nikon's advanced lens technology, it covers wide-angle to portrait views with absolutely brilliant image quality. An ideal lens for documenting daily life, conveying a sense of place, blogging, low light, HD video and much more.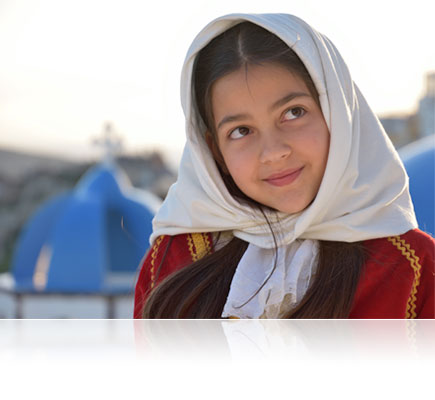 Pro-grade image quality
A new level of DX-format performance
Unleash the power of your high-resolution Nikon DSLR. Nano Crystal Coat virtually eliminates glare, while Extra-low Dispersion Glass and Aspherical elements reduce color aberration and enhance sharpness and contrast. Capture vibrant colors, rich tonality and a level of detail that's staggering.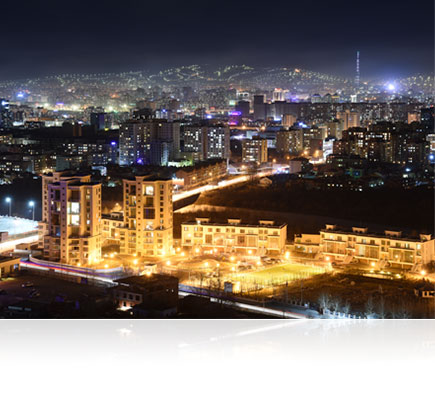 Rock steady
4 stops of Vibration Reduction**
In low light situations, the 16-80mm's VR image stabilization lets you shoot handheld up to 4 shutter speeds slower to gather more of the available light without causing blur. There's even a specialized Tripod VR mode, a first for this zoom range*, that eliminates the effects of tripod vibration.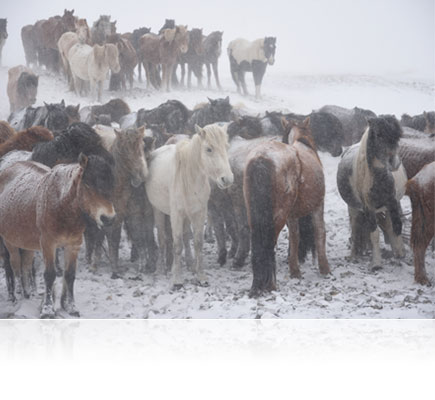 Ultra-fast precision
High-speed electromagnetic diaphragm
Nikon's DX and FX DSLRs can freeze action with fast continuous shooting speeds; this lens can keep up. A specialized electromagnetic diaphragm mechanism operates in precise sync with the camera's shutter for reliable exposure control during high-speed sequences.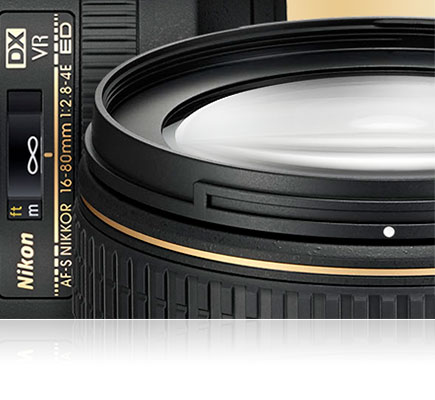 Nonstick glass
Nikon's innovative protective fluorine coat
Making it easier to wipe off water, dirt and smudges, the front and rear lens elements have Nikon's exclusive fluorine coat. This extraordinary protective coating technology has to be seen to be believed.
Technology
AS

AS stands for Aspherical lens elements. This type of lens utilizes non-spherical surfaces on either one or both sides of the glass in order to eliminate certain types of lens aberration.

Electromagnetic Diaphragm Mechanism

An electromagnetic diaphragm mechanism in the lens barrel provides highly accurate electronic diaphragm or aperture blade control when using auto exposure during continuous shooting. With conventional D/G type lenses, the diaphragm blades are operated by mechanical linkage levers.

ED (Extra-Low Dispersion) Glass

An optical glass developed by Nikon that is used with normal optical glass in telephoto lenses to obtain optimum correction of chromatic aberrations.

Fluorine Coat

Photographers need gear that can withstand the elements. Nikon's fluorine coat effectively repels dust, water droplets, grease or dirt, ensuring easy removal even when they adhere to the lens surface. Nikon's fluorine coat endures a high frequency of lens surface wiping and its anti-reflective effect also contributes to the capture of clear images.

IF Lens

A NIKKOR lens in which only the internal lens group shifts during focusing. Thus, IF NIKKORS do not change in size during AF operation, allowing for compact, lightweight lenses capable of closer focusing distances. These lenses will be designated with the abbreviation IF on the lens barrel.

Nano Crystal Coat

An anti-reflective coating developed by Nikon that virtually eliminates internal lens element reflections across a wide range of wavelengths. Nano Crystal Coat solves ghost effects caused by red light and effectively reduces ghost and flare caused by light entering the lens diagonally.

Silent Wave Motor

AF-S NIKKOR lenses feature Nikon's Silent Wave Motor (SWM). This technology converts "traveling waves" into rotational energy to focus the optics. This enables high-speed autofocusing that's extremely accurate and super quiet.

Super Integrated Coating

Nikon Super Integrated Coating is Nikon's term for its multilayer coating of the optical elements in NIKKOR lenses.

Vibration Reduction

A Nikon in-lens technology that improves image stability by automatically compensating for camera shake. Lenses that offer VR will feature the abbreviation VR on the lens barrel.
The lens incorporates an electromagnetic diaphragm mechanism. The following cameras are compatible with this lens:
D5, D4 series, D3 series, Df, D850, D810, D810A, D800 series, D750, D700, D610, D600, D500, D300 series, D7500, D7200, D7100, D7000, D5600, D5500, D5300, D5200, D5100, D5000, D3400, D3300, D3200, D3100, Nikon 1 J1, J2, J3, J4, J5 with FT-1, Nikon 1 V1, V2, V3 with FT-1, Nikon 1 S1, S2 with FT-1
*Among 5x normal zoom lenses with the f/2.8 maximum aperture at the maximum wide-angle position, compatible with lens-interchangeable digital SLR cameras employing APS-C-format image sensor, available as of June 3, 2015. Statement based on Nikon research.
**Based on CIPA Standard. This value is achieved when DX-format compatible lenses are attached to a DX-format digital SLR camera and zoom lenses are set at the maximum telephoto position.
LCD, Video and Photo Gallery images are for illustrative purposes only.