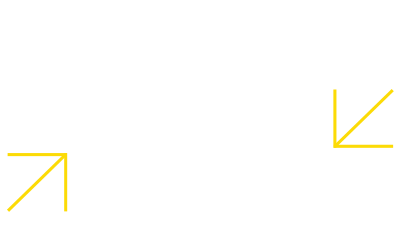 Black Friday Deals.
Black Friday Deals are here! Grab a great deal oncameras, lenses and more!


True multimediapowerhouse.
The perfect combination of speed,resolution & low-light performance.


Absolute immersivemasterpiece.
Ultra-high resolution sensor &brilliant dynamic range.



Field Testing theZ 6II and Z 7II.
Hear from the photographers who'veused the new cameras.


Z lens trinity:Fast & brilliant.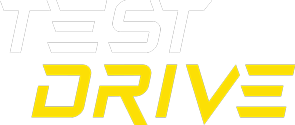 Experience the full frameNikon Z 5.


Optics first
since 1917.

Robotic solutions.
Custom motion control
& robotic services.