Nikkor

Lens
Instant Savings
Portraits, travel, low light and much more.
A must have for any DX-format DSLR shooter, this compact, lightweight prime lens will help you get great images at any skill level. The 35mm focal length is ideal for a classic "natural" angle of view. With a fast f/1.8 aperture, you can focus sharply on your subjects in low light and create beautifully blurred backgrounds.
AF-S Nikkor 35mm f/1.8G
Now $169.95
$30 Instant Savings
Shop Now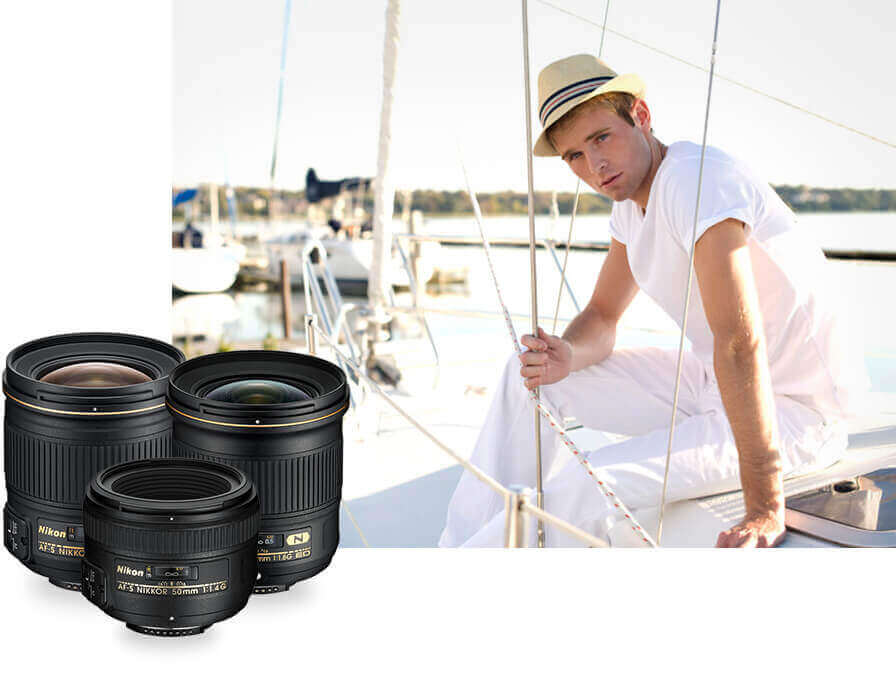 Prime Time
Make your subject stand out against a beautifully blurred background, shoot in low light without a flash and freeze fast action with these lightweight fast prime lenses.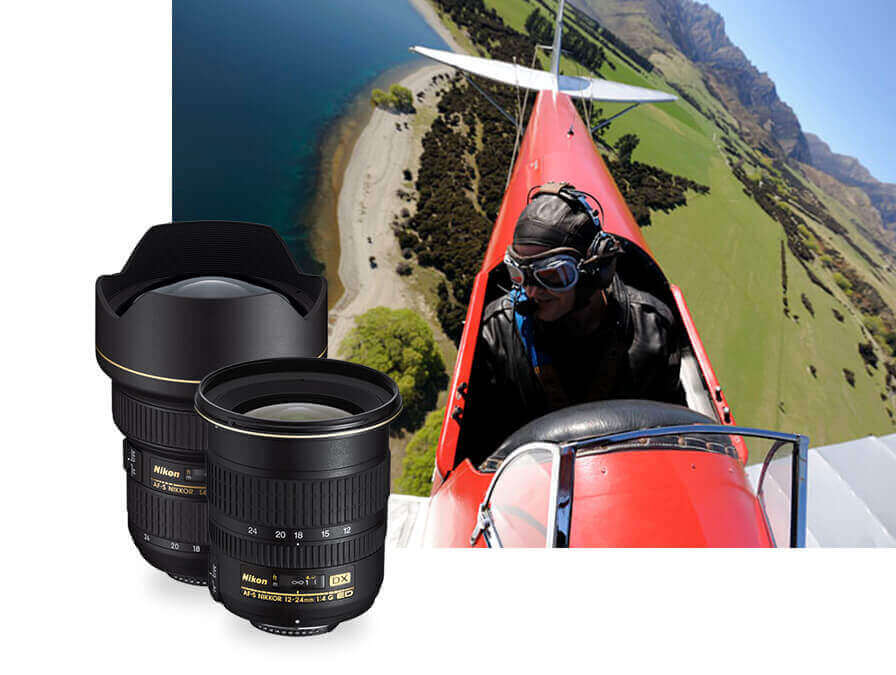 Expand Your Horizons
See everything Mother Nature has to offer with these exceptional wide angle zoom lenses for capturing expansive views of the world around you.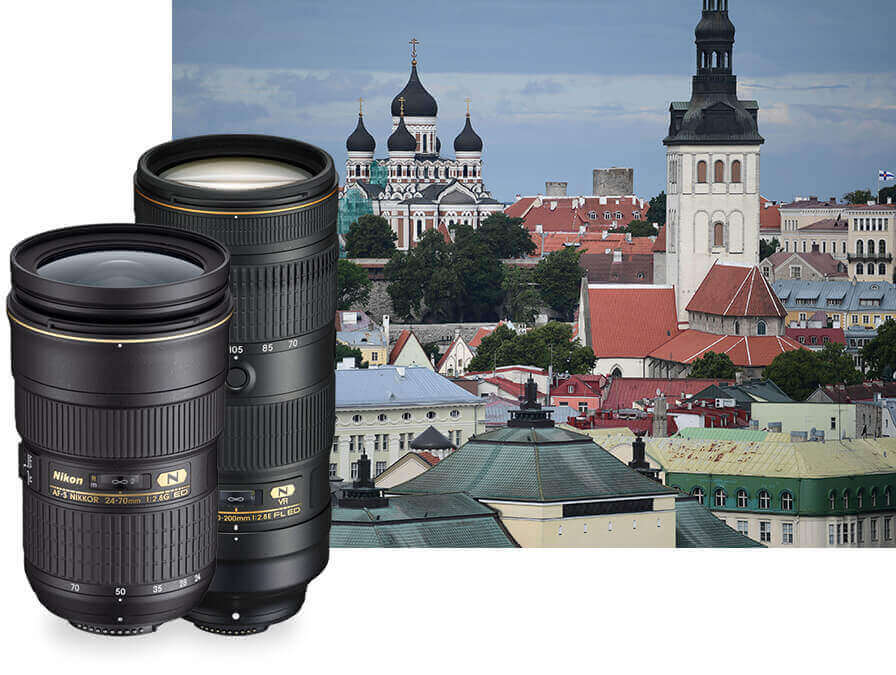 Take the Next Step
Take your photos and videos to thrilling new heights with two of Nikon's most celebrated Gold Ring Series lenses.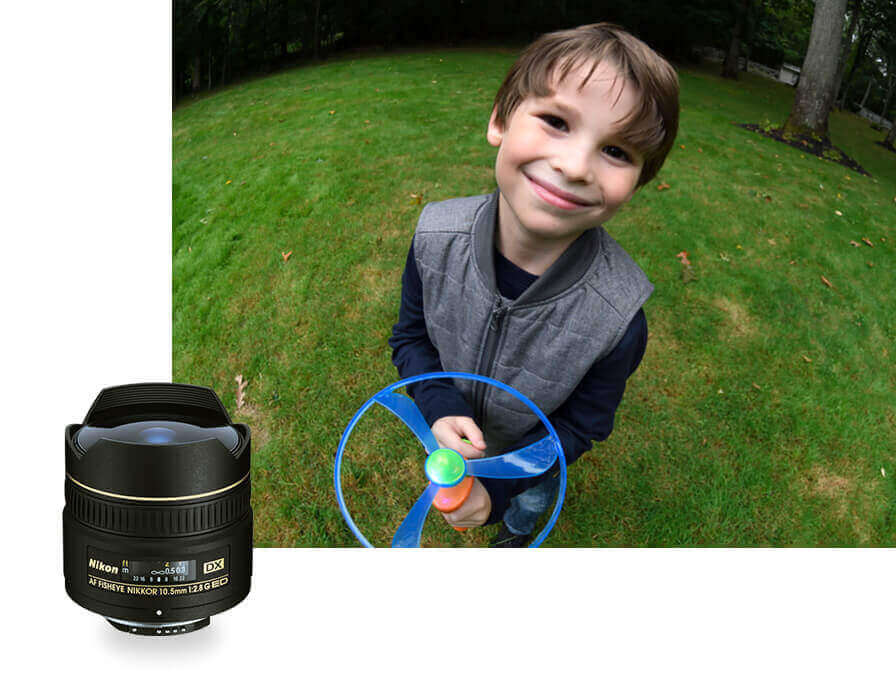 Define New Dimensions
With a frame-filling 180° angle of view and unique bending effect, this compact fisheye lens for DX cameras gives every scene and subject an exciting new dimension.