Black

White

Silver

Red

Pink

Red

Pink (J2)

Orange

Khaki
Compact telephoto captures wide range of scenes
Work with superior zoom coverage and capture high caliber images that run the gamut, from sports action shot from the bleachers, to the most subtle gradations of hair blowing in the wind. Extend your reach with the 30-110mm (picture angle equivalent of an 81-297mm in 35mm format), and isolate subjects from their backgrounds with clarity. IF (Internal Focusing) maintains compactness of size—even when using the zoom.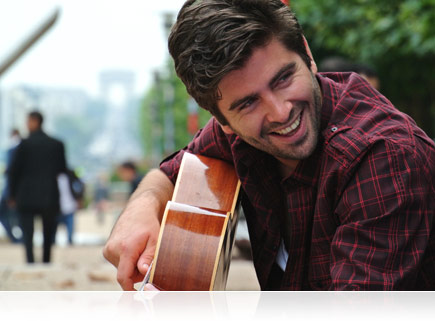 Portraits with impact
Beautiful portraits focus on the person
A perfect compliment to the 10-30mm, the 30-110mm takes portraiture a step farther. Stunning portraits with soft focus background effects are yours. Compact and easy to carry, realize the most subtle expressions and minute details. 1 NIKKOR lens precision offers superior sharpness and color correction—even at the widest aperture. Because portraits are usually taken spur of the moment, there is Vibration Reduction (VR) to keep images blur-free.
Focus on the action
Get in close—even from afar
Get up close and personal to inject panache to your sports photography using the 30-110mm lens. Equipped with Vibration Reduction (VR), this lens separates subjects from their backgrounds—making it a great choice for honing in on subjects and create photos that are visually vibrant and perfect to upload to your blog or social media sites. Even at the most extended magnification, photos are rendered crystal clear and sharp, making the 30-110mm a perfect option for fast moving subjects from afar.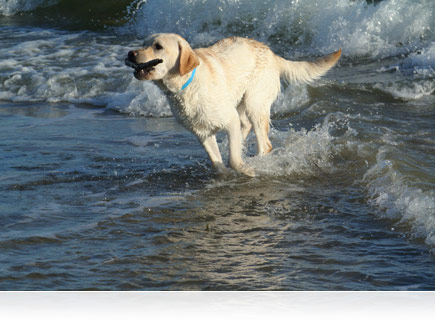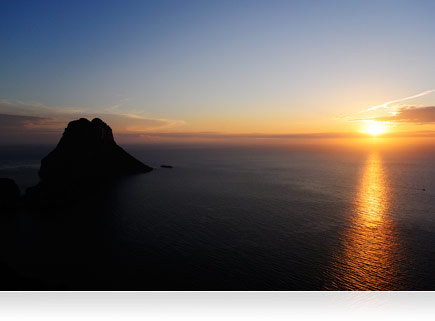 Beautiful landscape images come to life
Wide depth of field surrenders dazzling views
Work with extended zoom range using the 30-110mm and produce sweeping looks that express your world. Subjects that need to be isolated from their backgrounds, such as a boat at sail, are easy with this lens. Equipped with Vibration Reduction (VR) up to four stops, you'll nab every precise color detail seen with dramatic sunsets.
VR (Vibration Reduction) Image Stabilization
Mount Type

Focal Length Range

Zoom Ratio

Maximum Aperture

Minimum Aperature

Format

Maximum Angle of View

Minimum Angle of View

Lens Elements

Lens Groups

Optical Conversion Factor

Compatible Format(s)

VR (Vibration Reduction) Image Stabilization

Diaphram Blades

7

(rounded diaphram opening)

Autofocus

Internal Focusing

Minimum Focus Distance

Filter Size

Accepts Filter Type

Lens Barrel Retraction Function

Rotation of zoom ring (manual)

Approx. Dimensions (Diameter x Length)

Approx. Weight
1 NIKKOR VR 30-110mm f/3.8-5.6
8
8
Fantastic lens to use with electronic shutter on Nikon 1 V2
I bought this lens primarily to shoot birds in flight since my Nikon 1 V2 doesn't do a good job in that regard with the FT-1 adapter. It is simply outstanding for this purpose. I have been using the electronic shutter at 15, 30 and 60 frames per second and have gotten wonderful results capturing birds in flight. This lens focuses lightning fast and with the high frame rate of the V2 it is possible to capture 'the right moment' as a bird is flying past or landing. I really love the small size of this lens when coupled with the V2...the viewfinder on the V2 is worth the extra money....especially if you are used to shooting with a DSLR. My other two cameras are a D800 and a D7000. Highly recommend this lens for birding and nature. If Nikon ever made a 100-300mm zoom for the Nikon 1 system I would buy it in a heartbeat.
October 3, 2013
BEST ZOOM EVER
I just got this for an anniversary present, this is the best lens ever. What a great zoom and so clear and crisp pictures. Way worth it to get it. Simply amazing...
February 27, 2013
Excellent results
I have owned my camera and this lens for a year. I continue to be impressed with the results. I love everything about the Nikon 1 V1.
November 27, 2012
It is a feather-weight 70-300 mm equivalent that fits in your hand!
Having experienced the N1 V1 with the excellent wide-angle and 10-30 zoom lenses for a couple of weeks, I decided to purchase also he 30-110 mm zoom lens. I like the 30-110 mm zoom very much, it delivers sharp results with nice colors and good contrast. Apart from this, the strongest feature of this zoom lens is its really tiny size: it is a 70-300 mm equivalent that disappears in your hand. And it weighs almost nothing. The N1 system is simply a fantastic and very capable small camera system. Highly recommended.
February 29, 2012
Great lens for the Nikon 1 cameras
I bought this as the telephoto for the Nikon 1 camera since I also have the standard 10 to 30mm lens. This lens is fast focusing on this camera and gives excellent pictures at the 35mm equivalent of about 80mm to nearly 300mm. It has a maximum aperture of F/3.8 and focuses down to about a meter. I only wish that the color of the lens was the same as the color of my camera body, but that color does not appear to be available as a separate lens.
May 6, 2012
29

Questions
|
33

Answers
Product Q&A
Ask your questions. Share your answers.
29

Questions
|
33

Answers
Product Registration
Registering your Nikon product allows us to send you (with your permission) important updates, service information and helpful hints, and it makes it easier should you ever need to call in for help.
Register your product online now.