Compact, surprisingly affordable telephoto zoom lens

Don't let its price tag fool you—this easy-to-handle telephoto zoom lens delivers excellent images, especially when used with a tripod. Covering a versatile 70-300mm focal length range (105-450mm equivalent on DX-format cameras), it's an excellent choice for most daylight telephoto subjects, from portraiture to wildlife, on Nikon DSLRs that have a built-in focusing motor. Bring the action closer with vivid, lifelike detail.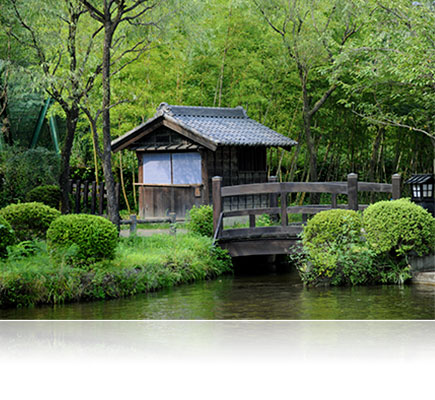 Get closer to the action
Powerful 4.3x telephoto zoom
The AF Zoom-NIKKOR 70-300mm f/4-5.6G is a lightweight and versatile option for those seeking affordable telephoto zoom capability. With a 300mm maximum focal length (450mm equivalent on DX-format cameras) it brings even the most distant action closer. It's an ideal lens for candids, travel and sports photography.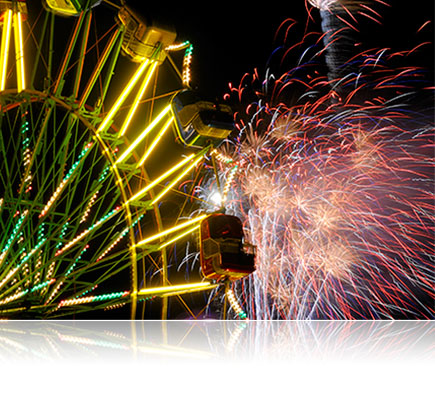 Sharp, bright images
Precise AF functionality for cameras with built-in focusing motors
The AF Zoom-NIKKOR 70-300mm f/4-5.6G's D-type design provides precise distance and metering information to DSLRs that are fully compatible with the D-type design (see your camera's specifications if you're unsure). For DSLRs that are not fully compatible with the D-type design, some autofocus and metering functions may not be available.
Approx. Dimensions (Diameter x Length)
Mount Type

Focal Length Range

Zoom Ratio

Maximum Aperture

Minimum Aperture

Format

Maximum Angle of View (DX-format)

Minimum Angle of View (DX-format)

Maximum Angle of View (FX-format)

Minimum Angle of View (FX-format)

Maximum Reproduction Ratio

Lens Elements

Lens Groups

Compatible Format(s)

FX




DX




FX in DX Crop Mode




35mm Film

Diaphragm Blades

Distance Information

Super Integrated Coating

Autofocus

Minimum Focus Distance

Focus Mode

G-type

Filter Size

Accepts Filter Type

Approx. Dimensions (Diameter x Length)

Approx. Weight
AF Zoom-NIKKOR 70-300mm f/4-5.6G
35
35
Love this lens
The title sums this lens up well. I love this lens, and a good upgrade from the 18-55mm kit lens. Although, I wish I could have bought the VR version, I am completely happy without it. My images generally turn out great even without it. I use this on my D3100, and even though I have to manually focus(which I did even with my kit lens) it works perfectly fine, where some people online were saying it doesn't work well with my camera model. Over all, it's amazing for it's price and zoom range.
November 25, 2012
Excellent amateur lens!!
This lens is a bargain!! I purchased mine earlier this year and I am very happy I did. I would have liked to have the more macho VR version, but at the time I simply could not afford it. Either way, I am pleased with this Nikon product. I shot some fairly low light portraits with it and they came out STUNNING!! The images were sharp and had fantastic blur in the background. Luckily I have motors in my camera so I can auto focus. This lens is a bit slow, but if you are in the right situation the lens will deliver. I highly recommend this lens for an enthusiast who shoots wild life or sports and is on a budget. I have a feeling you will be pleased with this product.
August 16, 2012
Great zoom lens for sports photography
I have used this lens for nearly 10 years for many purposes and find that it is just terrific for sports events due to its sharpness even at the maximum zoom setting.
August 18, 2011
Awesome!
I can get 300mm pics with no Blurr with the VR. Pin point accuracy on the Focus! No complaints! I love the lens! ALSO! takes pretty nice macro shots fully extended.
August 1, 2011
Excellent performance despite the cheap price.
First of all it does not have VR and won't auto focus on D3100. For that there is AF-S 55-300 VR at almost 3 times the price of this one (online). This is also one of he two cheapest priced lens in the entire Nikon catalog. So I was hesitant if it is worth buying. It is worth if you are looking for a decent telephoto zoom, won't mind manual focusing, and usually taking pictures during the day. Picture quality is sharp (better than I expected), way better than your 10x point & shoot or SLR looking super zoom. Almost like your kit zoom. It is light so not much of a problem to carry. If you want to shoot in the low light you need 300 f/2.8. Just look at that size and price and if you earn money from photography then you don't need this one. But even then considering the size and price you can keep this one as spare when you are on vacation. I liked this one more than I expected.
May 4, 2011