Special Purpose Lenses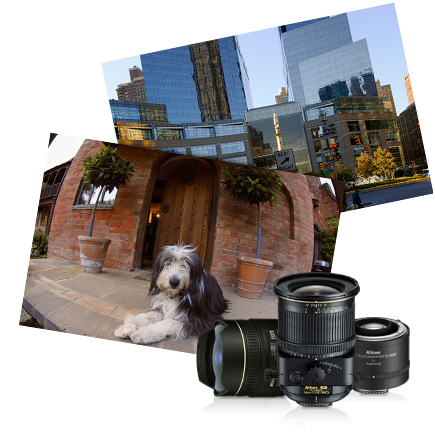 This 5-minute segment of Understanding Digital Photography explains the fundamentals of NIKKOR lenses, from focal length and aperture to vibration reduction and depth of field. You'll see how different settings affect your shots and you'll learn what types of lenses are best for various shooting applications.
Use the lens simulator to simulate differences in focal length between NIKKOR lenses.
Note: Real-world combinations might produce a slightly different image.
Learn more about Nikon's in-lens VR image stabilization which assures dramatically sharper still images and video capture when shooting handheld.
NIKKOR Lenses on Learn & Explore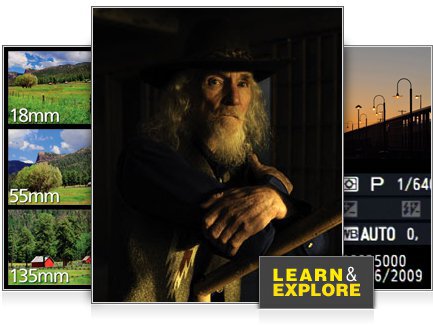 How do I take close-up photos of flowers and small objects?
Sometimes using a Zoom-NIKKOR lens is convenient, and sometimes it's a necessity.
Learn how aperture affects the end-result image.