Perfect Facebook Profile
and Cover Images
Using Nikon's Facebook Photo Pairer Tool, you
can quickly and easily crop your photographs to fit
in the Facebook Profile and Cover photo areas.

Choose any JPG, TIFF, BMP, PNG, or PSD file
up to a maximum size of 10 megabytes, upload, and
follow the instructions to create your new Facebook
Profile and Cover photos.

Upon saving, you will be downloading a Zip file
that contains your properly sized Profile and Cover
photo files. Just log onto Facebook and upload the
files as usual.

Examples: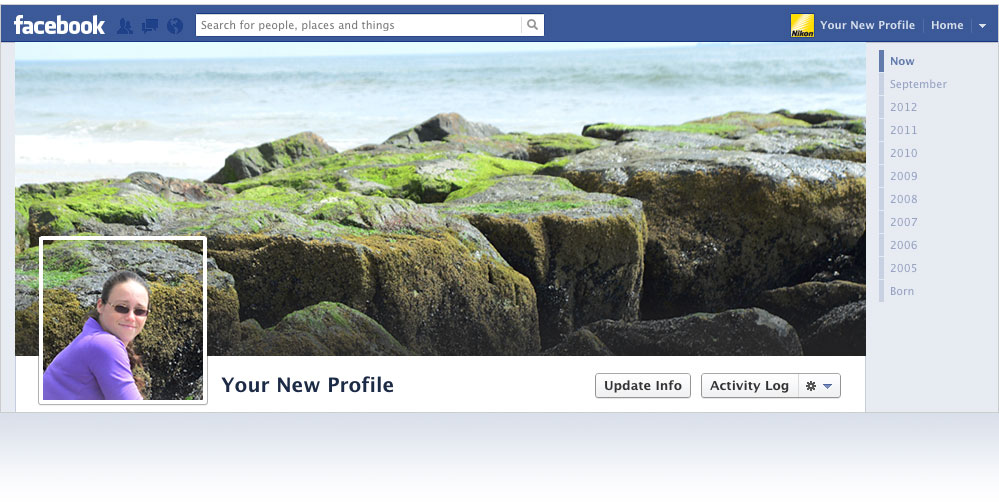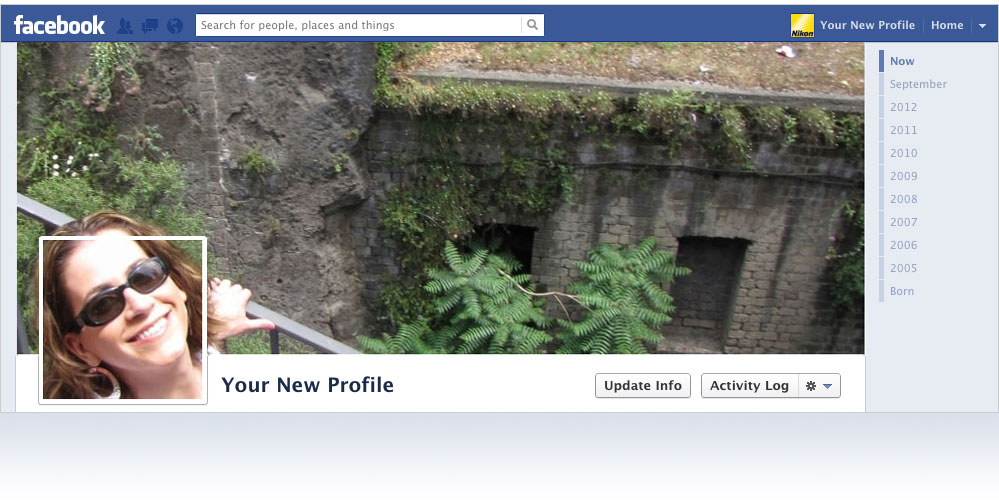 * Please remember to save your image files before and after you use the Facebook Photo Pairer Tool.
Nikon does not save your image files on our servers. Image files are only cached for the time it takes
to create your Facebook Profile and Cover photos. The files are then deleted from our servers.





Take Learn & Explore photography education with you


wherever you go with the Learn & Explore iPhone app