Who should attend:
Folks who haven't been able to translate creativity into good photographs, and those who'd like to make better pictures but don't think they're creative. Better photos can be made; we're going to show you how to make them!
What to expect:
We know you'll be pleasantly surprised by what we can teach you. Yes, you'll get the technical photography basics you need to relax with a camera, but also the creative inspiration and photography training to raise your level. (We hide a lot of the tech talk in the creative fun part.)
$149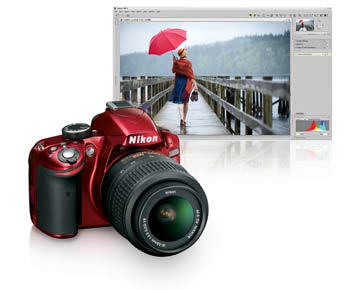 Topics Will Include
Composition: where things should go in the frame and how to put them there

People: candids and formals; people at work and at ease

Travel: the great scenics; foregrounds and backgrounds; details

Life events: birthdays, celebrations, parties, picnics.

And, in these classic themes, we're also going to be teaching you all about shutter speed, aperture, ISO, resolution, flash and autofocus, as well as how to size, sort, save and share your snaps.
Note: While bringing a camera is not required, many people find it helpful.