First Frame: Pursuit
Jack Dykinga on subjects that dictate composition

Jack Dykinga chased the storm cell into the Sonoran Desert northwest of Tucson, trying to find a road running perpendicular to its progress. "It's a question of seeing the right conditions forming up," he says, "and getting into position, hoping all the elements come together." When they did—the cactus, the rainbow, the setting sun below the cloud layer—he put himself between the sun and the storm, set up his gear inside his camper truck and shot through the open backdoor.
The camera was his D800E, the lens an AF-S VR Zoom-NIKKOR 70-300mm f/4.5-5.6G IF-ED, and he took the one-second exposure at f/14 and ISO 100 with the D800E set for aperture priority and Matrix metering.
The key piece of equipment: the Lightning Trigger, which slides into the camera's hot shoe and connects via the cable release socket. For this image, the Trigger fired the camera twice, capturing horizontal bands of lightning on two separate frames, which Jack later layered in Photoshop.
The image is the full-frame vertical. "The subject dictates composition," Jack says, and he expects the "game-changing quality" of the D800E to produce a stunning 40x50-inch print.
He shot over 30 images that afternoon, but only these two frames worked. "You can try for this your whole life and not get it," he says.
Frankly, we don't advise trying. "The pursuit of lightning photos like this is inherently dangerous," Jack says.

Welcome to the NEW
Nikon Learn & Explore
We've redesigned the site to make it easier to find stories you care about, get tips and advice from pros, learn new shooting techniques, discover classes and workshops—in short, help you find new inspiration every time you visit. (And we hope you visit often.)

Access all the photography techniques, advice and inspiration of Nikon's Learn & Explore anytime, anywhere with the free app for iPhone, iPod Touch and iPad.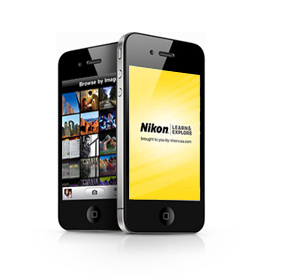 Take Today's Poll
Along with the new look of Learn & Explore, we've added polls. Make your opinion count and check back often to participate in new polls.
Take your photographic knowledge to the next level; get a working understanding of your camera's features; learn how to create HD-SLR videos; discover how to edit your images using Capture NX2 software and more.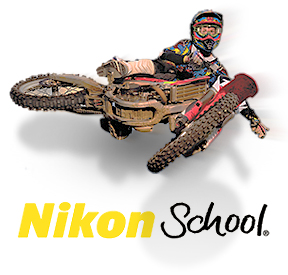 Learn more about the Nikon D-SLR or Nikon 1 camera you own by watching an interactive product tutorial!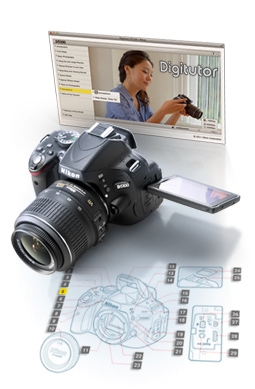 And get great tips and techniques to try next time you go shooting!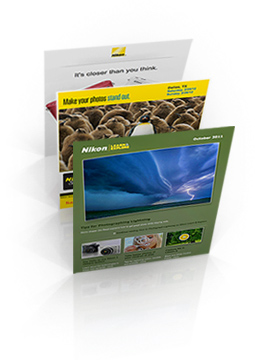 Expand Your Photographic Horizons