Fear not, it isn't Bodega Bay. 
It's Fulton, Texas, on Aransas Bay, and Layne Kennedy photographed these Laughing Gulls at one of their favorite foraging spots, a parking lot to which he and his Mentor series workshop participants returned after photographing shorebirds on a nearby beach.
One of the workshop members had been feeding the gulls and photographing them as they swarmed. She'd run out of food but was miming the toss into the air. As the rainy day prompted most of the shooters to hustle back on the bus, Layne decided to take advantage of the birds' interest, activity and, literally, patterns of behavior. He shot lying flat on his back on the wet pavement, looking straight up, not only to gain this perspective but to eliminate the clutter of the lot's poles, lights and power lines.
"I love to incorporate motion in my images," he says, "and the decision here was either to go for an action blur or freeze 'em in flight." He chose the latter, and used a high shutter speed and a Speedlight to make it happen.
The camera was a D3, the lens an AF-S NIKKOR 28-300mm f/3.5-5.6G ED VR, the flash an SB-900. The specs: 1/6400 second, f/5.6, ISO 640, manual exposure, Matrix metering. The lens was zoomed to 116mm; Layne estimates that the gulls were maybe 15 feet away.
"You can't overlook the gifts that are right in front of you," he says.

Welcome to the NEW
Nikon Learn & Explore
We've redesigned the site to make it easier to find stories you care about, get tips and advice from pros, learn new shooting techniques, discover classes and workshops—in short, help you find new inspiration every time you visit. (And we hope you visit often.)

Access all the photography techniques, advice and inspiration of Nikon's Learn & Explore anytime, anywhere with the free app for iPhone, iPod Touch and iPad.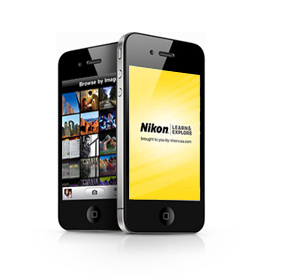 Take Today's Poll
Along with the new look of Learn & Explore, we've added polls. Make your opinion count and check back often to participate in new polls.
Take your photographic knowledge to the next level; get a working understanding of your camera's features; learn how to create HD-SLR videos; discover how to edit your images using Capture NX2 software and more.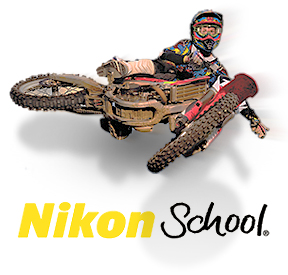 Learn more about the Nikon D-SLR or Nikon 1 camera you own by watching an interactive product tutorial!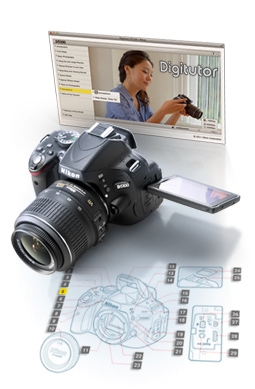 And get great tips and techniques to try next time you go shooting!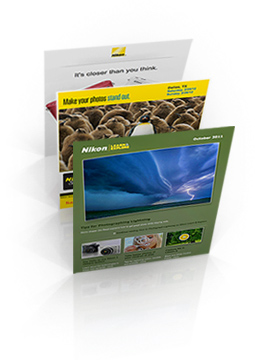 Expand Your Photographic Horizons