Even if you're the leader of the photo safari, you get only so many "Stop here!" requests. Mark Alberhasky knew that, but this scene in the Masai Mara Game Reserve in Kenya could not be ignored.
"It was late in the afternoon," Mark says, "and we were heading uphill toward another location. Everyone else was sitting in the Land Rover, but I had my head and shoulders out the sunroof, looking around. I knew this one was a classic image—the elephants' silhouettes, the single tree, the incredible cloudscape. I shouted to the driver, 'Can you stop here? Give me 30 seconds!' "
He rested his 500mm lens on a beanbag on the roof, framed the shot, took it and dropped back down inside. "My wife was sitting right next to me, and she said, 'My god, it was just 30 seconds.' "
Mark is always on the lookout for cloudscapes. "One of the things that makes cloudscapes so photogenic in Africa is the incredible vistas, but you could say the same for Montana: you're out where you can see the beauty of the whole sky—no buildings, no obstructions."
The image was made with a D3S and an AF-S NIKKOR 500mm f/4D IF-ED II at 1/2000 second, f/11 and ISO 200, with the camera on manual exposure and Matrix metering settings. In post processing, Mark adjusted the contrast to aid in silhouetting the animals and accenting the sky. "The image turned out just the way I wanted it," he says, "and I have a 48-inch framed print in my house."
To see more of Mark's work, visit his website at www.imagema.com.

Welcome to the NEW
Nikon Learn & Explore
We've redesigned the site to make it easier to find stories you care about, get tips and advice from pros, learn new shooting techniques, discover classes and workshops—in short, help you find new inspiration every time you visit. (And we hope you visit often.)

Access all the photography techniques, advice and inspiration of Nikon's Learn & Explore anytime, anywhere with the free app for iPhone, iPod Touch and iPad.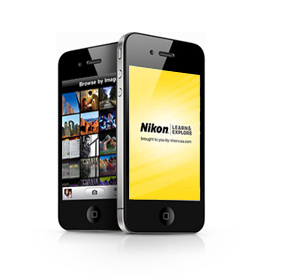 Take Today's Poll
Along with the new look of Learn & Explore, we've added polls. Make your opinion count and check back often to participate in new polls.
Take your photographic knowledge to the next level; get a working understanding of your camera's features; learn how to create HD-SLR videos; discover how to edit your images using Capture NX2 software and more.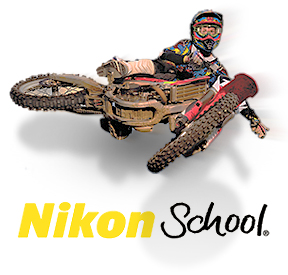 Learn more about the Nikon D-SLR or Nikon 1 camera you own by watching an interactive product tutorial!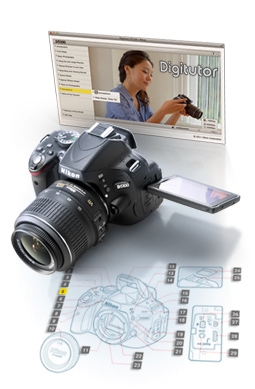 And get great tips and techniques to try next time you go shooting!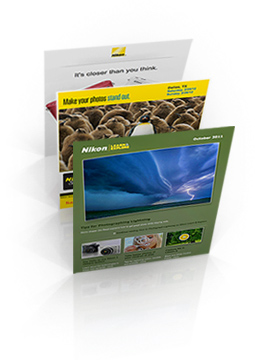 Expand Your Photographic Horizons