by Barry Tanenbaum
The good news is that there wasn't any bad news. Jody Dole wasn't thrown into the water when the worst of the weather hit; no wave caught him unawares and slammed his camera into his face; and none of his gear went overboard. Which doesn't mean that there were no anxious moments.
"It was an unbelievable experience," Jody says of three days photographing the J Class Regatta off the coast of Newport, Rhode Island, last June, shooting four races from a 26-foot, twin-engine chase boat that even on the calm days was a tricky platform. "The boat's moving fast, darting in and out to get into position," he says, "and on the day we had wind and rain, there were six-foot waves tossing us around. At one point I think we were close to capsizing."
Jody got the assignment because the event's promoter wanted what he called "a different point of view; something more than the standard yacht race photograph." And that, more than anything else, was Jody's biggest challenge. "The yachting group also hired several of the best yachting photographers in the world," Jody says. "I'd done a lot of marine photography from docks, boats and helicopters, but nothing like this—a yacht race from a speeding chase boat, competing with guys who'd been doing it for 25 years."
While Jody never really found out what anyone's definition of "the standard yacht race photograph" was, he's confident that his photos captured the action, drama and emotion of the event. One of his images made the cover of Soundings magazine, another the cover of Yachting.
He carried three cameras—D7000, D3S and D3X, one on each shoulder, one around his neck—and five lenses. "On the really stormy day I pared that down to only one camera," he says. "No way did I want cameras flying around me at the end of their straps."
The trick, if there was one, was to constantly fight to stay stable and upright. "You can't synchronize your movements to the movements of the boat because you can't anticipate those movements. I figured out real fast that when the boat starts pounding through the waves I had to get the camera away from my face. I was still viewing through the finder the best I could, but from a distance, and for a lot of the shots, even in calmer weather, I was holding the rail with one hand. Sometimes I held the camera with both hands and tried to brace by pushing myself into the seat cushions wedged along the rail. And there were times when the boat was banging and rocking and I just had to put the camera down and hang on."
Jody shot with his lenses on VR, AF on continuous servo and the cameras firing bursts at their highest fps rate. He also set the cameras for aperture priority exposures. "I guess I'm just a creature of habit," he says. "I use aperture priority in the studio; I'm used to it. I had no experience with this kind of photography, so I just did what I knew best. Sometimes I boosted the ISO to 400 or 800, and I could tell looking through the viewfinder that I was getting fast enough shutter speeds.
"All I can tell you is that the gear performed amazingly well under the most extreme conditions I ever shot in."
To see more of Jody's photography, visit his website www.jodydole.com.

Welcome to the NEW
Nikon Learn & Explore
We've redesigned the site to make it easier to find stories you care about, get tips and advice from pros, learn new shooting techniques, discover classes and workshops—in short, help you find new inspiration every time you visit. (And we hope you visit often.)

Access all the photography techniques, advice and inspiration of Nikon's Learn & Explore anytime, anywhere with the free app for iPhone, iPod Touch and iPad.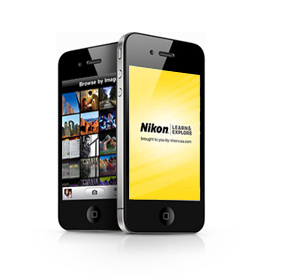 Take Today's Poll
Along with the new look of Learn & Explore, we've added polls. Make your opinion count and check back often to participate in new polls.
Take your photographic knowledge to the next level; get a working understanding of your camera's features; learn how to create HD-SLR videos; discover how to edit your images using Capture NX2 software and more.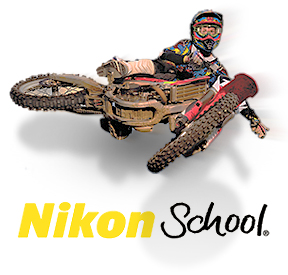 Learn more about the Nikon D-SLR or Nikon 1 camera you own by watching an interactive product tutorial!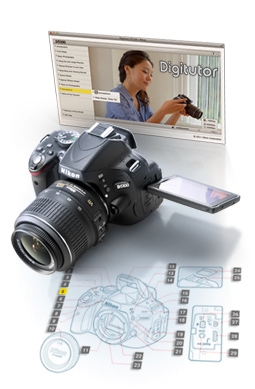 And get great tips and techniques to try next time you go shooting!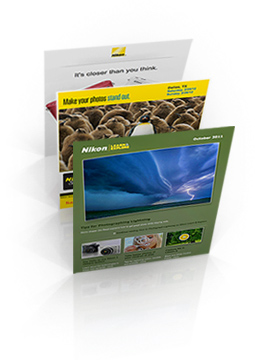 Expand Your Photographic Horizons