Alison Lyons's photographic skills play well into what she calls "the day job"—art director of an ad agency in Sydney, Australia. She saw the Laughton Water Cart in a junkyard in Windsor, a small town just west of Sydney, and took the photo with a D3S and an AF-S NIKKOR 28-300mm f/3.5-5.6 ED VR at 1/125 second, f/9 and ISO 200, with the camera set for programmed auto and spot metering.
She realized that a three-bracket HDR would go a long way toward solving the problem of the harsh midday light. "I also put a texture screen over the dark background to give it a warmer tone and more of an antique look," Alison says.
"I talk at camera clubs here in Sydney," she adds, "and I try to give the members an idea of how they can develop their own individual style by working with their images. In the old days we used to do that in the darkroom, but now we've got so many more tools available to us.
"I consider myself quite fortunate that I'm old enough to have a lot of the old-school design principles and training in darkroom and photographic techniques, and still young enough to embrace the new technology and run with it."
So what's the Laughton Water Cart? We're not quite sure of all its former uses, but Alison reports that it brought needed water to troops on the battlefield during World War I.

Welcome to the NEW
Nikon Learn & Explore
We've redesigned the site to make it easier to find stories you care about, get tips and advice from pros, learn new shooting techniques, discover classes and workshops—in short, help you find new inspiration every time you visit. (And we hope you visit often.)

Access all the photography techniques, advice and inspiration of Nikon's Learn & Explore anytime, anywhere with the free app for iPhone, iPod Touch and iPad.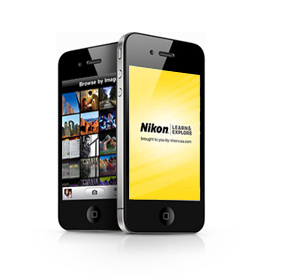 Take Today's Poll
Along with the new look of Learn & Explore, we've added polls. Make your opinion count and check back often to participate in new polls.
Take your photographic knowledge to the next level; get a working understanding of your camera's features; learn how to create HD-SLR videos; discover how to edit your images using Capture NX2 software and more.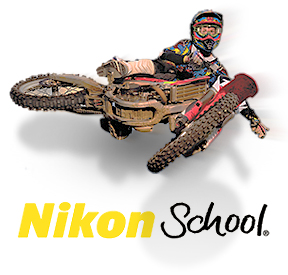 Learn more about the Nikon D-SLR or Nikon 1 camera you own by watching an interactive product tutorial!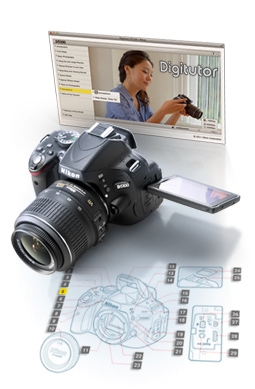 And get great tips and techniques to try next time you go shooting!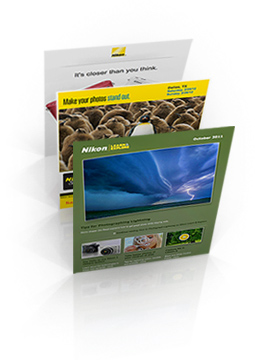 Expand Your Photographic Horizons